Priority Deadline for Financial Aid Applications is June 1.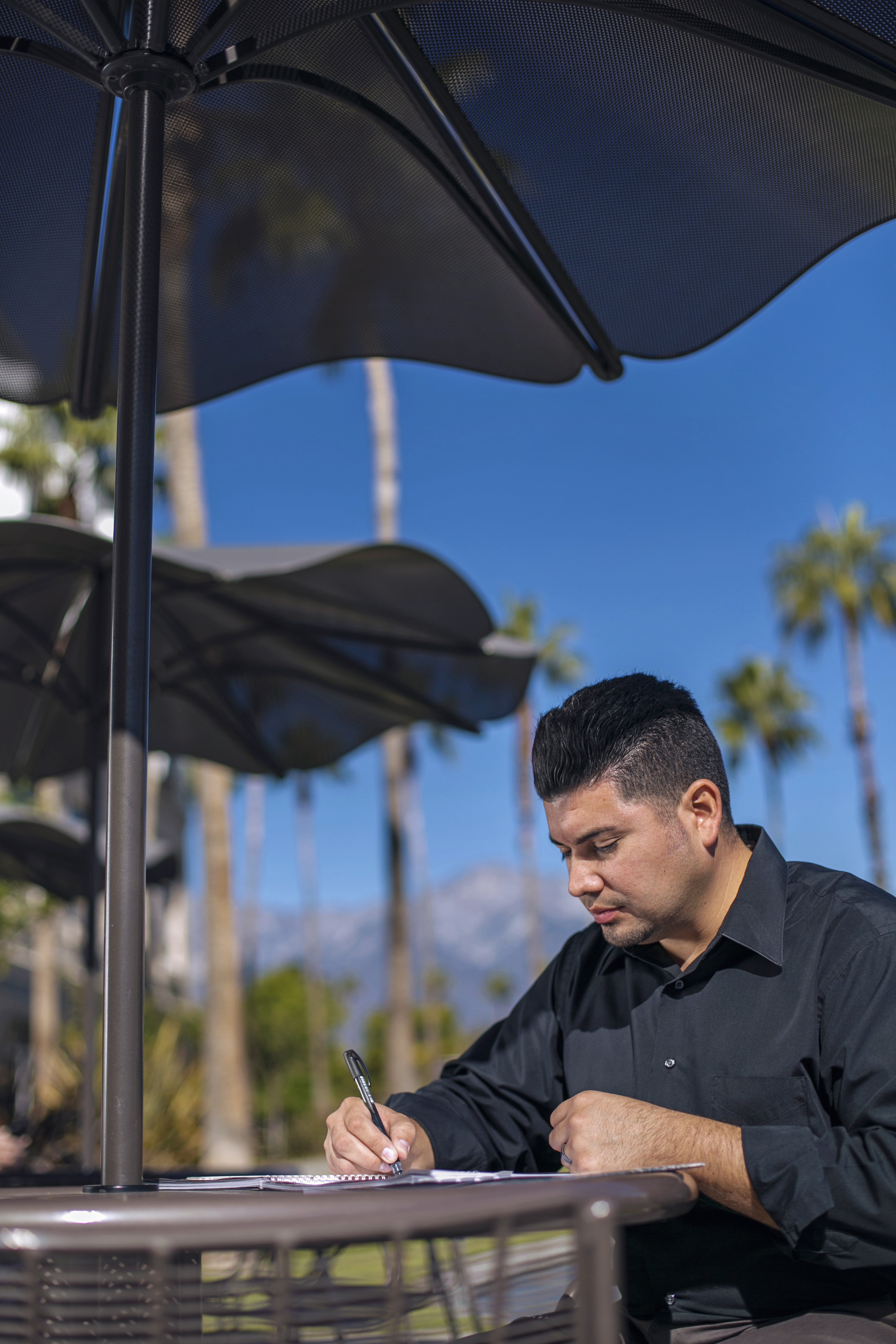 Financial aid at Gateway Seminary begins with the commitment of the Southern Baptist Convention to quality theological education. Gifts from thousands of SBC churches and faithful individuals, given directly and through the Cooperative Program, provide major funding for the operational budget of the Seminary. The result of such wonderful gifts is an annual tuition subsidy that keeps educational costs at a manageable level. This means that every SBC student receives a major portion of actual tuition costs free through Cooperative Program gifts.

The Seminary, however, recognizes many students still require some financial assistance to complete their education. The Financial Aid Program is established to meet those pressing financial needs. Over the years the Lord has called many faithful men and women to establish endowment funds and name scholarships for this purpose. Gateway, as a matter of financial integrity, seeks to make the most effective use of these funds to honor the intent of the donors.

The Financial Aid Program at Gateway is a collection of multiple internal scholarship funds. These scholarships are organized into various categories according to the intent of the donors. Approved applicants may be awarded aid amounts from one or several scholarship sources, depending on eligibility. Financial aid is awarded annually to qualifying students and is subject to conditions established by fund donors and Gateway Seminary. All scholarships address economic need and also reward excellence. In our setting, excellence implies both academics and ministry.
Important: Students do not apply directly to named scholarships managed through the Gateway Financial Aid Program. The standard financial aid application puts an applicant in consideration for an appropriate scholarship, as determined by the Scholarship Committee.

In addition to the Financial Aid Program, the Seminary partners with sister organizations that provide external scholarship funds. Examples of such organizations include state Baptist conventions, various Baptist associations, mission boards, and individual churches. Students normally apply directly to these agencies or organizations; however, some external scholarships may be accessed through our own Financial Aid Program. Gateway also seeks to expose our student body to potential third-party scholarships such as those offered through corporate sponsorships and general educational services, as well as those available through non-Southern Baptist entities.

Important: Any scholarships or opportunities students pursue and/or are awarded outside of the Seminary have their own policies and procedures to follow. It is the student's responsibility to be informed of the requirements through the various individual programs and aid sources.

Gateway Financial Aid Program funds are not designed to provide the total budget needs of any student or student family. For those broader financial needs, we encourage students to access campus information concerning job placement services and ministry placement opportunities for gainful employment. We strongly encourage proper stewardship of resources. Students who do not sincerely need financial assistance should not, in good conscience, make such requests. All students should first attempt to find other provisions to meet their financial needs before applying for scholarship funds.