A Biblical theology with a Missional approach for a Global impact
Gateway Seminary equips leaders for the global mission of the Church through biblical theological education and real world ministry experiences. Our primary purpose is to empower men and women to communicate and embody the Gospel effectively in whatever context God places them. Through a robust theological education and commitment to hands-on ministry opportunities, Gateway offers students a unique opportunity to prepare for service and leadership in the missional Church.
Want more information? Let us know by clicking the button below and we will reach out to you.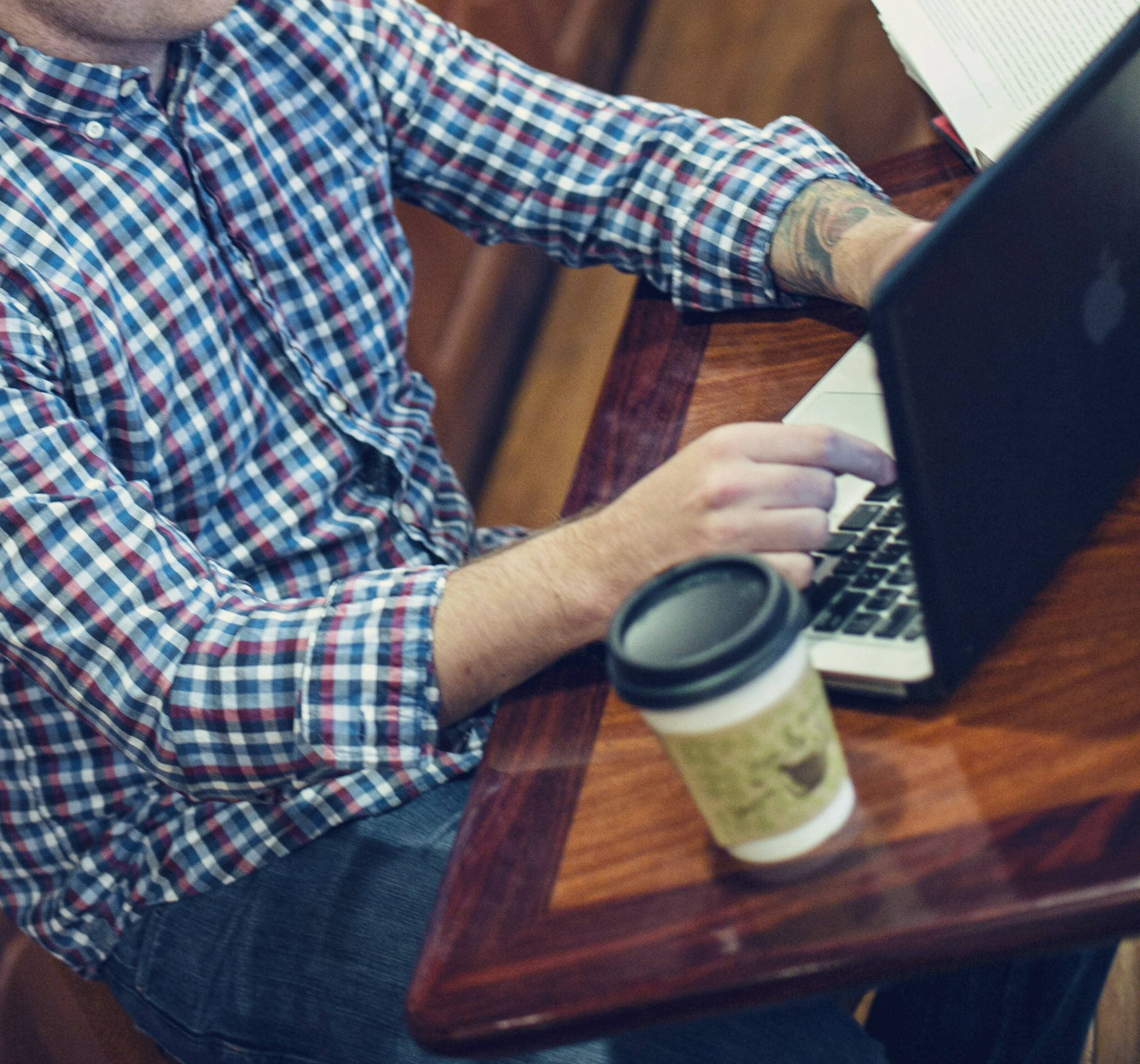 *Gateway will contact students with information by mail, email, phone calls and texting.