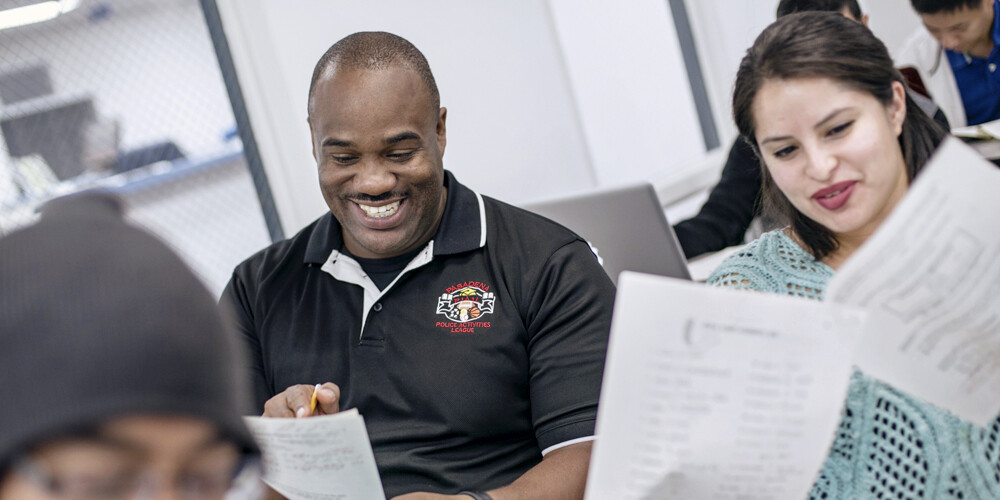 Student Success
Student success is one the highest priorities at Gateway Seminary. We strive to support students academically, financially, emotionally and spiritually. Explore some of our services below to learn more about how we can help you fulfill God's calling on your life!
---
LOGOS Bible Software Information
Students can download LOGOS Bible Software at a reduced cost. Click here for more information.
What is LOGOS Bible Software?
LOGOS Bible Software is a digital collection of interconnected books and resources designed specifically for Bible study. It features multiple translations of the Bible, commentaries, dictionaries, encyclopedias, concordances and lexicons as well as new and classic resources on theology, church history, apologetics, counseling and more.
Do I have to purchase LOGOS Bible Software?
Students in Greek and Hebrew classes are required to purchase the Academic Premium Library package. Gateway students receive a 50% discount, making the cost of the software $500, payable in installments over a 12-month period.

Our mission as a seminary is to shape leaders who expand God's kingdom around the world. The ability to correctly interpret and understand the Bible is an invaluable skill for the next generation of ministry leaders who will take the Gospel around the globe. We believe LOGOS Bible Software is an indispensable tool for students learning the biblical languages in the classroom and applying biblical truth in their ministries.
---
Upcoming Chapel Schedule
Chapel is held at the Los Angeles Campus each Thursday at 11 a.m. and streamed online here.
Upcoming Events
Check here for upcoming student events