About
As one of ten international affiliate centers of Yale University, this center seeks to be the educational epicenter for researching the life and works of America's premier theologian. The Jonathan Edwards Center (JEC) hosts conferences followed by publications which include its conference proceedings. Graduate students have the opportunity to submit papers in a competition in which the winner will receive a monetary prize and guaranteed publication. Under the auspices of Gateway Seminary, this center seeks to strengthen existing doctoral and visiting scholar programs and network with international scholarly communities as well as local churches.
"The Jonathan Edwards Center at Gateway Seminary is the research, education, and publication hub for Edwards studies on the West Coast." - Chris Chun, Director
---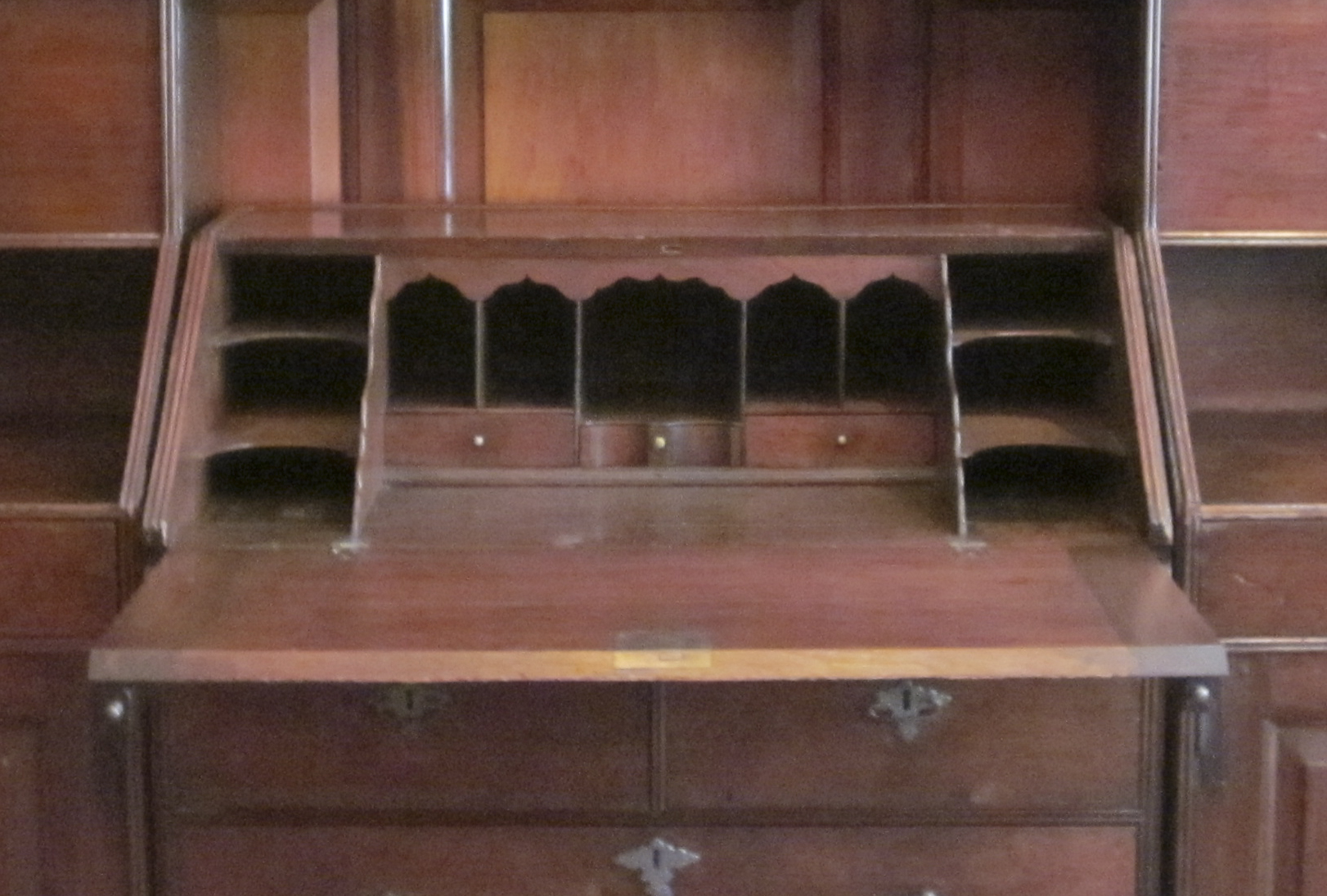 Request InformationContact us if you have any questions or would like to receive more information.Learn More
News
Gateway hosts first Jonathan Edwards conference - The Jonathan Edwards Center at Gateway Seminary hosted its inaugural conference Jan. 15-16 at the Ontario, Calif., campus. The conference theme was "Regeneration, Revival and Creation: Religious Experience and the Purposes of God in the Thought of Jonathan Edwards." Continue Reading

Online Journal
Read the latest issue of the online journal Jonathan Edwards Studies. Published by the Jonathan Edwards Center at Yale University, the journal is an interdisciplinary digital publication that deals with all facets of Edwards' fascinating body of work, including historic trajectories, early modern context, his life and thought, and global legacies from a variety of perspectives.
Articles
"Praying for Revival in the Life And Thought of Jonathan Edwards and Edwardsean Baptists" by Michael Haykin.
Jonathan Edwards Studies vol. 8 no. 2 (2018) - "Philip J. Fisk, Jonathan Edwards's Turn from the Classic-Reformed Tradition of Freedom of the Will" by Cameron Schweitzer, current Gateway student.
Edwardseana Issue 4: Fall 2018 - Read more about the Jonathan Edwards Center at Gateway Seminary.
Courses will be offered for students about Jonathan Edwards and his theological legacy.
Upcoming Events
Jonathan Edwards Center Colloquium | August 21, 2019 - Join the Jonathan Edwards Center at Gateway Seminary in welcoming Ryan Hoselton, doctoral candidate and instructor at Heidelberg University. Hoselton is also on staff at the Jonathan Edwards Center in Germany. The presentation will be held in the President's Reception Area on the sixth floor of Gateway's campus building in Ontario, California.
Yale & the International Jonathan Edwards Conference | October 2-4, 2019 - Click here to learn more about the upcoming Edwards conference at Yale University. This conference will conference bring together the directors of the international Edwards Center affiliates from around the world, along with prominent scholars and religious leaders, to assess the state of Edwards Studies and discern areas for future work.
Past Events
January 15-16, 2019 | Inaugural Conference of the Jonathan Edwards Center at Gateway Seminary Download Program
September 27, 2018 | Lecture by Dr. Kyle Strobel - "Jonathan Edwards and the Nature of the Christian Life" Watch Video
April 23, 2018 | Lecture by Dr. Mark Rogers - "Jonathan Edwards and New Divinity school"
March 26, 2018 | Lecture by Dr. Oliver Crisp - "Jonathan Edwards and Dispositional Ontology"