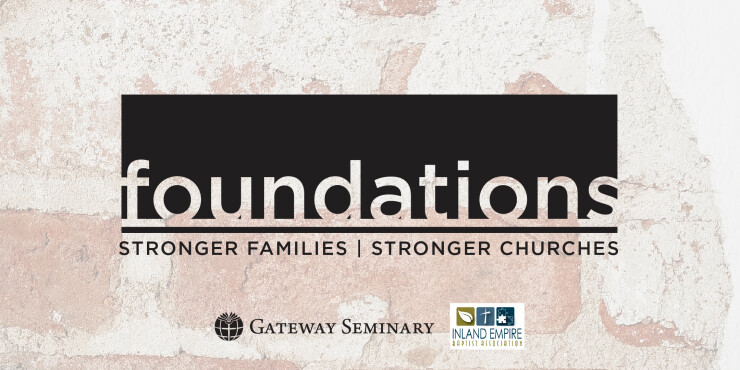 Register for Foundations: Stronger Families, Stronger Churches
at https://foundations23.eventbrite.com
A one-day conference: Saturday, February 11 at 8:30am-4:30pm
---
ADVANCE
ADVANCE has been dedicated to Gateway Seminary's mission to equip leaders who expand God's kingdom for more than 40 years. ADVANCE centers all over North America and in a few international locations provide classes at a post-high school level to train effective Christian leaders for the churches of many people groups.
Depending on location, Gateway ADVANCE centers offer classes in English, Spanish, Korean, Burmese, Cantonese, Hmong, Karen, Mandarin, Mongolian, Nepalese, Swahili, Thai, Lao and Vietnamese.
ADVANCE offers three levels of education: 12-hr certificates, 24-hr diplomas, or 48-hr leadership diplomas. Click below to learn more.
HISTORY
The ADVANCE program of Gateway Seminary was established in 1980, at the request of Dr. Oscar Romero, vice president of the Language Missions Division of the North American Mission Board (then Home Mission Board) of the Southern Baptist Convention. Romero, seminary president Dr. William Pinson, and others partnered to create the Ethnic Leadership Development program. In 1998, the program was renamed Contextualized Leadership Development and in 2017, it became ADVANCE. In 2003, ADVANCE became the sole responsibility of Gateway Seminary.
Former directors of ADVANCE include Dr. Joshua Grijalva, Dr. Donald Sewell, Dr. Dwight A. Honeycutt, Dr. Delbert Fann, Dr. Jaime Prieto, Dr. Jeffrey Curtis, Don Beall, and Dr. Warren Haynes (2016-present). Dr Haynes' passion is to inspire people to expand their leadership capacity, make disciples, and sharpen their communication skills.
DIRECTOR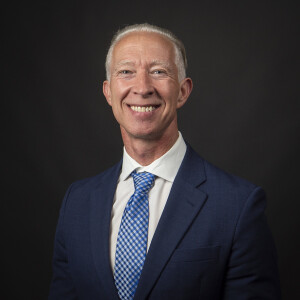 Dr. Warren Haynes
Director of ADVANCE
Associate Professor of Leadership Formation

www.warrentalks.com
Let's connect! Schedule an appointment with me on Calendly here.