What's going on at Gateway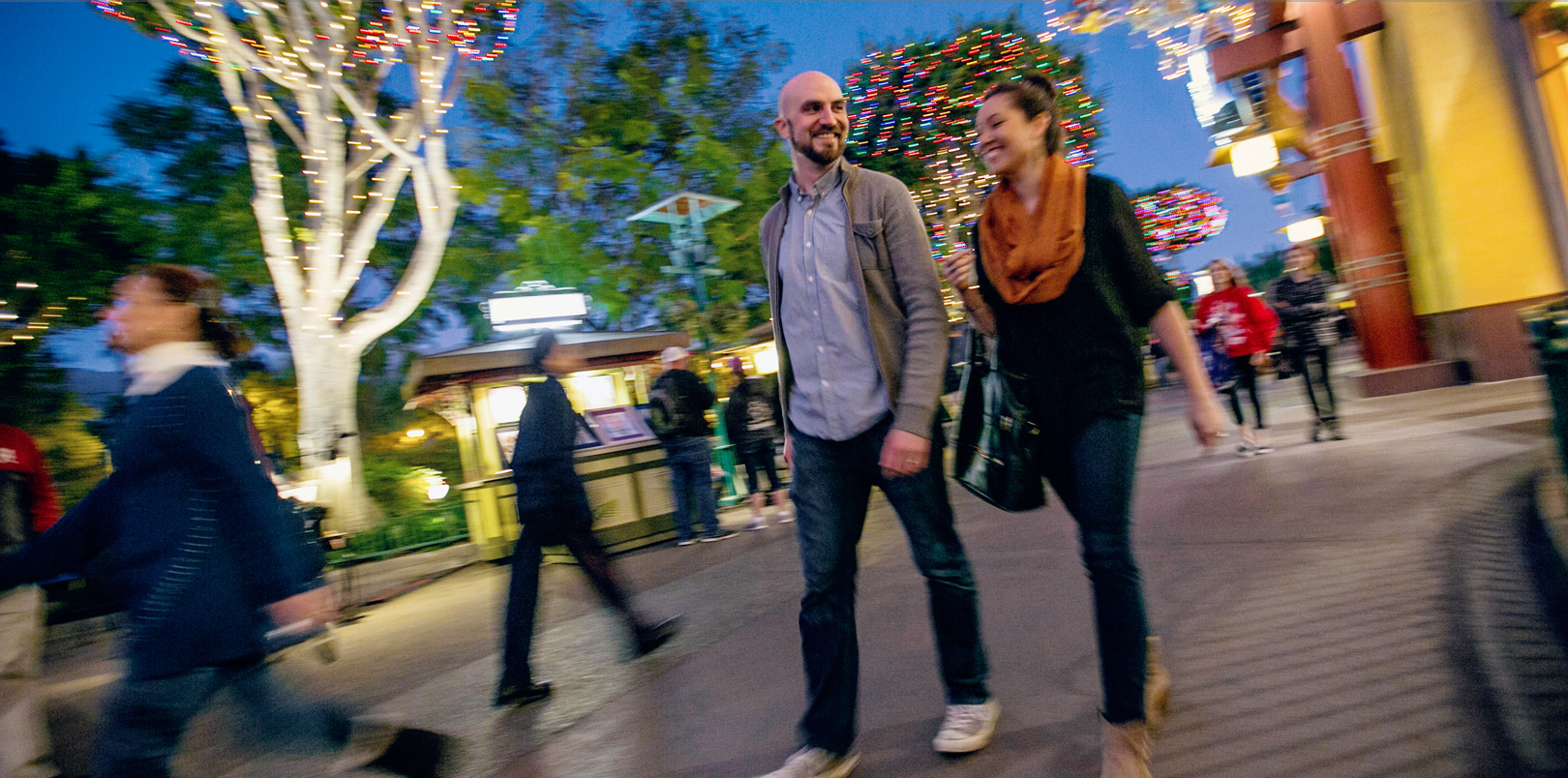 You can check here for news updates, our latest blogs and information on upcoming events. We also have a variety of media resources available including recordings of our weekly chapel services.
All media inquiries can be directed to Director of Communications Katherine Chute at .
---
Gateway News
Seventy-five years ago, Southern Baptists' seminary to the West was born during a prayer meeting, the dream of a visionary man. Gateway Seminary celebrated the anniversary of that occasion on March 14 during a Founder's Day event that culminated in a 10-hour prayer vigil by faculty, staff and students.
Gateway Seminary will become the first Southern Baptist seminary in the fall 2019 to offer all its master's degrees completely online.
Gateway Events
Kevin Vanhoozer is research professor of systematic theology at Trinity Evangelical Divinity School.
Join us after chapel in the Graves Center for a Q&A with Davdi Kim! David Kim is senior pastor of Good Community Church in Torrance, California. RSVP Here
More Events