What's going on at Gateway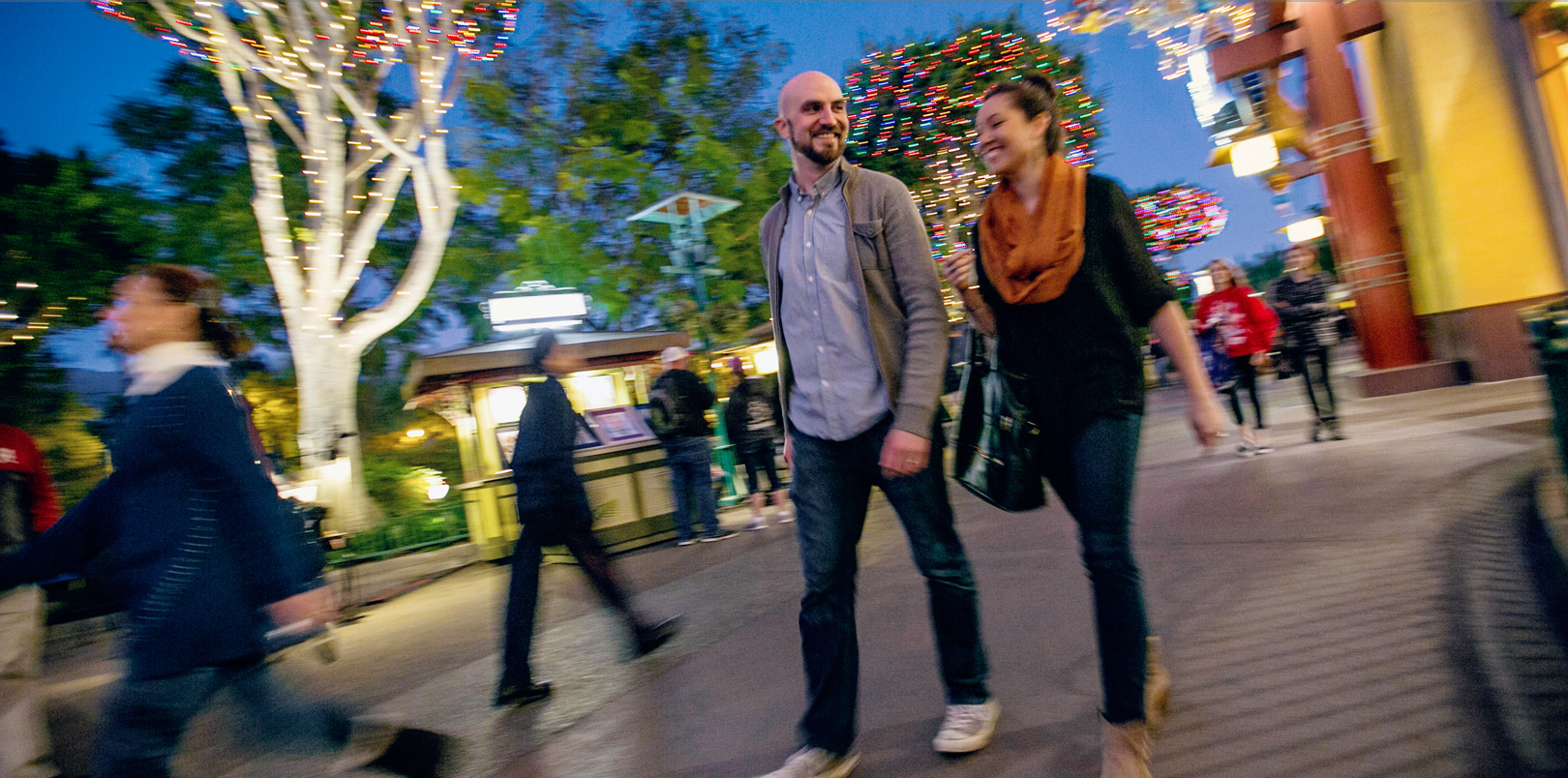 You can check here for news updates, our latest blogs and information on upcoming events. We also have a variety of media resources available including recordings of our weekly chapel services.
All media inquiries can be directed to Director of Communications Tyler Sanders at .
---
Gateway News
Pictured left: Newly elected vice president of academic services Alex E. Stewart address trustees at spring 2021 board meeting in Dallas.
In his spring 2021 convocation message, published digitally February 3, Gateway President Jeff Iorg said pastors must be committed to persistently improving the quality of their preaching.
Gateway Seminary finalized the sale of its former regional campus location in Brea, Calif., to a property development company on February 1.
Gateway Events
Encourage and train volunteer Bible study teachers who work with any age group in your church.
Alumni and Friends Luncheon Join Jeff Iorg and the Gateway family for the annual alumni and friends luncheon at the Southern Baptist Convention meeting in Nashville, Tennessee! Lunch begins following the morning session on Wednesday, June 16...
Learn more about Gateway's ADVANCE program! ADVANCE is an international training program for church leaders. Classes are offered at a post-high school level in a variety of languages to prepare effective Christian leaders for contextualized...
More Events