What's going on at Gateway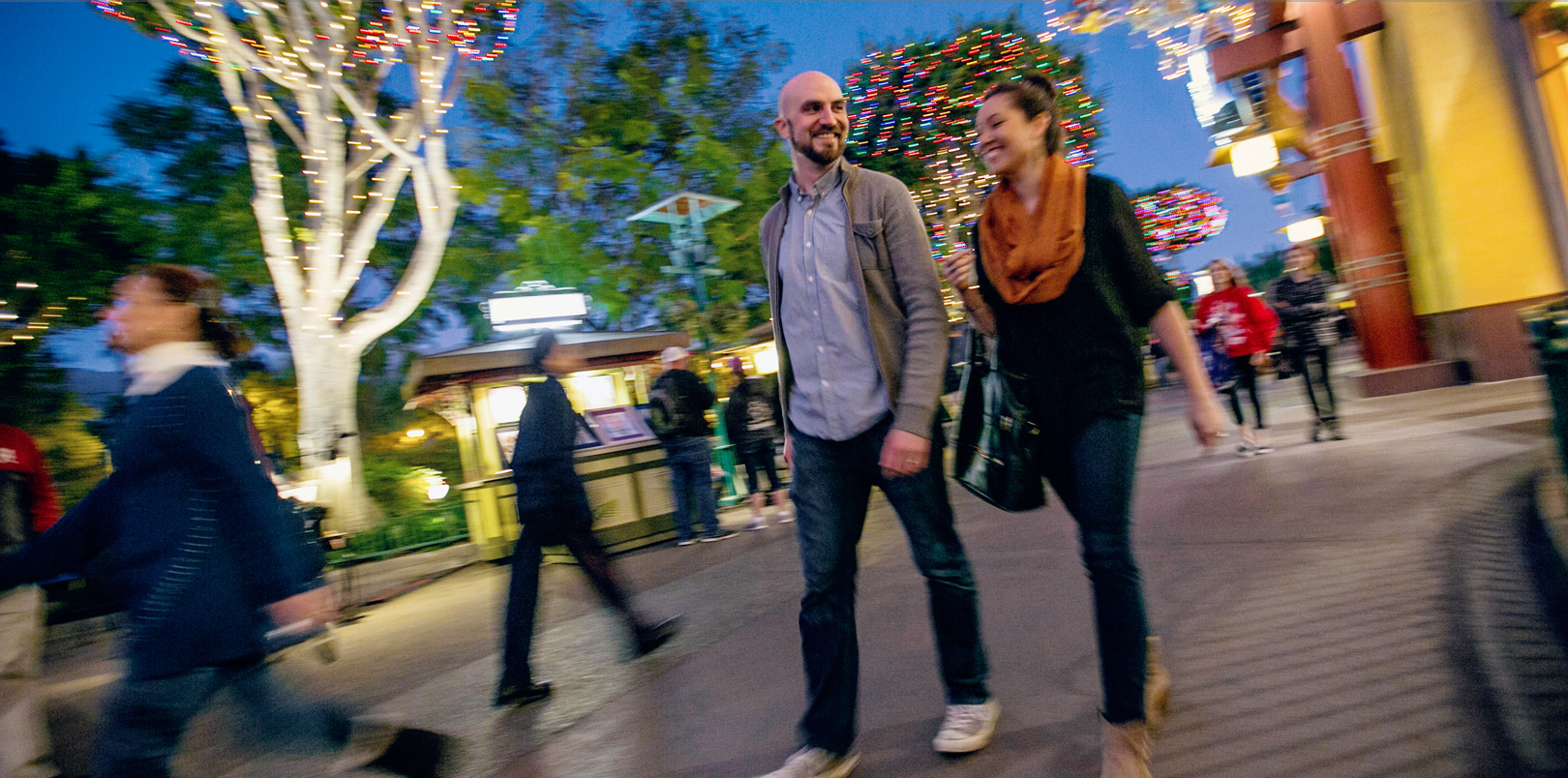 You can check here for news updates, our latest blogs and information on upcoming events. We also have a variety of media resources available including recordings of our weekly chapel services.
All media inquiries can be directed to Director of Communications Tyler Sanders at .
---
Gateway News
Gateway Seminary conferred 42 diplomas, master's and doctoral degrees Dec. 14 on students from nine states and three countries. President Jeff Iorg noted the graduates would join more than 9,600 alumni who had received degrees over the seminary's 75 years of ministry. Commencement exercises were held in the chapel of the seminary's main campus in Ontario, Calif.
Korea Baptist Theological University and Seminary President Seon Bae Kim and Gateway Seminary President Jeff Iorg signed a memorandum of understanding establishing a five-year partnership between the two schools.
President Jeff Iorg reported gains in enrollment at Gateway Seminary and mission clarity in planning for the future during the seminary's recent meeting of the Board of Trustees.