What's going on at Gateway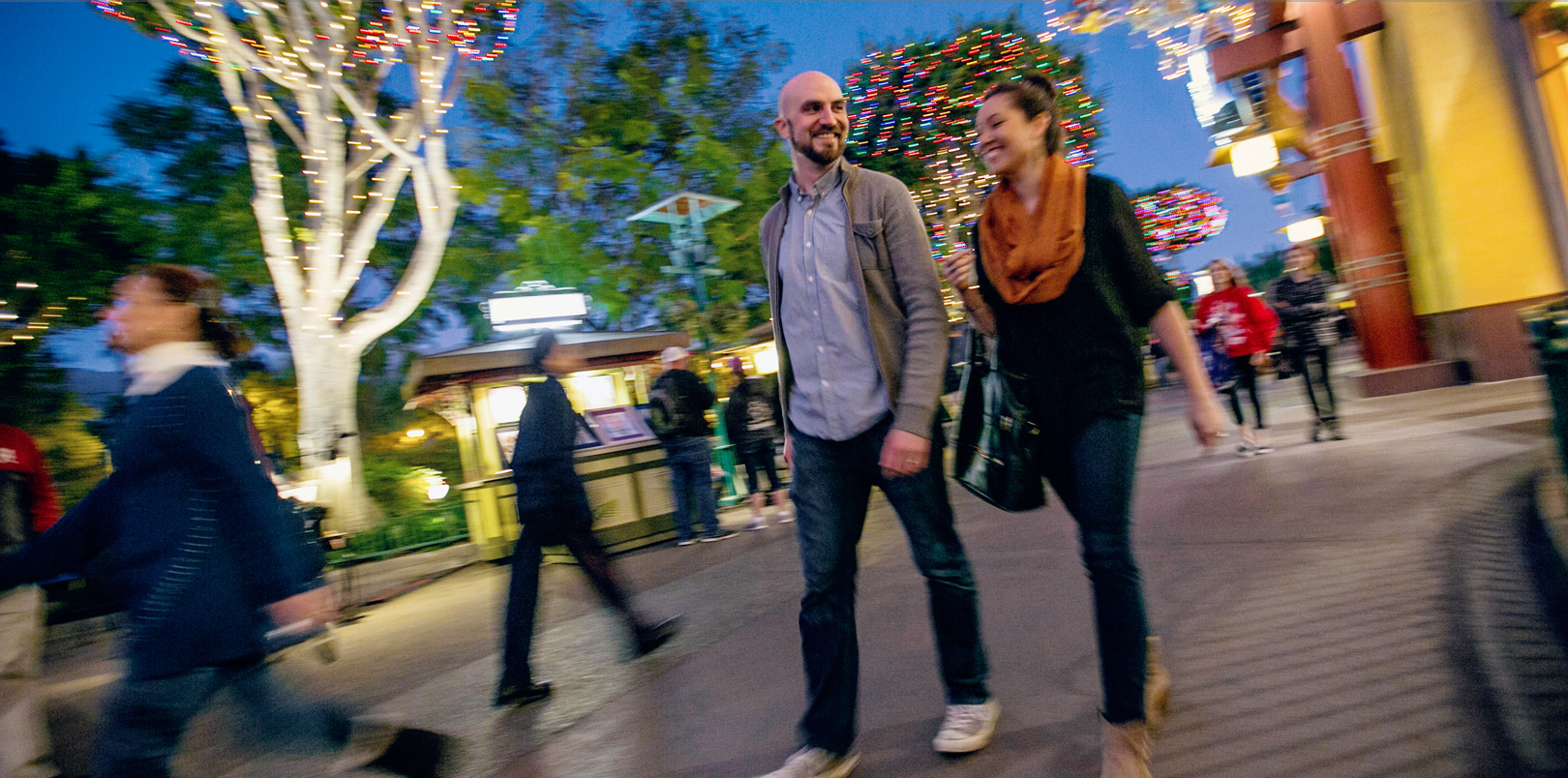 You can check here for news updates, our latest blogs and information on upcoming events. We also have a variety of media resources available including recordings of our weekly chapel services.
All media inquiries can be directed to Director of Communications Katherine Chute at .
---
Gateway News
Gateway Seminary's Southern California Campus in Brea, Calif. officially closed July 27, in anticipation of moving academic operations to the Seminary's new primary campus in Ontario, Calif.
Jeff Iorg gives progress report on Gateway Seminary's financial health and reveals two biggest challenges. Ezio Leite and Bart Physioc honored as distinguished alumni.
Jeff Iorg reminded messengers that his past several reports have dealt with transition, moving the campus and a name change. "That is behind us now," Iorg said. "I am pleased that today my report is about Gateway Seminary at its best."
Gateway Events
Join Jeff Iorg and Gateway Seminary on a 10-day tour through Israel!
Dr. Soong-Chan Rah will discuss how your church can become adept at multicultural Gospel ministry in diverse settings.
Regeneration, Revival, and Creation: Religious Experience and the Purposes of God in the Thought of Jonathan Edwards
More Events