What's going on at Gateway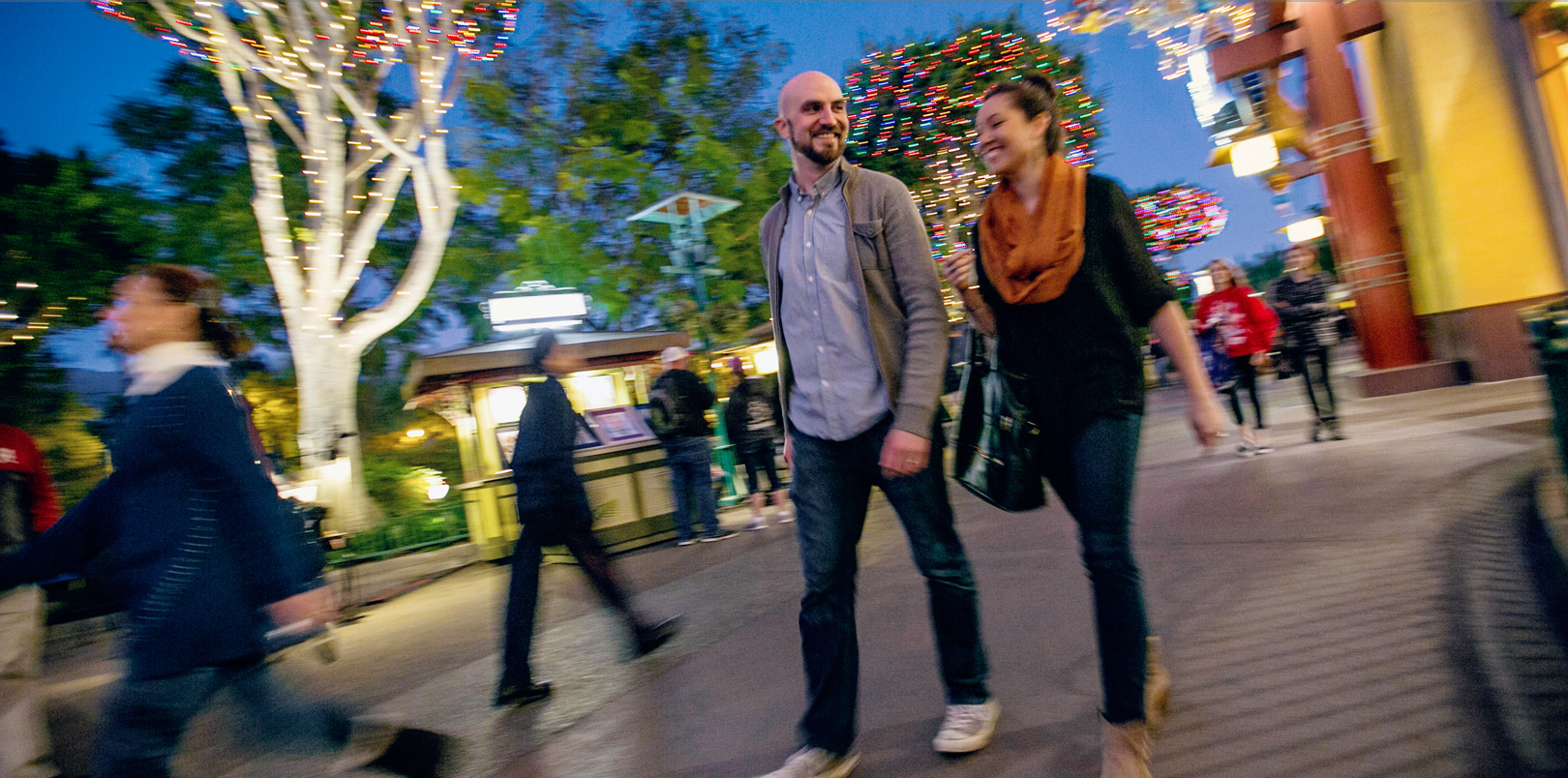 You can check here for news updates, our latest blogs and information on upcoming events. We also have a variety of media resources available including recordings of our weekly chapel services.
All media inquiries can be directed to Director of Communications Tyler Sanders at .
---
Gateway News
Gateway Seminary has named Dr. Mark Wyatt of California Baptist University and Kelly King of Lifeway as 2019 Distinguished Alumni. The two will be honored June 12 during the 2019 Alumni and Friends Luncheon at the Southern Baptist Convention in Birmingham.
President Jeff Iorg commissioned 142 Gateway Seminary graduates at five commencement ceremonies across the seminary's multi-campus system to fulfill the mission of Jesus by engaging hurting people.
Gateway Seminary's spring enrollment increased 6 percent over spring 2018, President Jeff Iorg reported to trustees during their May 6-7 meeting at the Ontario, Calif., main campus. "This increase continues the steady growth pattern at both the new Ontario campus and in our online programs," Iorg said.
Gateway Events
Join Jeff Iorg and Gateway Seminary on a 10-day tour through Israel!
More Events