What's going on at Gateway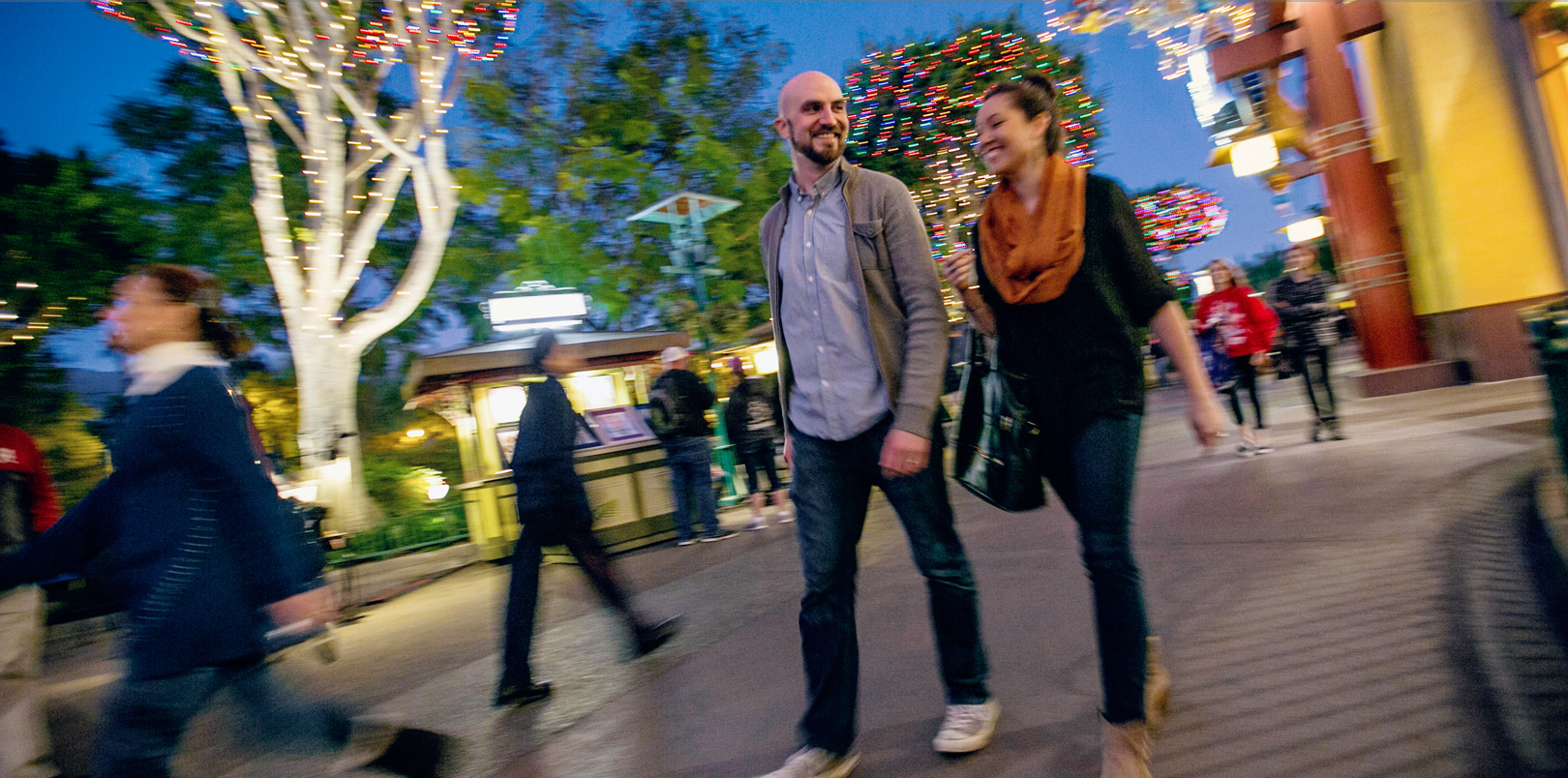 You can check here for news updates, our latest blogs and information on upcoming events. We also have a variety of media resources available including recordings of our weekly chapel services.
All media inquiries can be directed to Director of Communications Tyler Sanders at .
---
Gateway News
Paul Chitwood, International Mission Board president, urged a chapel audience at Gateway Seminary Sept. 5 to remember that God's vision cannot be fulfilled until people from every nation, all tribes and all languages have heard the Gospel.
Jeff Iorg opened the fall 2019 semester by exhorting the President's Convocation audience at Gateway Seminary to prioritize personal evangelism. "The factors undermining personal evangelism," Iorg noted, "have often resulted from a positive theological conviction, ministerial practice or leadership perspective taken to an extreme or applied in an unbalanced way."
Gateway Seminary is offering a doctor of ministry (D.Min.) degree completely by distance learning for overseas students. The Western Association of Senior Colleges and Universities Commission (WSCUC) approved the program Aug. 5. The American Theological Society (ATS) previously affirmed it. Jim Wilson, director of Gateway's doctor of ministry program, is pictured to the left.
Gateway Events
Dr. Kon Yang will discuss important themes from Exodus that relate to the struggles Christians face in overcoming old habits.
Better Together: Men and Women in Ministry Leadership Featuring a Dialogue with Nancy Ortberg, CEO of Transforming the Bay with Christ, and President Jeff Iorg This year's Intersect Conference features Nancy Ortberg and Jeff Iorg leading...
Proclaim: A Biblical Teaching Conference Keynote Speaker: Leroy Gainey, JM Frost Professor of Educational Leadership at Gateway Seminary. Cultivate your ability to teach gospel truth to a lost generation. With decades of experience as an...
More Events