What's going on at Gateway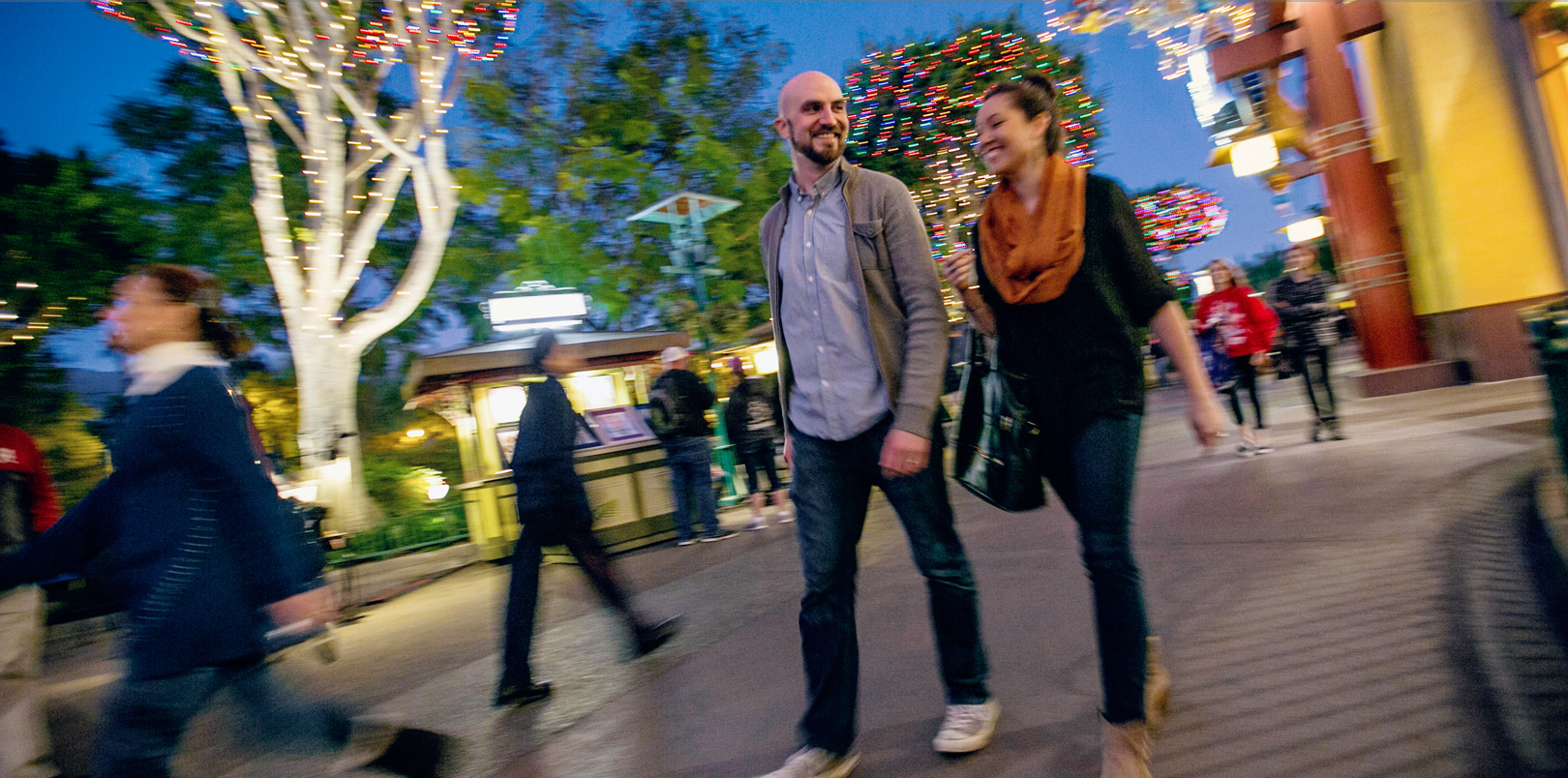 You can check here for news updates, our latest blogs and information on upcoming events. We also have a variety of media resources available including recordings of our weekly chapel services.
All media inquiries can be directed to Director of Communications Katherine Chute at .
---
Gateway News
Dr. Jeff Iorg, president of Gateway Seminary, told messengers of the Southern Baptist Convention meeting in Phoenix, Ariz., that the past year had been one of celebration and success as the Seminary completed its first year with a new name in two new locations in Ontario and Fremont, Calif.
Oklahoma Baptist University broke into Gateway Seminary's planned program at their SBC Alumni and Friends Luncheon to present President Jeff Iorg with the Herschel H. Hobbs Award for Distinguished Denominational Service.
President Jeff Iorg told students graduating from Gateway Seminary's Los Angeles Campus May 20 that their primary role in God's kingdom is to be witnesses to the gospel. "Tell your story and watch how God transforms those around you," he said. "Be expert witnesses. You have expert information about the Bible and practical ministry. Tell the truth no matter the consequences."
Gateway Events
This is a Gateway Seminary/IMB debriefing for returning Journeymen, ISC and other six-month to three-year missionaries at Gateway Seminary's Los Angeles Campus. Transportation is at your own expense. Anyone who has served overseas and hasn't...
More Events