What's going on at Gateway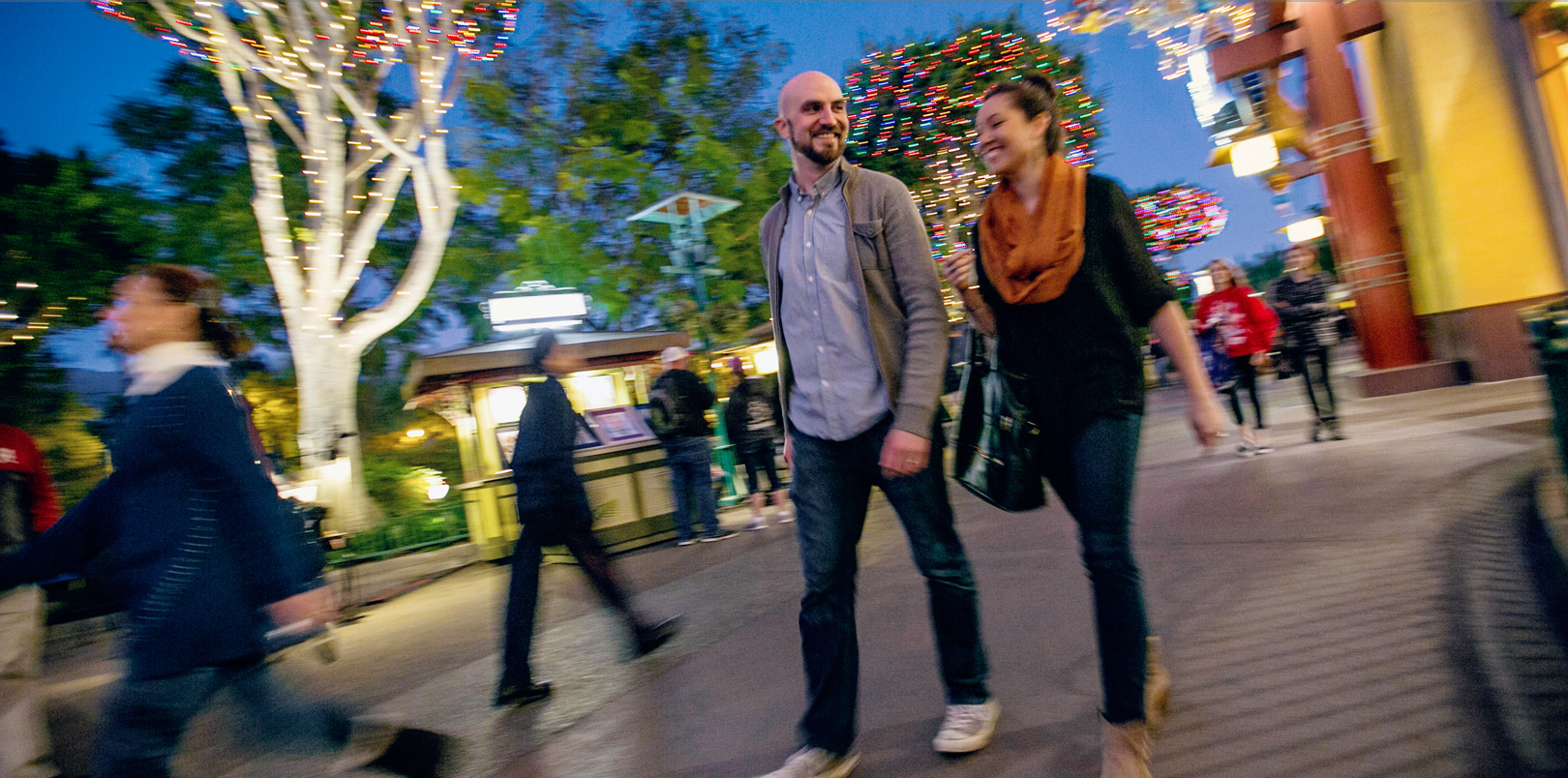 You can check here for news updates, our latest blogs and information on upcoming events. We also have a variety of media resources available including recordings of our weekly chapel services.
All media inquiries can be directed to Director of Communications Tyler Sanders at .
---
Gateway News
Korea Baptist Theological University and Seminary President Seon Bae Kim and Gateway Seminary President Jeff Iorg signed a memorandum of understanding establishing a five-year partnership between the two schools.
President Jeff Iorg reported gains in enrollment at Gateway Seminary and mission clarity in planning for the future during the seminary's recent meeting of the Board of Trustees.
Paul Chitwood, International Mission Board president, urged a chapel audience at Gateway Seminary Sept. 5 to remember that God's vision cannot be fulfilled until people from every nation, all tribes and all languages have heard the Gospel.
Gateway Events
Proclaim: A Biblical Teaching Conference Keynote Speaker: Leroy Gainey, JM Frost Professor of Educational Leadership at Gateway Seminary. Cultivate your ability to teach gospel truth to a lost generation. With decades of experience as an...
More Events