What's going on at Gateway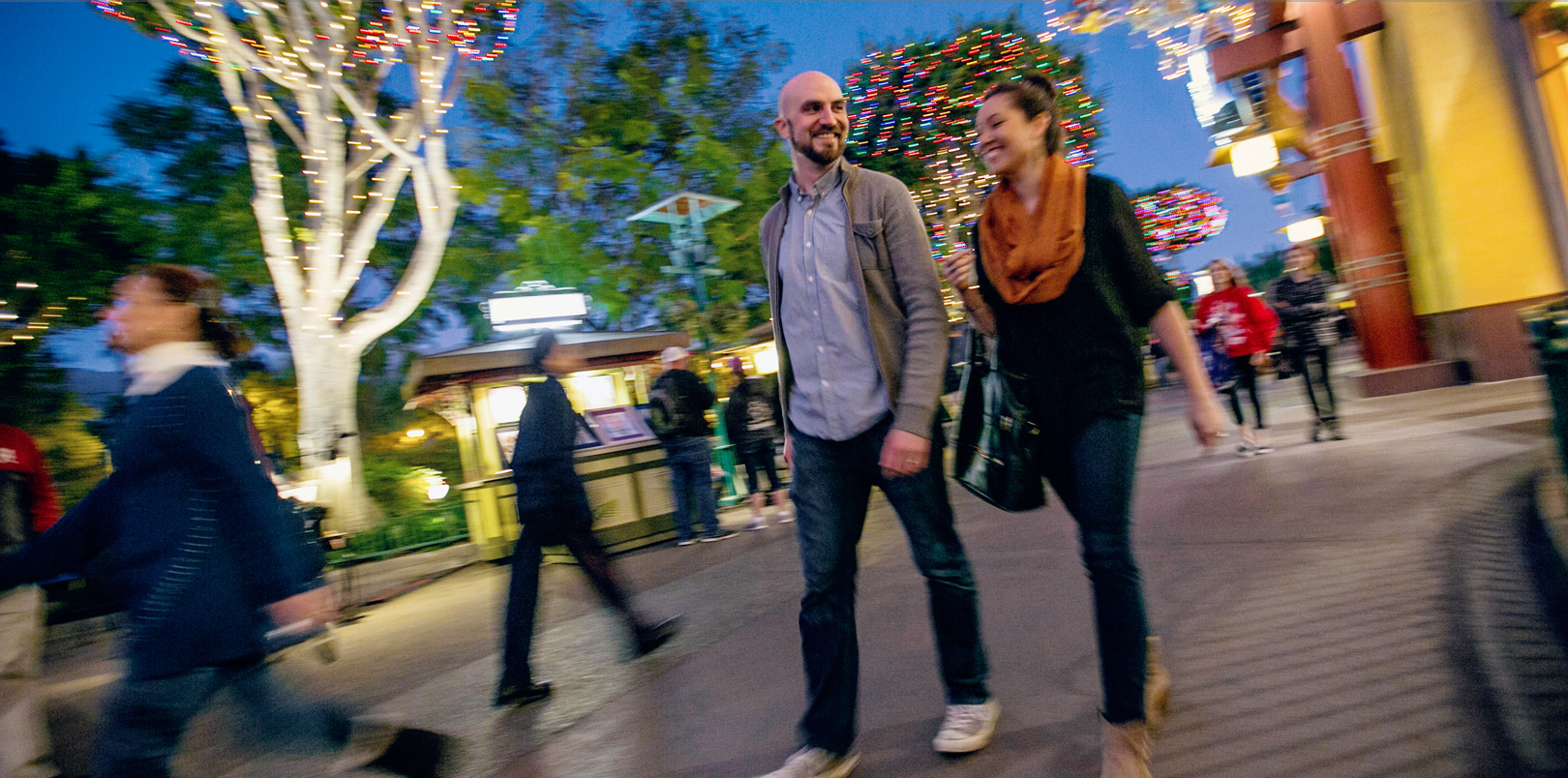 You can check here for news updates, our latest blogs and information on upcoming events. We also have a variety of media resources available including recordings of our weekly chapel services.
All media inquiries can be directed to Director of Communications Katherine Chute at .
---
Gateway News
President Jeff Iorg told students graduating from Gateway Seminary's Los Angeles Campus May 20 that their primary role in God's kingdom is to be witnesses to the gospel. "Tell your story and watch how God transforms those around you," he said. "Be expert witnesses. You have expert information about the Bible and practical ministry. Tell the truth no matter the consequences."
Trustees of Gateway Seminary approved a $12.4 million budget for 2017-2018; celebrated opening the new regional campus in Fremont, Calif.; elected a new director for the Chinese bilingual program; and heard reports on the first academic year in the new Ontario location.
Gateway Seminary won multiple awards in the Baptist Communicators Association (BCA) annual awards competition for its work during relocation and rebranding over the past two years. The Seminary won nine first place awards, four second place awards, a third place and a grand prize in one division.
Gateway Events
Gateway Seminary commencement information for each campus!
Join us for lunch at the Southern Baptist Convention Annual Meeting!
Sign up now for Preview Day!
More Events