What's going on at Gateway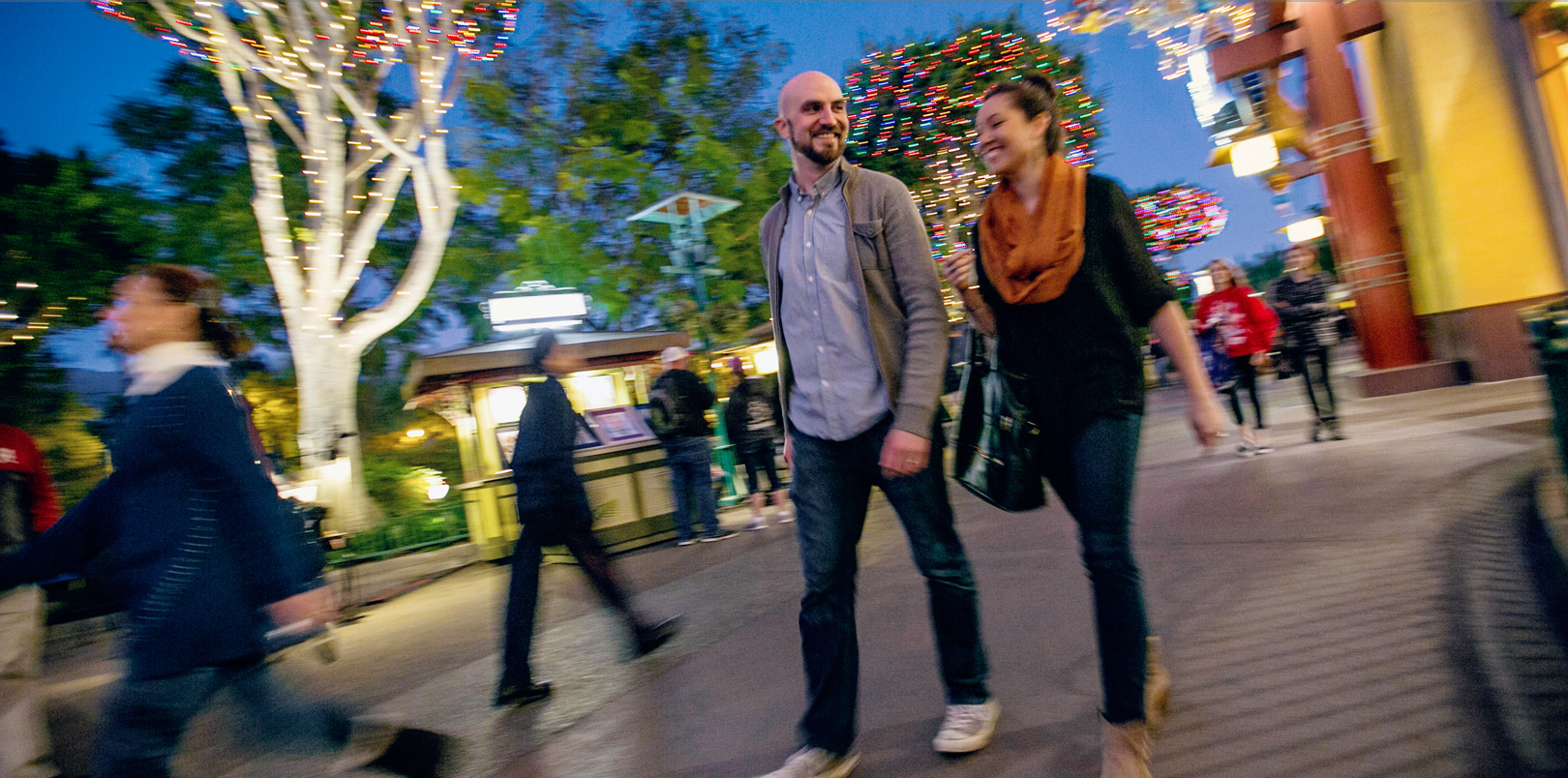 You can check here for news updates, our latest blogs and information on upcoming events. We also have a variety of media resources available including recordings of our weekly chapel services.
All media inquiries can be directed to Director of Communications Tyler Sanders at .
---
Gateway News
Lisa Hoff, professor and former missionary, died September 21, 2020, after a sudden illness.
Gateway Seminary has launched executive searches for a new Vice President for Academic Services and a new Vice President for Business Services to be added to the Executive Leadership team.
Submitting to the authority of God's Word is a challenging task in a world steeped in political and social turmoil, said Jeff Iorg, president of Gateway Seminary during his fall convocation address on August 26.
Gateway Events
Current and prospective ADVANCE directors, instructors, registrars, and students are invited to learn and fellowship.
Encourage and train volunteer Bible study teachers who work with any age group in your church.
More Events