What's going on at Gateway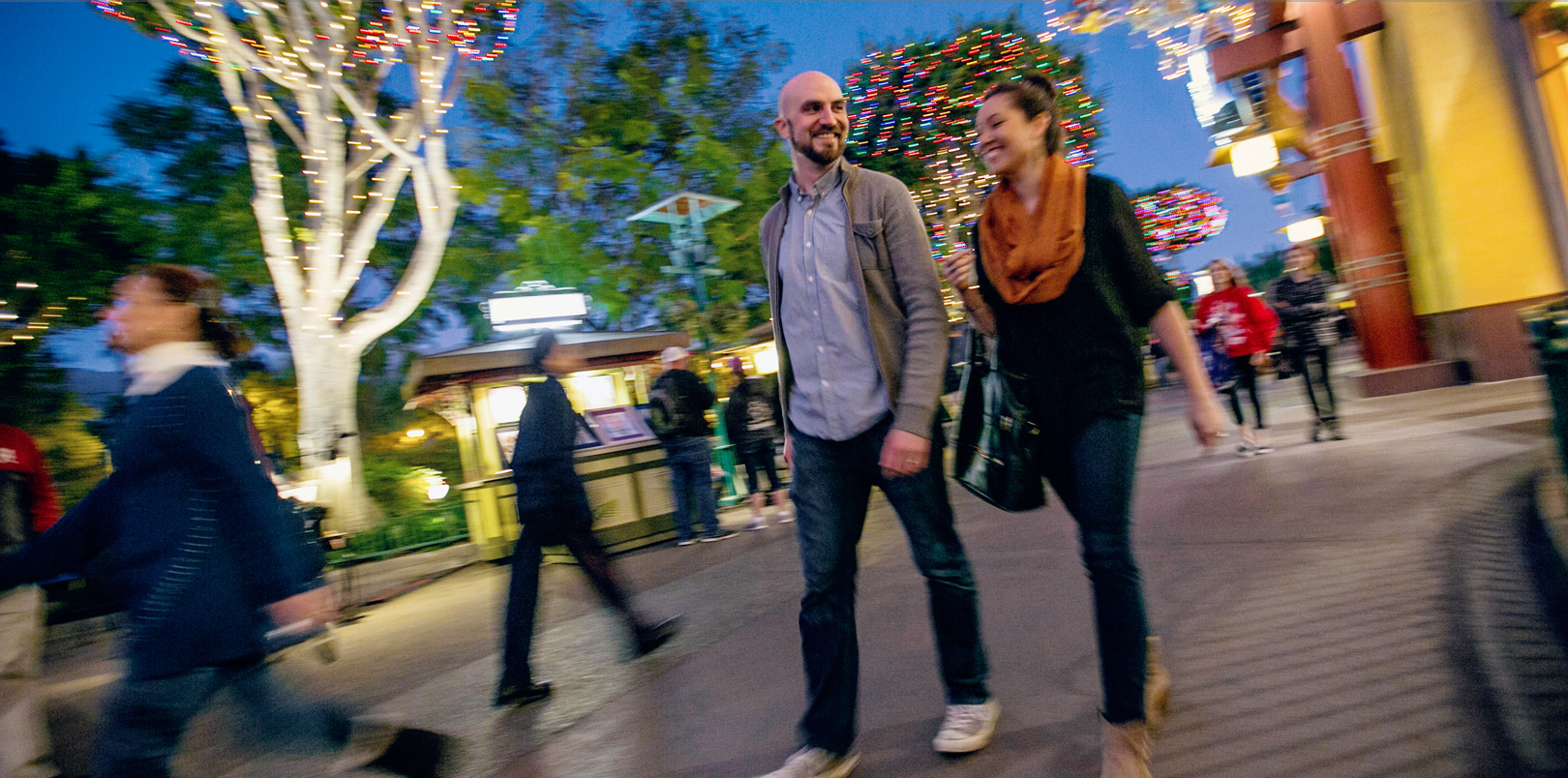 You can check here for news updates, our latest blogs and information on upcoming events. We also have a variety of media resources available including recordings of our weekly chapel services.
All media inquiries can be directed to Director of Communications Katherine Chute at .
---
Gateway News
President Jeff Iorg commissioned 142 Gateway Seminary graduates at five commencement ceremonies across the seminary's multi-campus system to fulfill the mission of Jesus by engaging hurting people.
Gateway Seminary's spring enrollment increased 6 percent over spring 2018, President Jeff Iorg reported to trustees during their May 6-7 meeting at the Ontario, Calif., main campus. "This increase continues the steady growth pattern at both the new Ontario campus and in our online programs," Iorg said.
Seventy-five years ago, Southern Baptists' seminary to the West was born during a prayer meeting, the dream of a visionary man. Gateway Seminary celebrated the anniversary of that occasion on March 14 during a Founder's Day event that culminated in a 10-hour prayer vigil by faculty, staff and students.
Gateway Events
Contact for more information. Gateway Seminary has contracted Ultimate Exposures to take professional photos on commencement day at the Los Angeles Campus. Ultimate Exposures will be contacting each graduate directly regarding photo...
Join President Iorg and Gateway Seminary for a tour of our nation's capital.
Join Jeff Iorg and Gateway Seminary on a 10-day tour through Israel!
More Events