What's going on at Gateway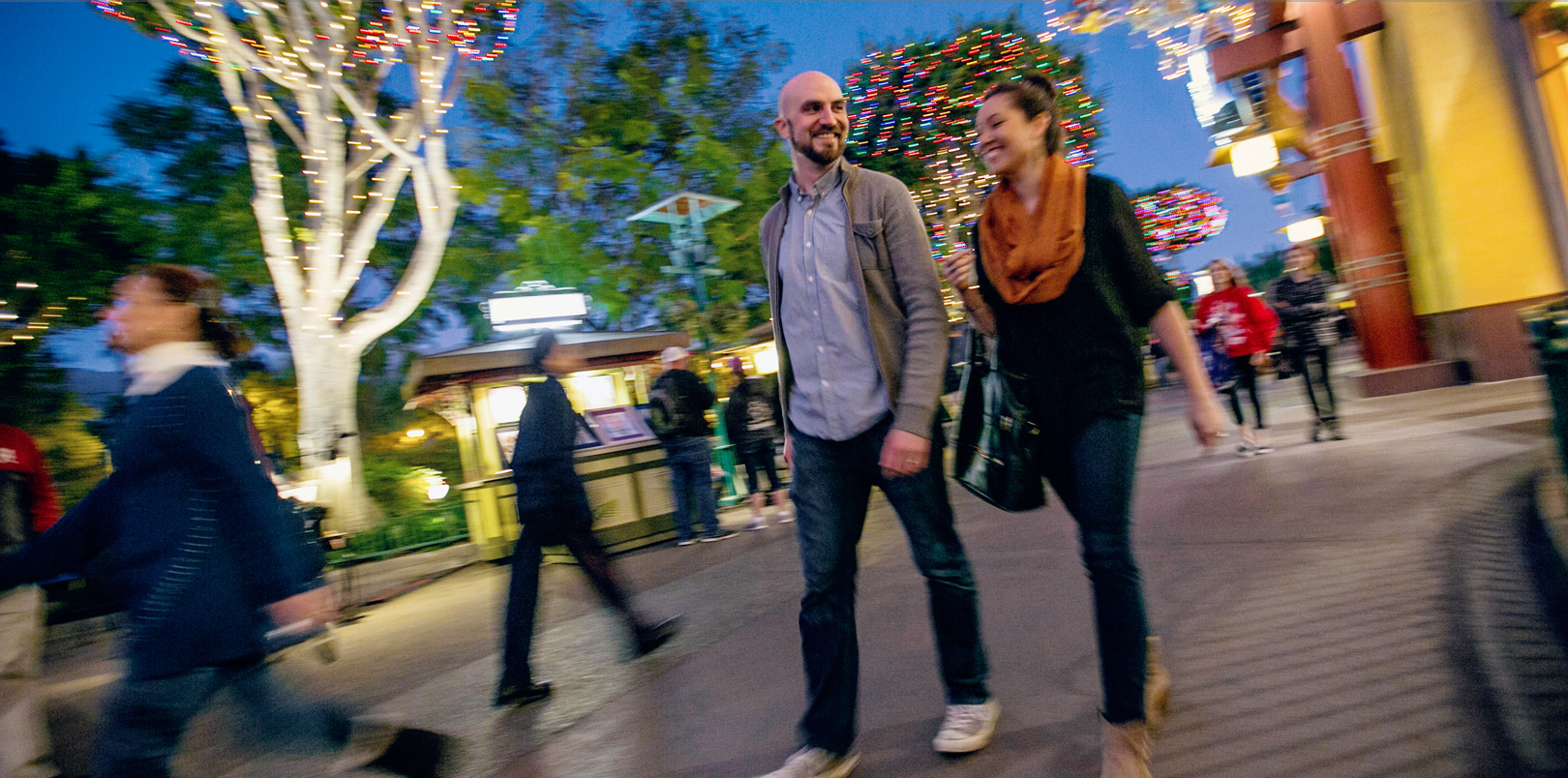 You can check here for news updates, our latest blogs and information on upcoming events. We also have a variety of media resources available including recordings of our weekly chapel services.
All media inquiries can be directed to Director of Communications Katherine Chute at .
---
Gateway News
Dr. Jeff Iorg (right), president of Gateway Seminary, and Dr. Fong Choon Sam, interim president and dean of academic studies at the Baptist Theological Seminary, Singapore, sign a five-year memorandum of understanding that allows students and faculty to work on both campuses.
President Jeff Iorg opens Gateway Seminary's fall semester with President's Convocation address recognizing Southern California's rich heritage of evangelism fervor and kingdom expansion. Gateway Seminary opens Billy Graham exhibit.
Dr. Jeff Iorg, president of Gateway Seminary, told messengers of the Southern Baptist Convention meeting in Phoenix, Ariz., that the past year had been one of celebration and success as the Seminary completed its first year with a new name in two new locations in Ontario and Fremont, Calif.
Gateway Events
Check here for the upcoming chapel schedule!
Learn about how your church can pray for and partner with missionaries in East Asia! Attendees who register through Eventbrite will have their names added to a drawing for t-shirts, mugs, bags, hammocks, and other giveaways! RSVP Now
Join us after chapel on October 5 for a free luncheon with Dr. Peter Chin, senior pastor of Global Mission Church, South Korea. Sign up now to reserve your seat before spaces run out!
More Events