What's going on at Gateway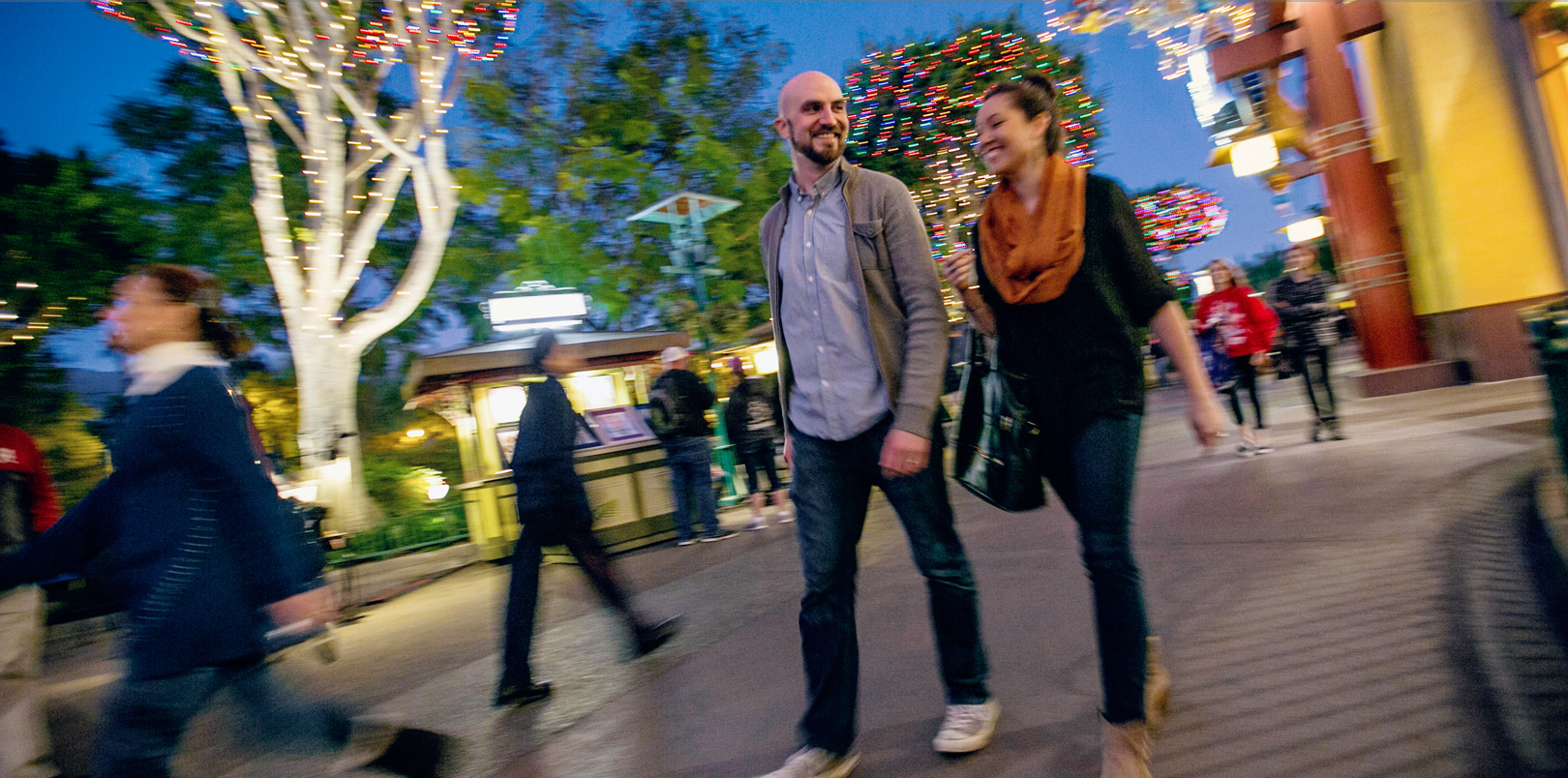 You can check here for news updates, our latest blogs and information on upcoming events. We also have a variety of media resources available including recordings of our weekly chapel services.
All media inquiries can be directed to Director of Communications Tyler Sanders at .
---
Gateway News
In his spring 2021 convocation message, published digitally February 3, Gateway President Jeff Iorg said pastors must be committed to persistently improving the quality of their preaching.
Gateway Seminary finalized the sale of its former regional campus location in Brea, Calif., to a property development company on February 1.
Gateway Seminary's board of trustees approved a revised budget of $12,000,000 for the 2020-2021 fiscal year during the fall 2020 meeting. Due to stronger than anticipated revenue, trustees approved a return to the original proposed budget developed before the coronavirus pandemic.
Gateway Events
Gateway Seminary of the Southern Baptist Convention is hosting a comprehensive evaluation visit for reaffirmation of accreditation by the ATS Commission on Accrediting on March 22-25, 2021. The purpose of this visit is to verify that the school...
Encourage and train volunteer Bible study teachers who work with any age group in your church.
More Events