What's going on at Gateway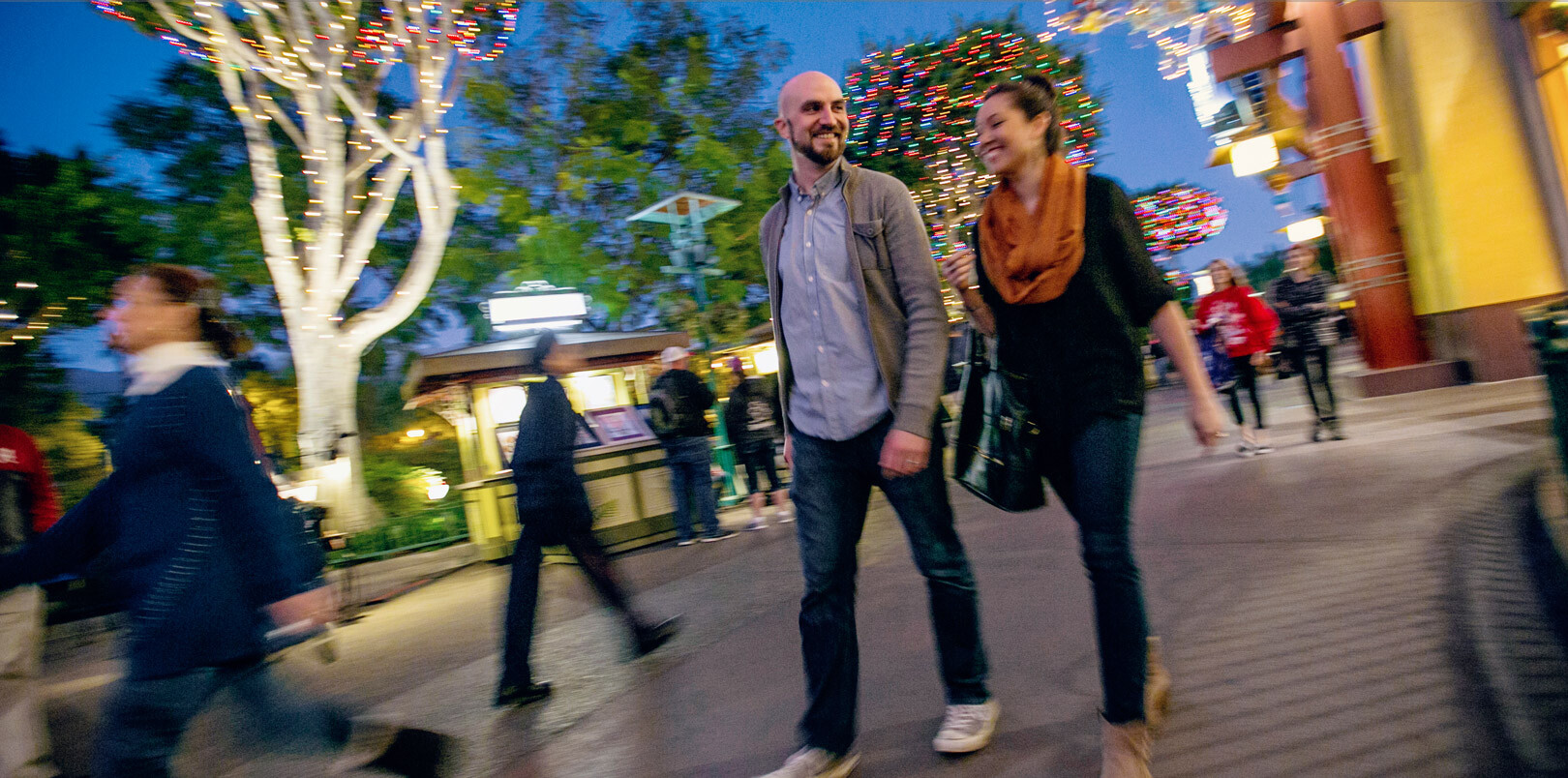 You can check here for news updates, our latest blogs and information on upcoming events. We also have a variety of media resources available including recordings of our weekly chapel services.
All media inquiries can be directed to Director of Communications Tyler Sanders at .
---
Gateway News
During his address at the 2023 Southern Baptist Convention Annual Meeting, Gateway Seminary President Jeff Iorg reported a record graduating class and more than $3 million in special gifts in to the 22-23 academic year.
Spring 2023 commencement ceremonies at Gateway Seminary marked the graduation of the largest class of students since the school's founding in 1944.
Gateway Seminary trustees approved the 2023-2024 budget of $12.52 million and hired two new faculty members at the April 25 board meeting.
Gateway Events
Register for a free lunch and Q&A to celebrate Dr. Ahn's promotion to full professor! Dr. Ahn will participate in a Q&A regarding his academic convocation presentation, "Caesarea Maritima as the Beginning of the Ends of the Earth: A Lukan...
Reserve your tickets for the upcoming Gateway alumni and friends dinner in Portland!
Join Kim School faculty and staff to hear a preview of all 2023-2024 Beyond Trips, open to all Gateway Seminary students. Also learn about available scholarships. Students can join in person at the LA-Ontario campus in room 304, or on...
More Events