What's going on at Gateway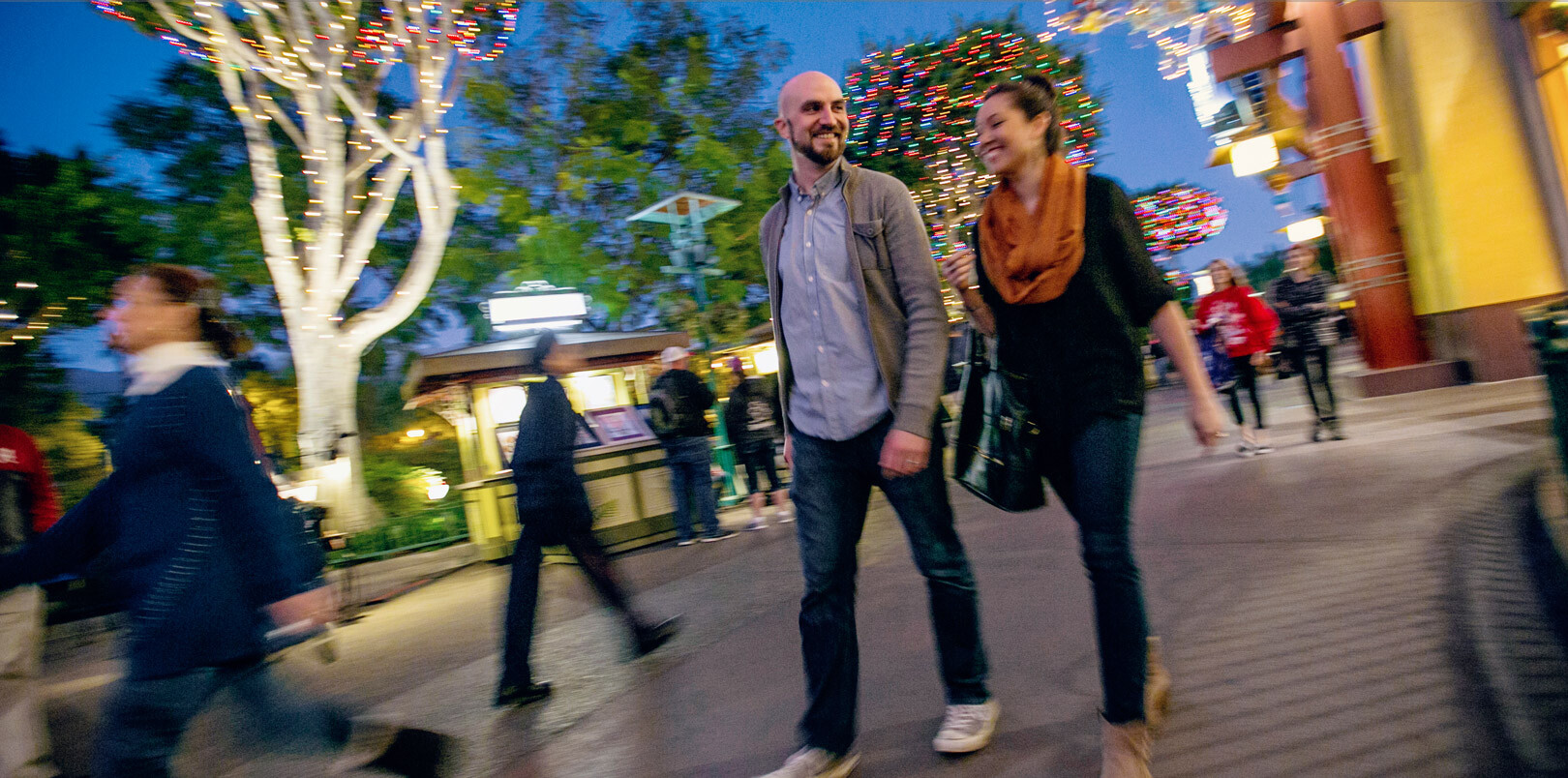 You can check here for news updates, our latest blogs and information on upcoming events. We also have a variety of media resources available including recordings of our weekly chapel services.
All media inquiries can be directed to Director of Communications Tyler Sanders at .
---
Gateway News
Trustees approved Gateway's 2022-2023 budget of $12.275 million and hired two new faculty members at the May 3 board meeting: Daniel Gurtner and Cliff Jenkins.
SBC President Ed Litton asked attendees to "embrace the pain God has called [them] to," during Gateway Seminary's chapel service February 24, 2022. Litton preached on Paul's experience of pain in Second Corinthians 12. Titled "The gift no one wants, everyone gets, and few embrace," his sermon encouraged listeners to grasp the pain that comes with ministry leadership.
Gateway President Jeff Iorg opened the seminary's chapel series on February 3, 2022, by describing the significance of the semester's theme: the Minor Prophets. "The message of the Minor Prophets is needed right now, in our world," he said.
Gateway Events
Join Jeff Iorg and the Gateway family for the annual friends and alumni luncheon at the Southern Baptist Convention meeting!
Learn about healthy relational communications at Transform, a one-day workshop for ministry leaders.
More Events