What's going on at Gateway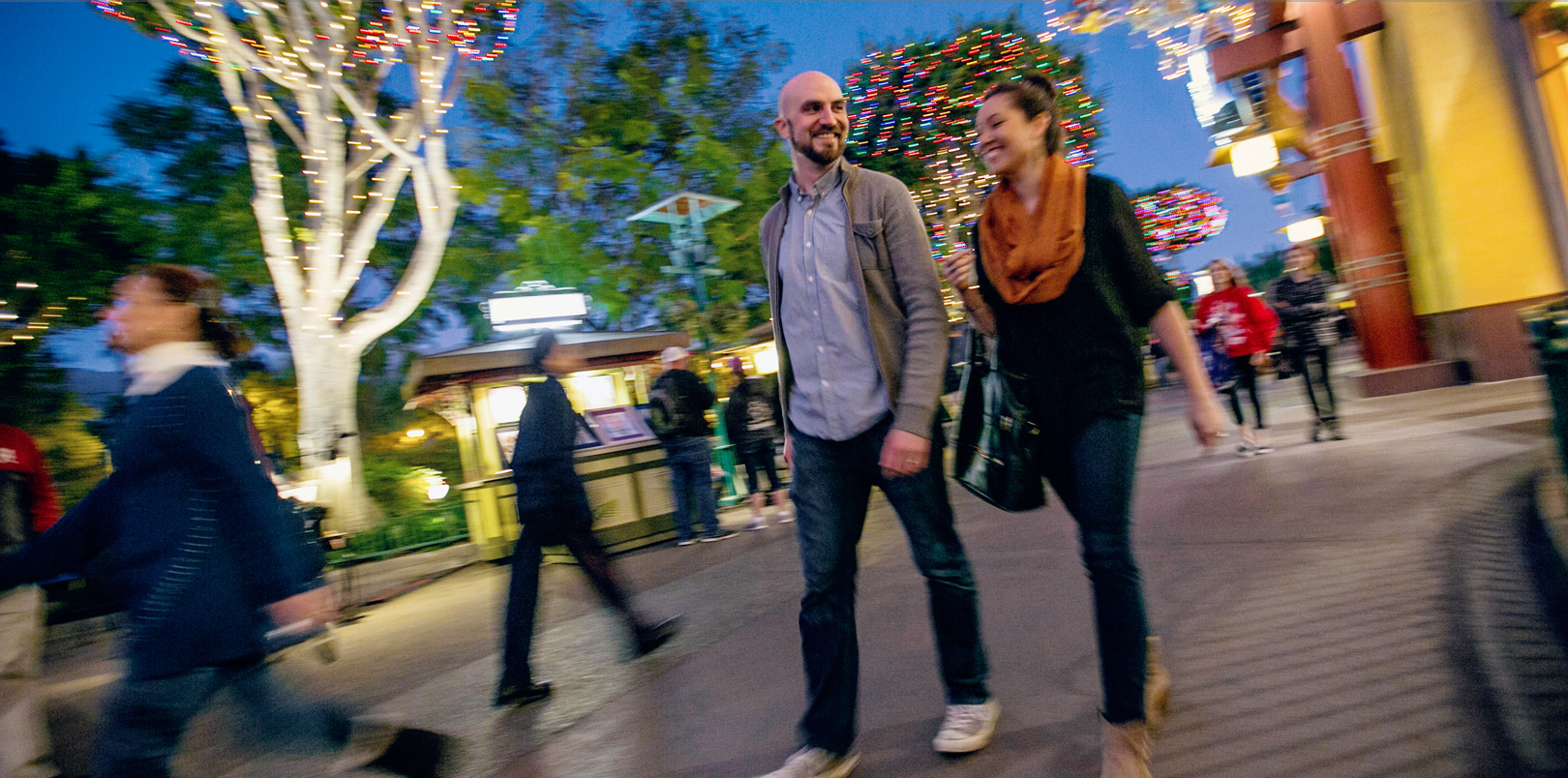 You can check here for news updates, our latest blogs and information on upcoming events. We also have a variety of media resources available including recordings of our weekly chapel services.
All media inquiries can be directed to Director of Communications Tyler Sanders at .
---
Gateway News
Gateway Seminary President Jeff Iorg recognized Gary Floyd, Charles Grant and Mitch Martin for their "distinguished careers of Christian service" at the annual alumni and friends lunch June 16.
Gateway Seminary's mission is exemplified in biblical diversity and by a significant graduation milestone, President Jeff Iorg told messengers at the Southern Baptist Convention June 16. "Gateway is your daily demonstration of the power of the gospel to unify people from a wide-variety of cultural and racial perspectives," he said. 
Gateway Seminary's spring commencement ceremony, held on May 21, was marked by an important achievement: President Jeff Iorg recognized Yoon Sagong as the seminary's 10,000th graduate.
Gateway Events
Learn more about Gateway's ADVANCE program! ADVANCE is an international training program for church leaders. Classes are offered at a post-high school level in a variety of languages to prepare effective Christian leaders for contextualized...
More Events