One of my favorite verses for ministry during the COVID 19 pandemic is "Let us not get tired of doing good, for we will reap at the proper time if we do not give up." (Galatians 6:9 CSB)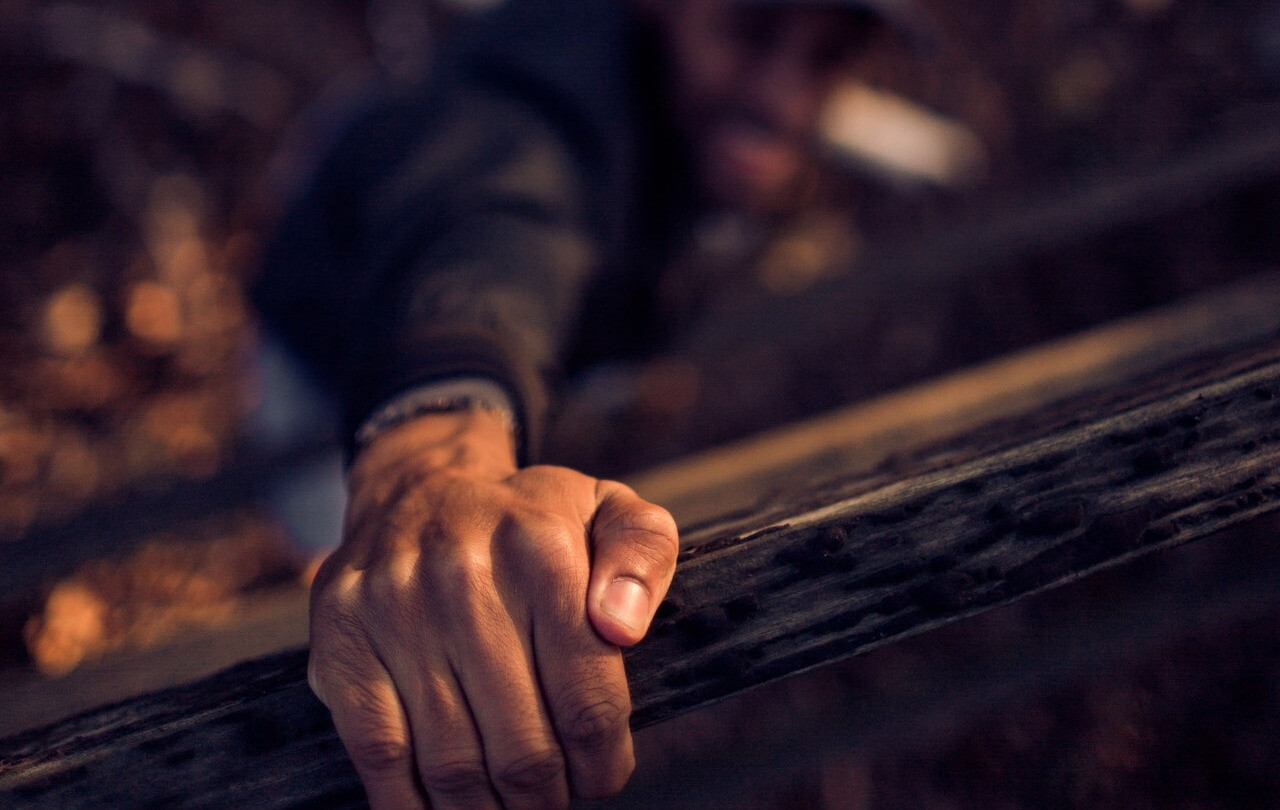 It seems like everything in ministry is harder right now. We are getting a crash course on virtual ministry. We are learning many new modes of getting God's Word and encouragement out to people.
With children it is even more complicated.
• Younger children don't know how to access Zoom or YouTube, and they have a much shorter attention span than adults.
• Parents are nervous about their kids being on the Internet, yet don't have the time to monitor them through all the school and church virtual sessions. They are navigating school at home and often caring for the health of aging parents plus trying to work.
• Some parents have lost their jobs and are sorting out a loss of finances and finding a new job. Life is just more challenging for parents these days.
So what do we do?
We do the best we can; knowing that God can work through even difficult circumstances to teach children and adults His Word. We cannot go on silent mode just because ministry is harder now. We learn new ways of doing ministry and keep improving what we are doing. We realize some ministry is better than no ministry. Reaching out to people virtually, or social distanced, or simply over the phone is valid ministry. No matter what happens in our world, we have to find a way to connect all ages of people to the Bible and to God.
Ann Iorg is a frequent conference speaker and an adjunct professor of children's ministry at Gateway. To find out more about taking her spring 2021 class, contact or 909.687.1467.