Our Staff
« Back to Staff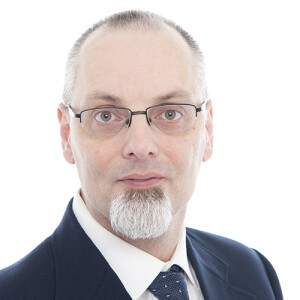 Philip O. Hopkins has a Ph.D. in applied theology from Southeastern Baptist Theological Seminary (Wake Forest, North Carolina) and a Ph.D. in Iranian history from the University of St. Andrews (Scotland). Along with his appointment at Gateway Seminary, he is research fellow for the Institute of Iranian Studies at the University of St. Andrews, guest lecturer at Russian-Armenian University in Yerevan, Armenia, and part of the editorial board for Iran and the Caucasus (Brill). Prior to coming to Gateway, he taught at Southeastern Seminary and Southwestern Seminary and was research associate for the Centre of World Christianity at the School of Oriental and African Studies, University of London. He has published with Brill, Palgrave Macmillan (forthcoming), Broadman and Holman, and others.
Since the spontaneous candle light vigil in Tehran, Iran, right after 9/11, Hopkins has worked to develop connections with Iranians to promote dialogue on substantive issues related to culture, history, philosophy and religion. His research focuses on the history of Christianity in Iran during and after the Pahlavi era, specifically on ethnic Christian communities in Iran (mainly Armenians and Assyrians), ideology and nationalism among Christians in Iran, and perceptions of Western Christian missions by Iranians. With the rise of American influence during the latter half of the twentieth century, he has a keen interest in American Christian missionary activity in Iran.
Phil is married to Mary Ann and they have one son. Mary Ann is a linguist and is conversational in a number of languages. Phil has been begging her to do a Ph.D. She homeschools and they are both invested in their local church and community.
Download CV

Degrees
Ph.D., University of St. Andrews
Ph.D., Southeastern Seminary
M.A., Southeastern Seminary
B.A., The King's College