Before COVID-19 reorganized our lives, I had agreed to preach on Easter at a church which translates their services into multiple languages. For that reason, they asked for a manuscript in advance to assist with simplifying the translation.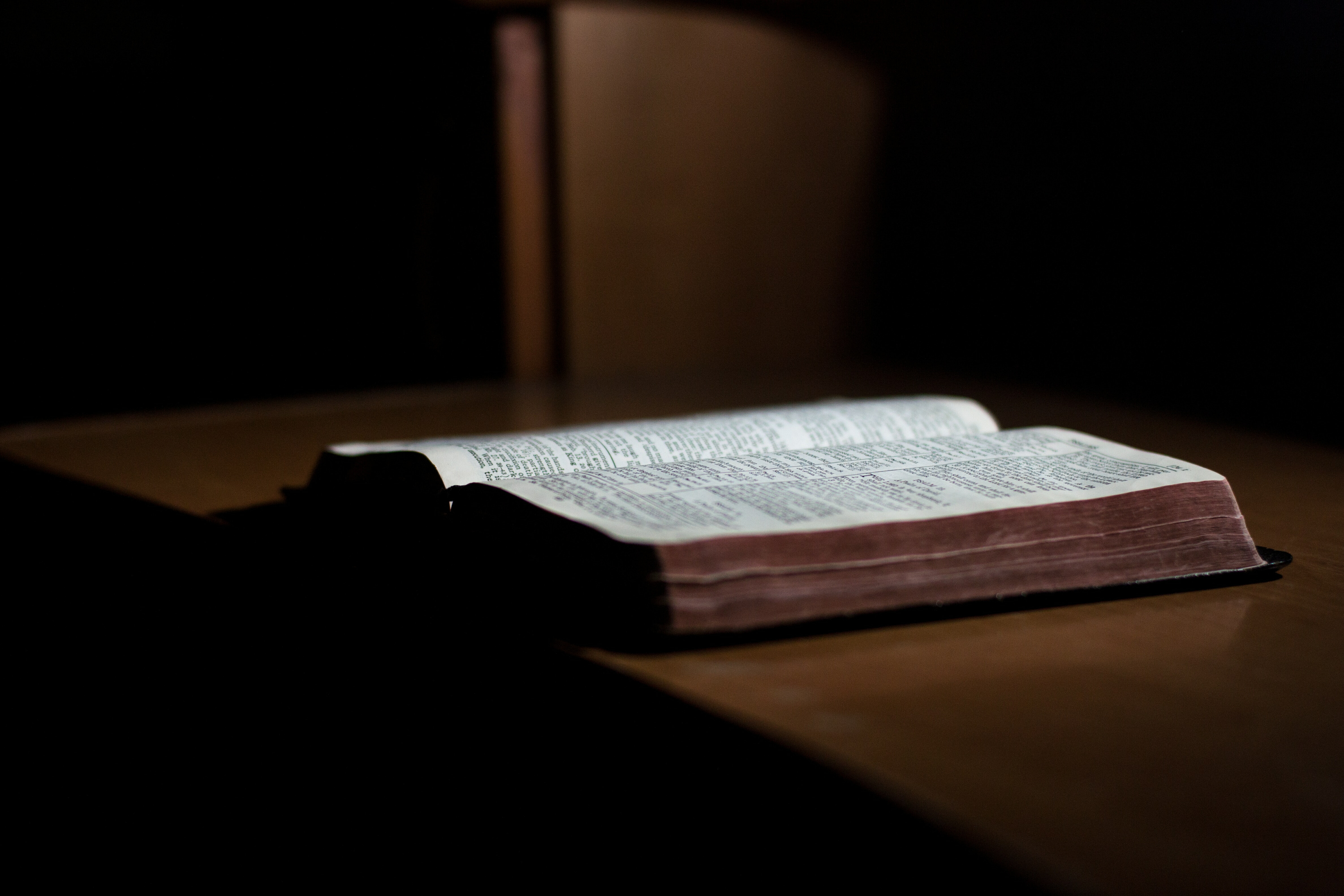 It occurred to me that you might be stressed by extra ministry demands and could use a "sermon starter" to help with your Easter preparation. So, I am providing you the manuscript of my upcoming Easter message. You are free to use it in any way to help lighten your study load during these challenging times.
Here are some thoughts on using this "sermon starter."
You may use any or all of this without attribution.
You can use this to create an outline for your own message or use any part of the manuscript as part of your own message.
You should include your own illustrations to make the message more personal.
You should include appropriate references to COVID-19. I have not included any since I do not know what the situation will be by Easter.
If you have any questions or need further help with your message, email me at .