Our Staff
« Back to Staff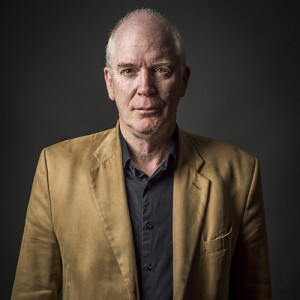 John W. Taylor
Chair, Biblical Studies | Professor of New Testament
office: 909-687-1604
johntaylor@gs.edu
Dr John W. Taylor is Professor of New Testament and Chair of the Biblical Studies Department at Gateway Seminary. Originally from Australia, he studied urban planning before going into missions, spending over 20 years in England in urban missions, evangelism, discipleship and mission leadership. He has taught and preached in churches, conferences and seminaries in many nations. He taught New Testament at Southwestern Seminary before coming to Gateway in 2016.
He sees his current role as a teacher and scholar in direct continuity with his missionary experience. His passion is to teach people to read the Bible well, because it is the word of God, and in order to multiply the ministry of the gospel in the power of the Holy Spirit into the world. He has published broadly in the areas of Pauline theology, and Paul and economic life.
He and his wife Heidi have four children and five grandchildren. His hobbies include painting, playing guitar and walking on the beach.
Degrees & Accolades
2004 Ph.D., University of Cambridge, England Member of St. Edmund's College
Additional studies at Tyndale House - Paul's Understanding of Faith
2000 M.Div., Fuller Theological Seminary, Pasadena, California, USA
1980 BTRP, University of Melbourne, Australia