Our Staff
« Back to Staff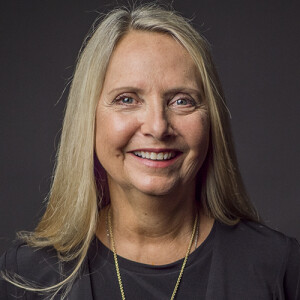 Dr. Debbie Steele has a long history of service within the Southern Baptist community as a pastor's wife, missionary and Christian counselor. Most notably, she was employed by the International Mission Board of the Southern Baptist Convention as an overseas missionary, serving for 12 years in the former Yugoslavia during the civil war, which lasted from 1988-2000.
Since 2004, she has operated a private practice as a licensed marriage and family therapist, providing Bible-based counseling to the local community.
She has taught previously as an assistant professor at California State University, Fresno and as adjunct faculty at Fresno Pacific University, Fresno City College, Tulane University, Southeastern Louisiana University and Elizabethton College.
She has written numerous scholarly publications and presented at international, national and local professional conferences. Her current passion is working with Christian couples utilizing emotionally focused couples therapy.
Debbie and her husband Bill have two grown children. Her hobbies include tennis, bike riding, walking and skiing.
Degrees & Accolades
Th.M. New Orleans Baptist Theological Seminary
Ph.D. New Orleans Baptist Theological Seminary
M.A. New Orleans Baptist Theological Seminary
M.S. University of Louisville
B.S. Medical College of Georgia