Our Staff
« Back to Staff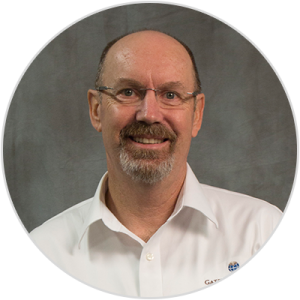 J.T. Reed
Senior Professor of Leadership Formation
office: 909-687-1606
jtreed@gs.edu
J.T. Reed returned to a church he grew up in to begin pastoring at the age of 25. He drove from Bakersfield to Garden Grove for six years to attend the fledgling Southern California Extension of Gateway Seminary, which later became the Southern California Campus in Brea, to earn the MDiv degree. He joking referred to being on the six year, sixty thousand mile plan.
Reed pastored two other churches in California, the last being First Baptist Church of Fair Oaks in the Sacramento area where he served for 18 years. While pastoring he earned three other degrees beyond the MDiv, two being the ThM and DMin from Golden Gate Seminary.
Reed has served on various California State Convention committees and boards, as well as the Board of Trustees of California Baptist University where he was Chairman for two years.
J.T. has served as an adjunct professor for Gateway Seminary at various times since 2005 at both the masters and doctoral level.
J.T. and his wife Brenda have four children and six grandchildren. He enjoys occasional golf, do-it-yourself projects and riding his big BMW motorcycle.
Degrees & Accolades
Th.M. Golden Gate Baptist Theological Seminary
M.A. California State University, Bakersfield
D.Min. Golden Gate Baptist Theological Seminary
M.Div. Golden Gate Baptist Theological Seminary
B.A. California Baptist College