Baptists are dissenters. We have been marching, protesting, and boycotting for centuries. Our forefathers were called radical reformers – since we insisted the Reformers (Luther, Calvin, and their peers) did not go far enough. Reforming the Church was not enough. We wanted a reclamation of biblical theology, particularly a robust ecclesiology. So, being prickly is part of my spiritual DNA. I have even carried a protest sign or two in my time, and been the object of picketers more than once.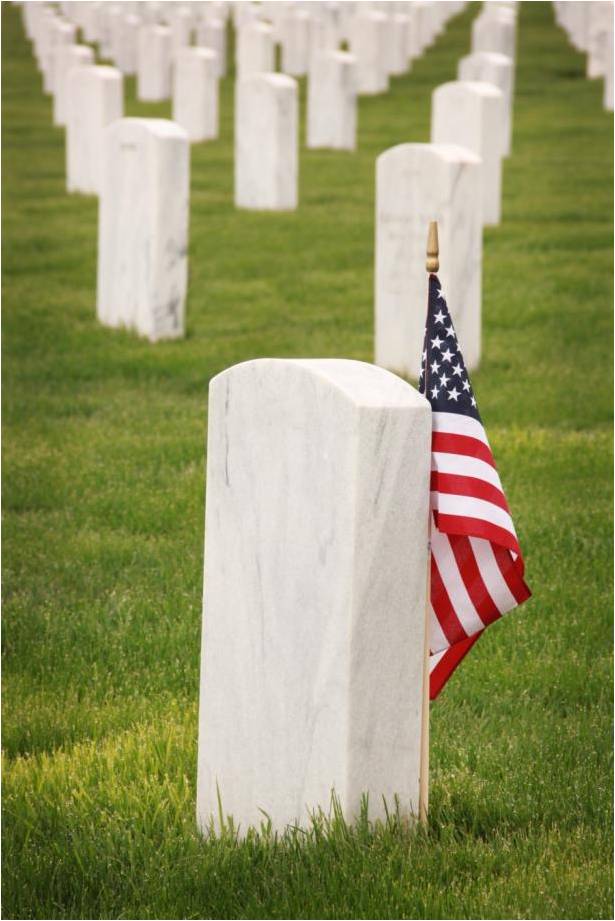 That's why modern protesters don't really bother me. Non-violent protests are a valid way to express an opinion, make a point, or otherwise stir the political pot. When Colin Kaepernick knelt during the national anthem, and persuaded other athletes to follow his lead, it really didn't offend or inspire me. It was just another protest, the latest in a never-ending cycle of such activity in a free society. But the recent Nike ad in which Kaepernick claims his protests have involved "sacrificing everything" is different. It bothers me because it reflects a shallow, pampered opinion about what constitutes sacrifice.
I met Adam Plumendore when he played tee-ball with my oldest son. Our families shared many happy times together in various sports and school activities over the years. He was the left tackle, protecting my quarterback son's blindside, for two years in high school. Adam joined the Army soon after the September 11 terrorist attack. He was the first Oregonian killed in action in Iraq. Along with the governor of Oregon, I officiated his memorial service and tried to make sense of his death to his devastated family…and to mine.
Mr. Kaepernick, Adam Plumendore sacrificed everything. He died defending our way of life which allows rich athletes to play sports for a living. He died defending your freedom to protest – even during the anthem celebrating the country for which he died. So, you can kneel, sit, or stand on your head during the anthem – I don't care. Freedom loving people have died to give you that right. Just don't claim to be "sacrificing everything." It's an insult to young men like Adam who really have.