In his recent column in Facts and Trends, Dr. Thom Rainer wrote about the coming crisis of pastoral leadership – not enough pastors. He reported that half of all American pastors are over age 55. In 1992, only 24% were over that age. He also noted the percentage of pastors under age 40 has fallen from 33% in 1992 to 15% today. The coming wave of pastoral retirements means there are going to be far more pastoral vacancies than qualified candidates.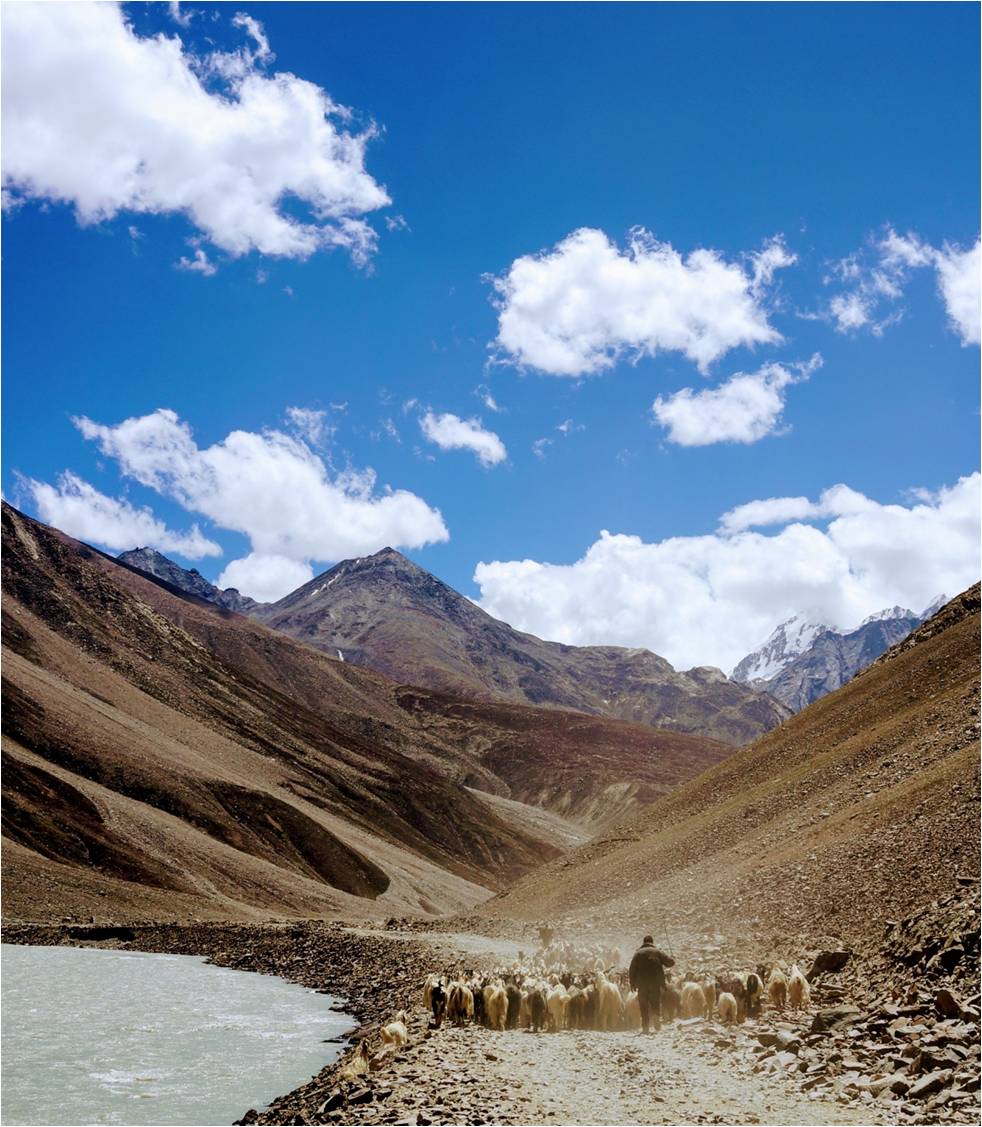 What can be done about this? First, elevate the call to pastoral ministry by extending it in public ways and asking men to commit to the task. My informal polling among current pastors reveals they almost never preach on or mention responding to God's call to pastoral ministry. Churches with significant college or military ministries must give particular attention to this issue.
Second, create local church opportunities for men to test their pastoral calling. My pastor, for example, has a monthly meeting for men who are considering/have responded to God's call to pastoral ministry. He mentors them, gives them pastoral assignments, helps them develop sermons, and finds them preaching opportunities. From this group, some men have become pastoral assistants in our church – but others have developed into pastors.
Third, celebrate small churches for their value of launching pastors into a lifetime of service. Younger pastors are like novices in any profession – they need an entry point to learn their craft. Smaller churches provide this entry point. They are not stepping stones in a negative sense, but entry points for kingdom service. Some smaller churches used to take pride in this role – particularly if they were close to a seminary – and every few years would take on a novice and help him learn pastoral skills. Many prominent pastors today express profound gratitude for their first church – for their patient support as they developed as preachers and leaders.
Finally, core issues – real and perceived – that hinder men from considering being pastors as their ministry calling must be resolved. We do this intentionally at Gateway. We have identified the reasons students are reluctant to become pastors and designed our curriculum and co-curricular activities to address them. We are proactive about this, recognizing our opportunity to elevate pastoral ministry and present a realistic perspective on what it means to be a pastor today.
We need more pastors. Let's ask God to provide and do all we can to facilitate the answer!