One of our outstanding leaders at Gateway recently told me about a new motto his department has adopted. He said, "We have developed a simple slogan to use when we deal with any problem: "win or learn.""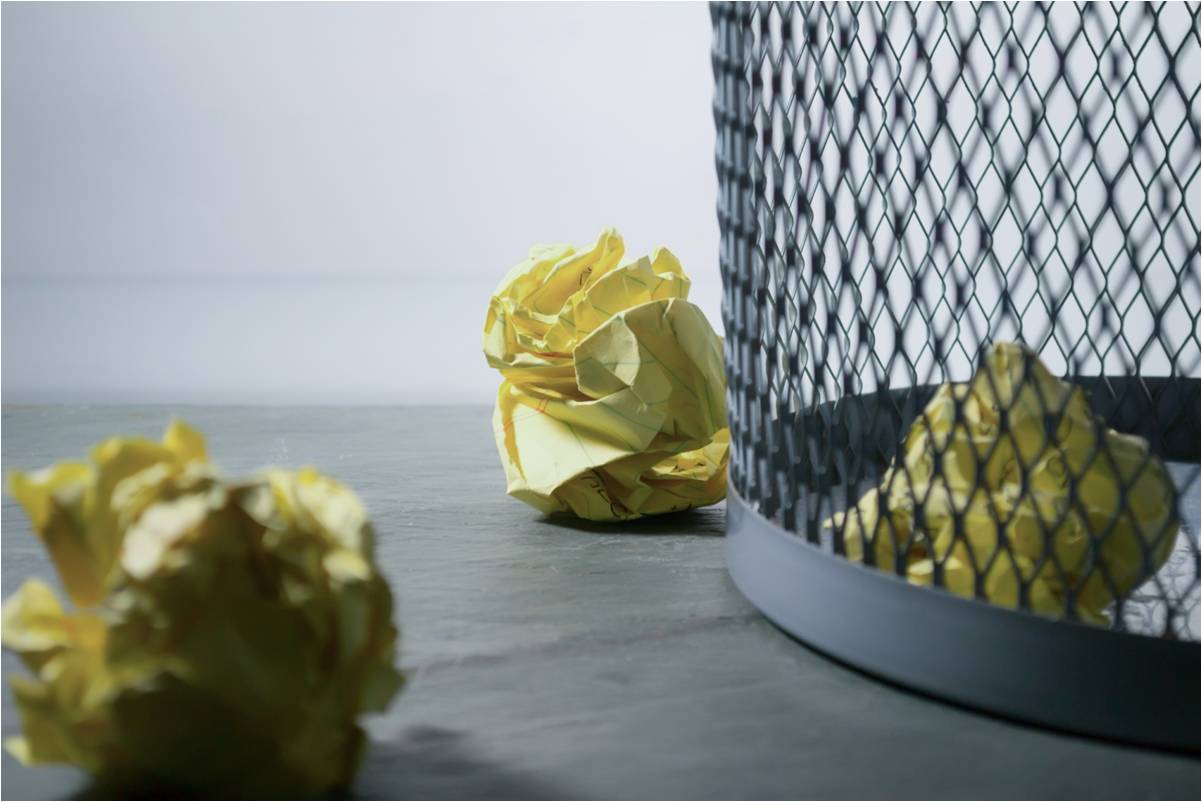 That's awesome! Market leaders are always learning. No organization (or department or person) makes the right decision every time. Strong organizations – and the people who work in them – don't fixate on their mistakes. Neither are they immobilized by indecision when facing thorny issues. Good leaders create learning organizations. They know how to make winning decisions. But they also learn quickly from new situations that challenge old paradigms, learn about new approaches to old problems, and yes, they also learn from their mistakes. These leaders realize "win or lose" polarities are demoralizing. They focus instead on leading people to find ways to move their organization forward even through setbacks and do-overs.
Win or learn. It's a much better approach than "win or lose." Win or learn leans into problems, gives people confidence to make their best decision with less fear of reprisal, and strengthens morale as people work together to solve problems rather than cast blame for mistakes. Win or learn facilitates teamwork and communicates, "We are all in this together and we are going to figure it out." Win or learn makes every problem an opportunity to innovate. It fosters inquisitive problem-solving and allows for discovering creative solutions.
Win or learn doesn't eliminate accountability. It simply shifts the focus, and the standard of evaluation, from avoiding mistakes to being rewarded for learning quickly, finding solutions, and advancing the overall mission in effective ways.
Win or learn: a simple phrase that can change the culture in your office, department, or organization.