My friend Steve Parr (along with Tom Crites) has written a helpful book addressing the issue of why some young adults stay – and others stray – from church participation and/or Christian commitment when they leave home. The book is based on a research project which involved data gathering and interviewing among young adults who had chosen both directions.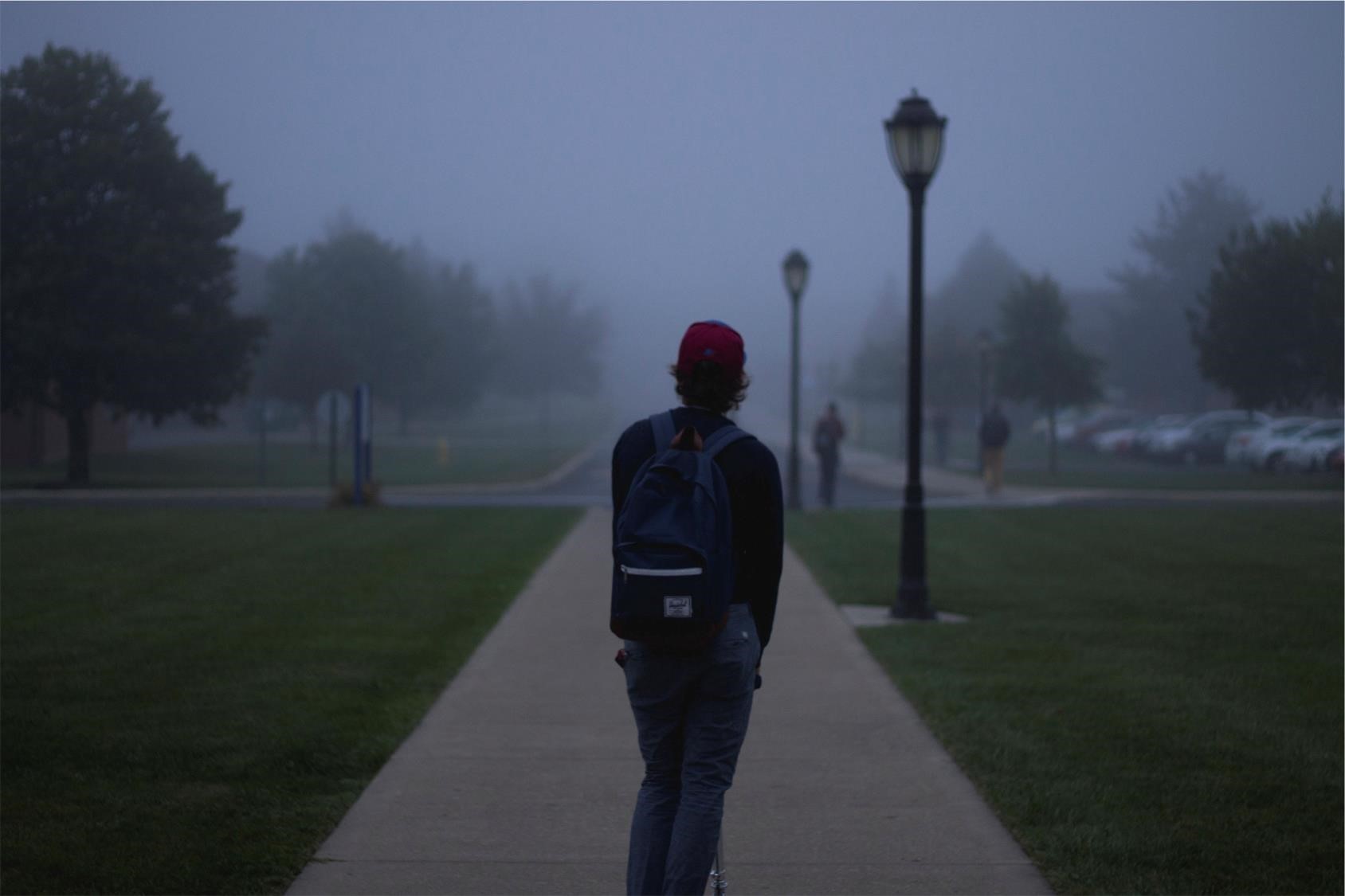 Among the many interesting insights in the book were some findings about the correlation between past church experiences with the likelihood of continuing active church participation. One of the most striking was this: young adults who transition well and continue to be involved in church when they leave home/their home church had a healthy relationship with their pastor while growing up. Note: not their youth pastor, their pastor.
Young adults who stay with church report having an emotional, spiritual, and relational connection with a pastor. They felt their pastor cared for them, was available to them, and was a good spiritual role model for them. They saw their pastor – especially longer tenured pastors – as having profound impact. While their pastors were often much older, they still considered their role vital in their choice to stay engaged as a Christian and church member as they moved into young adulthood.
Pastors, don't miss this. It's easy, as you get older, to turn student ministry over to the cool, young youth guy. While it is helpful to have someone like this as a partner, you can't abrogate your responsibility for all age groups in your congregation. One pastor recently told me, "I'm going to youth camp for a few days next week. I want to be there for some worship services and campfires. I want to sit with our kids at some meals. I don't stay all week, but it's a good time every year to connect."
This pastor understands the power of pastoral presence – the good that's accomplished by showing up in the lives of people. He is more of a spiritual role model than he understands. He is making more of a long-term impact than he imagines. Young adults who grew up loving, respecting, and trusting a pastor are much more likely to remain faithful, church-engaged Christians in young adulthood.
Check out http://steveparr.net/why-they-stay/ for more information. What you learn there will shape your family, church, and personal choices about how you do ministry. We are losing large numbers of young adults who stray rather than stay when they leave high school. Let's turn that trend in a more positive direction.