Why is Gateway Seminary here? I don't mean in the macro or mission sense, but literally, why is our primary campus here – in Ontario, California?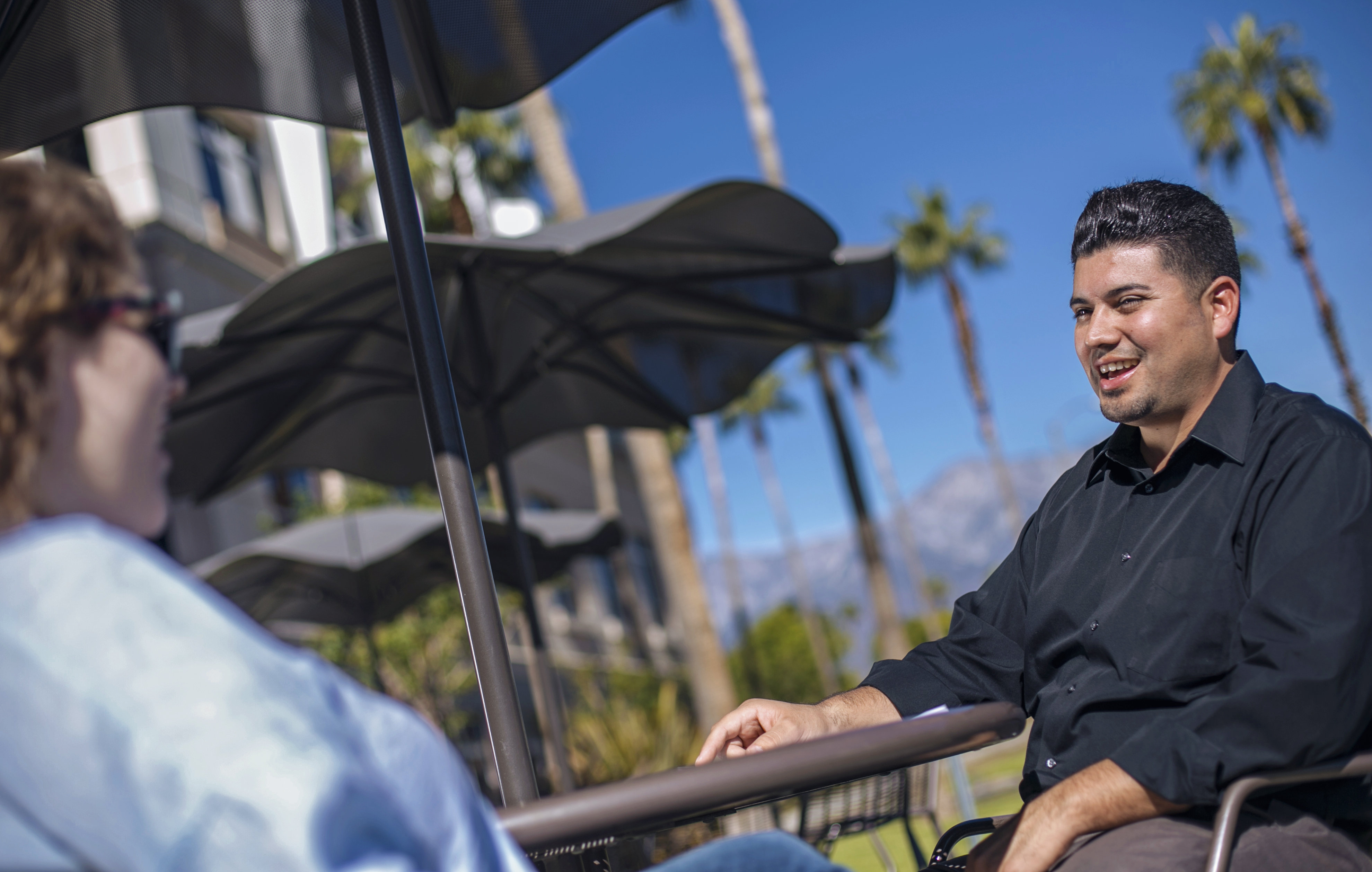 When we decided to move the seminary, we could have moved anywhere in the Western United States. There are some beautiful places in the West. There are also still some inexpensive places. We could have chosen one of them, but instead, we chose an expensive, urban area labeled locally as the "Inland Empire." That name is derived from the inland location relative to Los Angeles.
We moved to the Inland Empire for one overriding reason. The area around the seminary will add millions of new people in the next 30 years. A recently updated population study indicates that by 2050, the Inland Empire will be one of the 10 largest Metropolitan Statistical Areas (MSAs) in the United States. The coming population explosion in the 50-mile radius around the seminary will be a multi-ethnic, multi-cultural stewpot of people from around the world – including more than half that will speak Spanish.
We moved the seminary to this area because we are a production facility, not a retreat center. We produce urban leaders. We put the campus next to the airport, near the junction of three major freeways, and down the street from a mall that has more daily visitors than Disneyland! The Inland Empire is a perfect laboratory for training students for ministry in urban areas – where the vast majority of the global population will reside in the future.
Our co-curricular strategies enforce our mission. We want students living, recreating, meeting people, and serving in their ministry communities as much as possible. The population growth means ministry opportunities are endless – and we want students immersed in them in every way possible while going to seminary.
We are poised for amazing ministry in the next 30 years! Our first year – the big transition year – is coming to a close. We are grateful for the progress we have made and excited about the future possibilities our growing region provides.