In many ways, Southern Baptists are stronger than at any time in our history. For example, we have record enrollment across our six seminary system. Our efforts over the past decades have produced the most well-educated clergy in Christian history. Our six seminaries now have the largest endowments and most highly-credentialed faculty in their histories, along with unrivaled global delivery systems.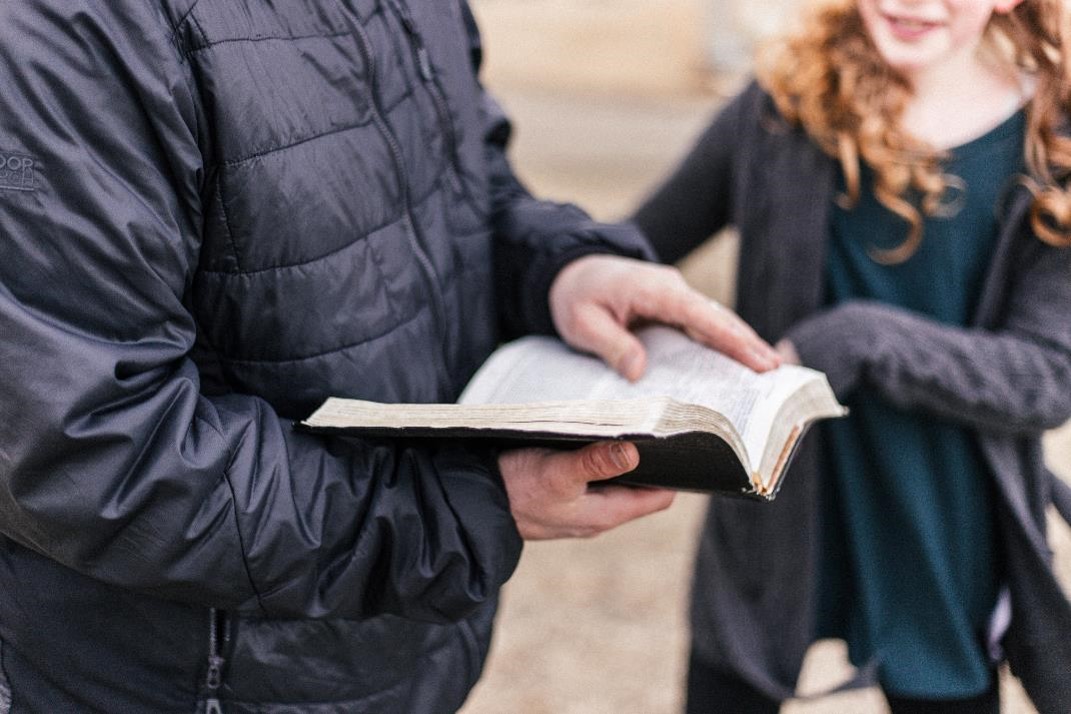 Our Southern Baptist mission efforts are also extensive and effective. Despite the forced reduction a few years ago, we still have more than 3,600 international missionaries and are once again appointing more to new positions around the world. Our domestic missions program includes planting about 1,000 new churches annually, as well as operating various need meeting ministries like Southern Baptist Disaster Relief, one of the largest disaster response networks in the United States. We own the largest Christian publishing house and the largest minister's retirement program in the world. Our voice in public affairs is strong and, with rare exceptions, our denominational administration models competence and integrity. We have a new generation of leaders – five new SBC entity presidents this year – who represent the promise of future progress.
In addition, state conventions, associations, and about 48,000 churches are doing more ministry than can be quantified this side of heaven. All things considered, we celebrate many positive aspects of Southern Baptist life today. Yet, in the midst of these successes, there is a glaring problem which – unless corrected – is a certain-predictor of the coming closure of both churches and denominational entities and, ultimately, the demise of the movement called Southern Baptists. In short, our life depends on addressing this issue.
The problem is this: Southern Baptists have a declining effectiveness in sharing the gospel with non-Christians and leading them to profess faith in Jesus. Why is this our most pressing problem? How did it happen? What can we do about it? This week, during President's Convocation, I will attempt to answer those questions. You can livestream the message this Thursday, August 29, at 11:00 a.m. Pacific Time, view it later on the Gateway website, or download a printed copy after the webcast.