When traveling and speaking across the South, people who have never lived on the West Coast often ask me about ministry in our context. They sometimes make faulty assumptions and draw conclusions based on their limited perspective. The boldest even ask me, "How can you stand it out there in California?"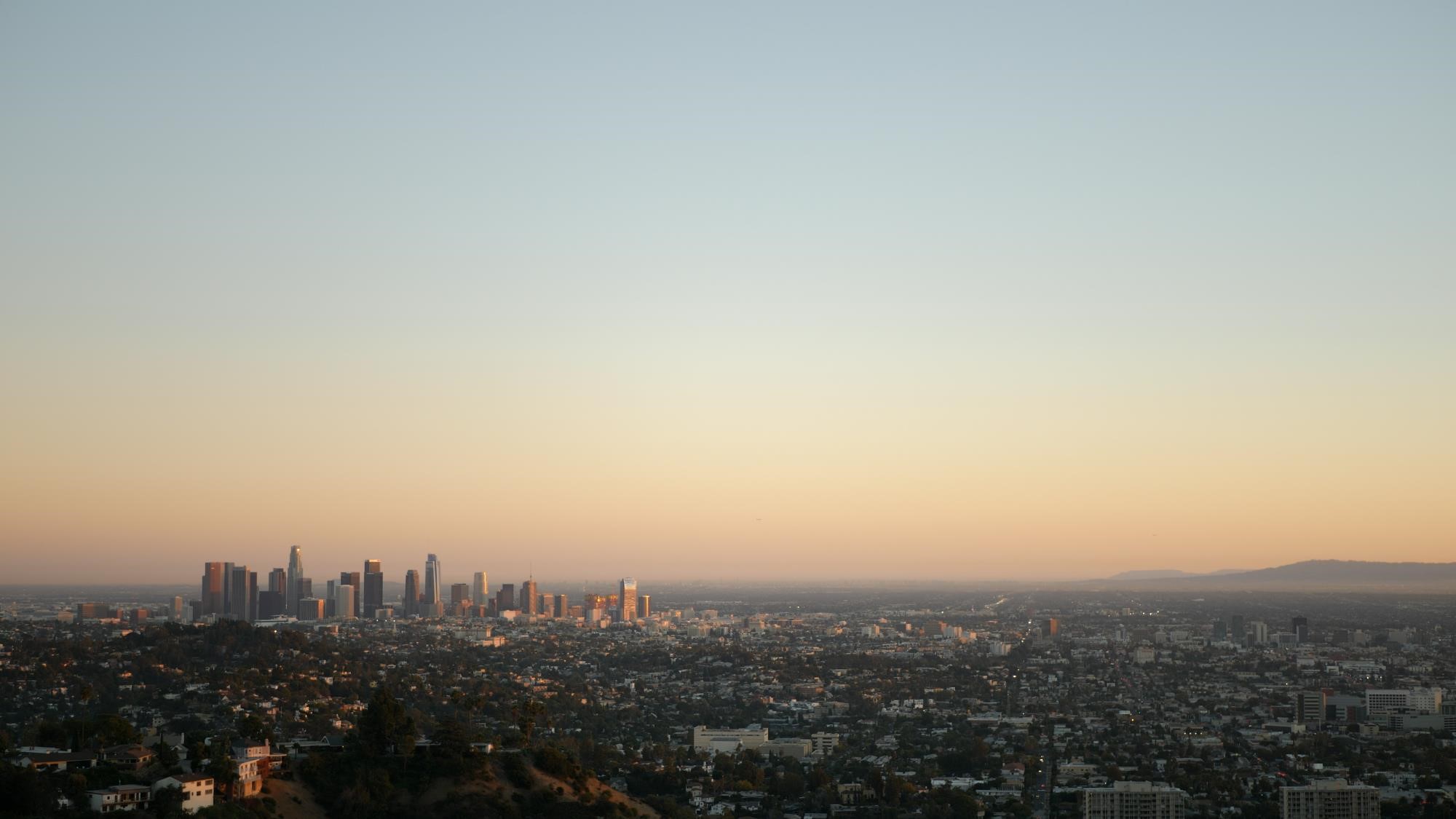 Quite nicely, thank you! Ministry in the West has been a great fit for us. While we acknowledge the challenges, we relish the advantages – yes, advantages – of ministering in this region. What are some of those advantages?
We live in a diverse region where racial and ethnic differences are less pronounced and volatile than in other areas. There are still major challenges on these issues, but our multicultural and multiethnic population make creating more diverse ministry models easier than in some other places.
We live a region more open to innovation and change than some other areas. Our history is much shorter and our commitments to uphold cherished traditions are less prominent than in other settings.
We live where being a Christian is counter-cultural – and always has been. Since there is no Christian subculture, there are fewer nominal Christians giving lip-service to faith for improved social standing or financial gain. That's refreshing.
We live where people value creativity and building new communities – including 45,000 new homes being built in the next five years about 15 minutes from our Ontario Campus. Yes, you read that right – a new city-within-a-city is being built nearby. Starting new churches or creating new ministries in existing churches aren't controversial here. Businesses, governments, and schools are ever-changing – so progressive church ministry seems more normal than in regions where the church is valued more for preserving the status quo.
We live where spiritual lostness abounds and spiritual warfare is a real threat. Those of us who live in the West are glad to be on the forefront of this spiritual battle. We like the challenge. C. T. Studd, a Christian leader who renounced his fortune and popularity for missionary service, once said, "Some men long to pastor within the sound of chapel bell, I would rather operate a rescue shop one yard this side of hell." That's our rallying cry!
We need church planters, pastors, and other leaders in the West. Requests for more leaders come to me weekly. If these advantages of ministering in the West resonate, you will thrive here. If you are a younger leader, we can probably find a good seminary for you attend out here as well. If God is calling, come West!