This past spring, Gateway had a successful social media-driven fundraising campaign. We raised $75,000 in seven days to launch our 75th anniversary celebration. The money was mostly donated by text message. It was a contemporary approach to fundraising that resonated with donors – particularly younger donors. The effort had a "Go Fund Me" feel.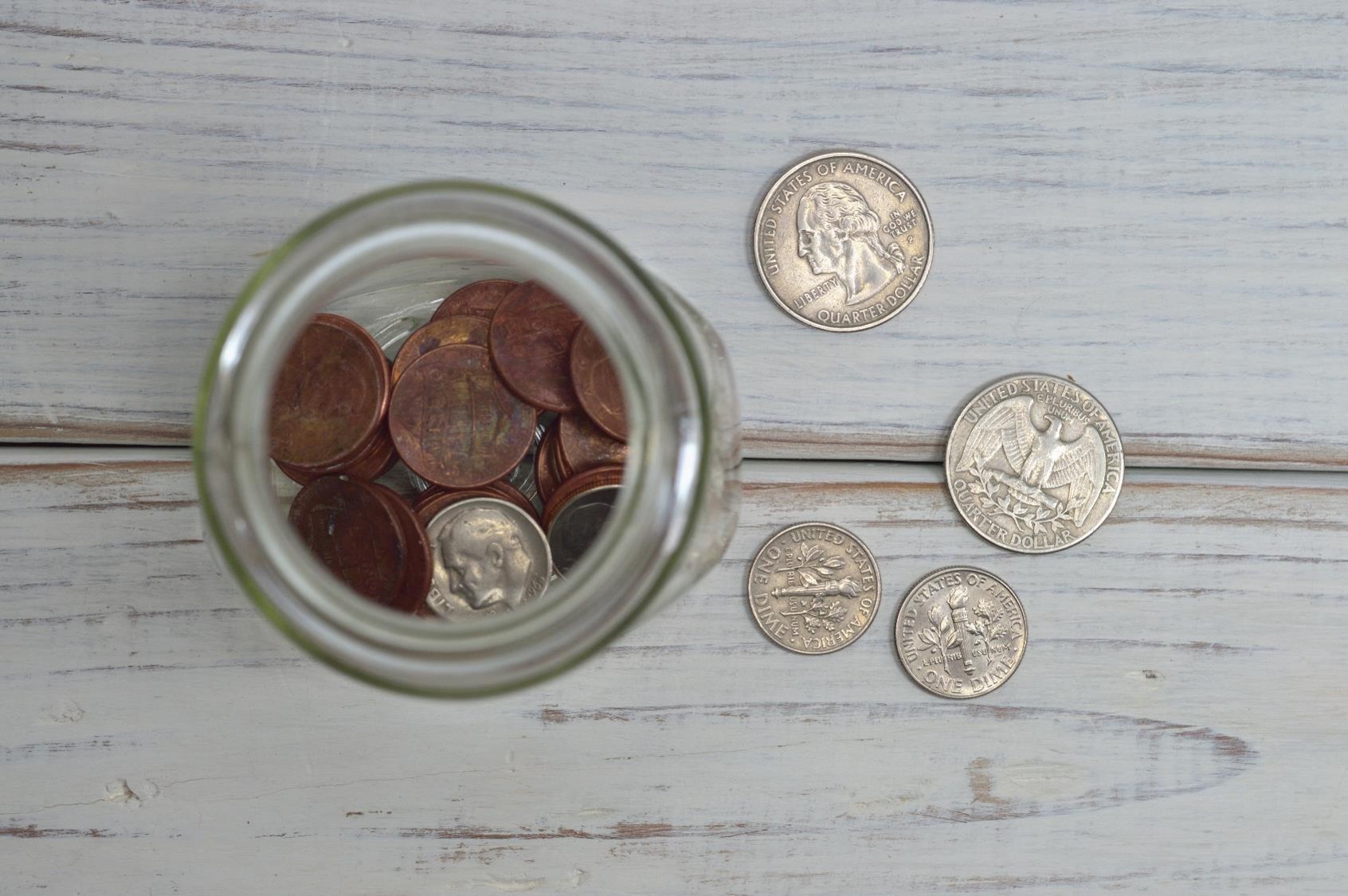 Despite the success of the project, I am concerned about how crowdfunding strategies prevalent in our culture may run counter to biblical stewardship practices. Crowd-funding is based on several faulty assumptions – including these examples. First, resources are scarce. Second, most people can only give a token amount. Third, generosity is a matter of the heart. In other words, if the giving feels good, it is authentic and sacrificial.
The Bible has a different perspective on giving. First, resources are not scarce – God provides an ample supply. Second, believers are responsible to give proportionally – a sacrificial percentage (not amount) of their income. Third, giving is a stewardship discipline – not something we do when we feel like it. The failure of many pastors and other leaders to model and teach these principles is one reason for the financial difficulty individual believers and ministry organizations are experiencing today.
The most important word in the previous sentence is "model." Christian leaders must model generous giving as a precursor to teaching on this issue. While it's only one data point, a Christian CPA who does taxes for ministers lamented to me the small percentage of his minister-clients who give at least 10% of their income to Christian ministries. That's disappointing in the least, maybe even disgraceful. These leaders have enough resources and financial sophistication to ask a professional to do their taxes. They should be models of generous giving, not examples of secret selfishness.
Appealing to people to send someone $10 on a text message is tipping, not giving. It definitely is not a substitute for biblical stewardship. We are robbing our followers of the joy of giving, the blessing of trusting God in financial matters, and the fulfillment of seeing God at work through their gifts when we fail to model and teach stewardship. We can and must do better.