The Impact of a Ministry Leader's Marriage
Last week, my blog celebrated our fortieth wedding anniversary with some encouragement for other married couples in ministry. Among the responses from many of you, a friend sent me this true story (names changed) which illustrates the impact of a ministry marriage that lasts.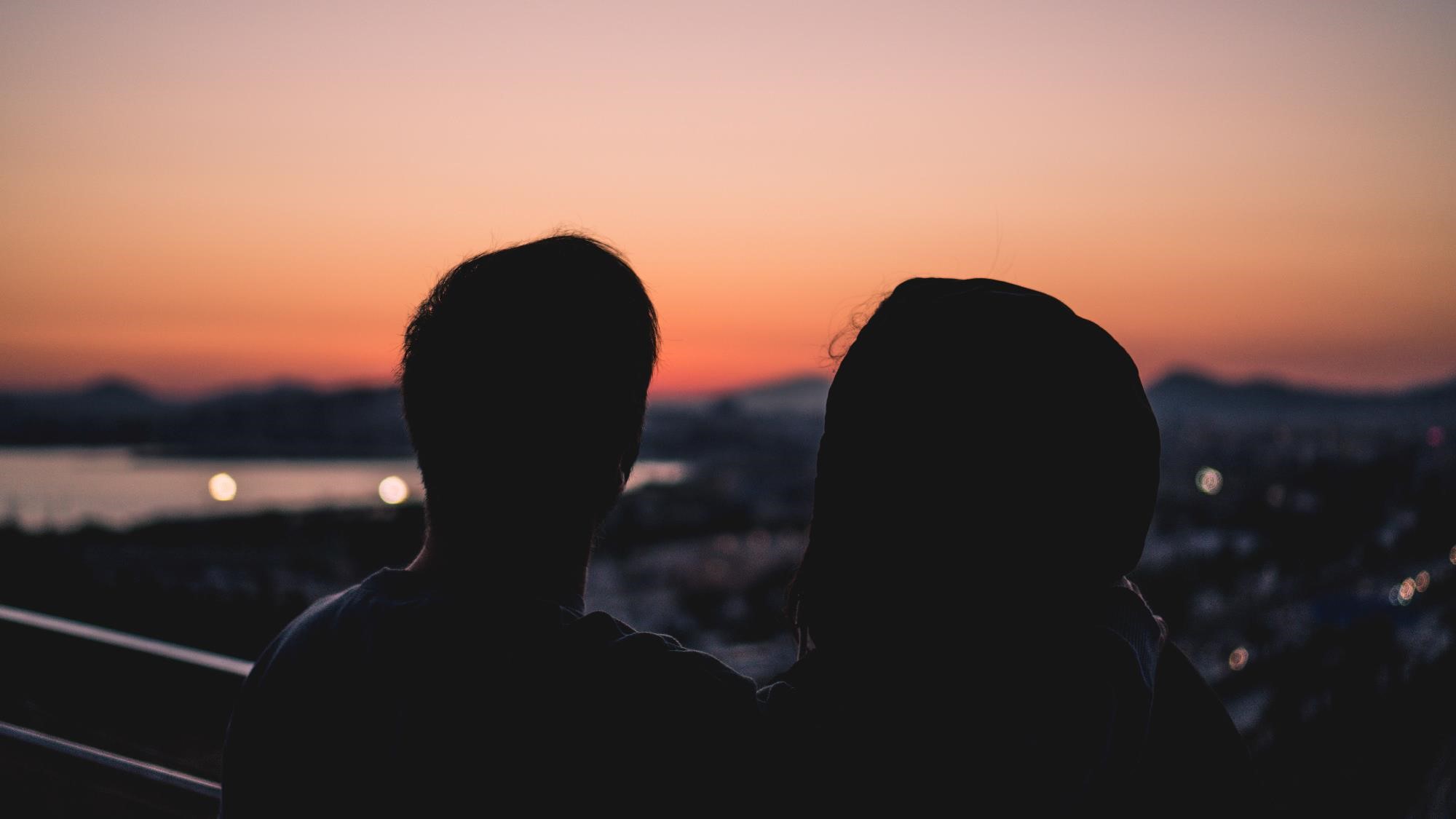 Sam and Martha are a ministry couple that had a major influence on my marriage. Sam had led me to Christ and been instrumental in me meeting my wife. Just a couple of years after Sam had officiated my wedding, Martha told me this story. One day in her kitchen, I told Martha how much I hoped my future family would be like hers (her daughter was married to a church planter, two of her sons were in ministry, and one son was in Bible school). She stunned me by replying, "If I had had my way, there would have been only one child, and that child would be from a broken home."
I was floored. I couldn't comprehend what she meant when her family was so rooted in serving God. Then she said, "We had been married just a couple of years and got into a huge blowout that hurt my feelings deeply. It got pretty bad with neither side backing down. It seemed 'obvious' the situation was irreconcilable." She packed her bags and called her Mom to come get her. Her Mom refused. She told Martha, "Get back in there and make it work because you made a commitment to Sam and to the Lord."
While that sobered her a bit, she still felt she had been wronged. She then called her best friend to come get her. She also refused and told Martha, "You are too emotional to think straight and need to stay and work it out." Martha, who had a great sense of humor, decided if no one would give her a ride she would just have to stay.
At that point, she looked at me seriously—with tears—and said, "Tom, if anybody would have encouraged me—even a little bit—when I wanted to leave, I would have left and it would have been over. You wouldn't be a part of our lives because there would be no us. Our son Donny would have never been born, wouldn't have invited you to church, you would have never heard Sam preach the gospel since divorce would have ended his ministry, and Donny would not have lead your future wife to the Lord. I would have probably gone back to factory work and had a very different life."
She continued, "We worked through our problems back then not because we felt like it, but because we knew we had to. It took both of us many months to realize how silly we'd both been and how close to the edge of ending our marriage we'd walked. But what if that would have happened to us today? I would probably find many people encouraging me to leave because my personal rights are more important than anything else. Very few people would have told me to get back in there and work it out."
When she finished, I had nothing to say and the wisdom to stay quiet. She told me that story about thirty years after the incident but the reality of what would have happened if both of them had stood up for their rights more than for the commitment they'd made to each other still sobered me. My spiritual destiny would have been changed. And, perhaps, the destiny of my children and grandchildren who are now part of an extended Christian family because this pastoral couple led us to the Lord.
That's the power of a ministry couple that models marriage commitment, and from that foundation makes a profound difference in the lives of followers. If you are going through a rough patch, like Martha's mom said, "Get back in there and make it work!" God may use your example to impact generations.