My weekend-world and weekday-world reveal the disconnect that sometimes exists between seminary conversations and real-world concerns. This past weekend was a good reminder of what it means to prepare people for leadership in local churches. I spoke at a men's conference with attendees from multiple churches from a wide range of backgrounds. Between sessions, I had multiple conversations with men about the issues troubling them. Here is some of what I heard: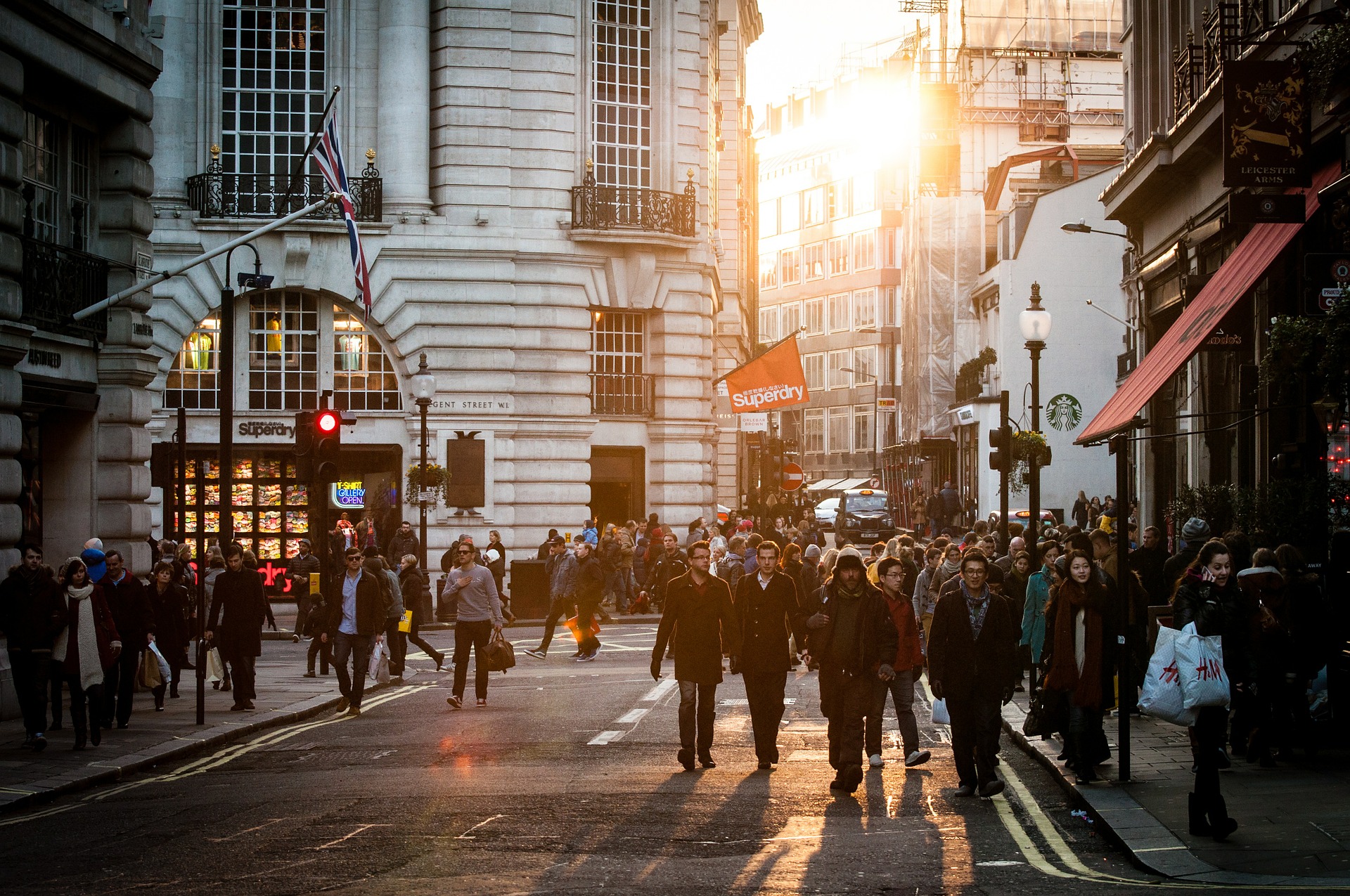 "My daughter's husband left her for another woman. She and my grandson are now living with us. How do I help her?"
"My boss just hired a lesbian and put her on my team. She taunts me and makes fun of my faith. How do I handle this without a major HR confrontation?"
"My health is getting worse and I may lose my job. I am afraid I won't be able to provide for my family. What should I do?"
"My brother-in-law is an addict who steals from our family. We have tried to help him, but it seems pointless. Do we keep trying?"
"When my pastor calls, I try to help meet the needs he tells me about. But I have a job and family. How do I balance helping others and taking care of my responsibilities?"
Seminaries rightly focus on training people to think biblically and theologically about problems like these. Simply learning to think, debate, and decide biblical and theological positions, however, is not enough. Good ministry leaders know how to bring what they know to bear on problems like those listed above.
At Gateway, we have sometimes been called (and criticized for being) a "practical seminary." We don't mind that label, as long as it's in proper context. We require extensive courses in Bible, theology, and history – half of every degree comes from those fields. But we also shape curriculum to apply those insights to real-world ministry challenges. We make sure our "practicality" is informed by Scripture.
Our faculty has spent the last year evaluating and improving what we teach and how we teach it to make sure we are addressing the issues raised in the conversations mentioned above. We don't want graduates who are "school smart and street stupid" as one plain-spoken Baptist put it to me. Ministry leadership is about application – helping people make good decisions about complex life situations based on a sound understanding of Scripture. Good leadership is about eliminating the disconnect.