Many years ago, our church had a series of solid successes on some significant ministry projects. At the time, I was involved in a supervisory relationship with a mentor who was helping sharpen my ministry skills. After I told him about the successes I said something like, "And now we…." He cut me off and said, "Whoa. Before you go on to the next big project, how do you plan to lead your church to celebrate what they have done?" He might as well have asked me to explain the Theory of Relativity. I had no idea what he was talking about or why it was important.
My early ministry was marked by too much ambition and too little appreciation for the hard work others were contributing to our success. My mentor explained the importance of celebrating accomplishments, sharing successes, and expressing gratitude – particularly to volunteers who make most ministry projects possible. Along the way, I have learned these same practices are important for employees as well.
The Gateway family has had a huge success. By any and every measure, our relocation and rebranding have been a major positive accomplishment. So, we are throwing a party and you are invited. We have multiple events planned for October 6-8, 2016 in Ontario, California. We are hosting a Dedication Service for the new campus (10:00 a.m. on October 6); an Academic Lecture (2:00 p.m. on October 6); the Gateway Gala (6:00 p.m. on October 6); and the Gateway Festival (11:00 a.m. – 4:00 p.m. on October 8).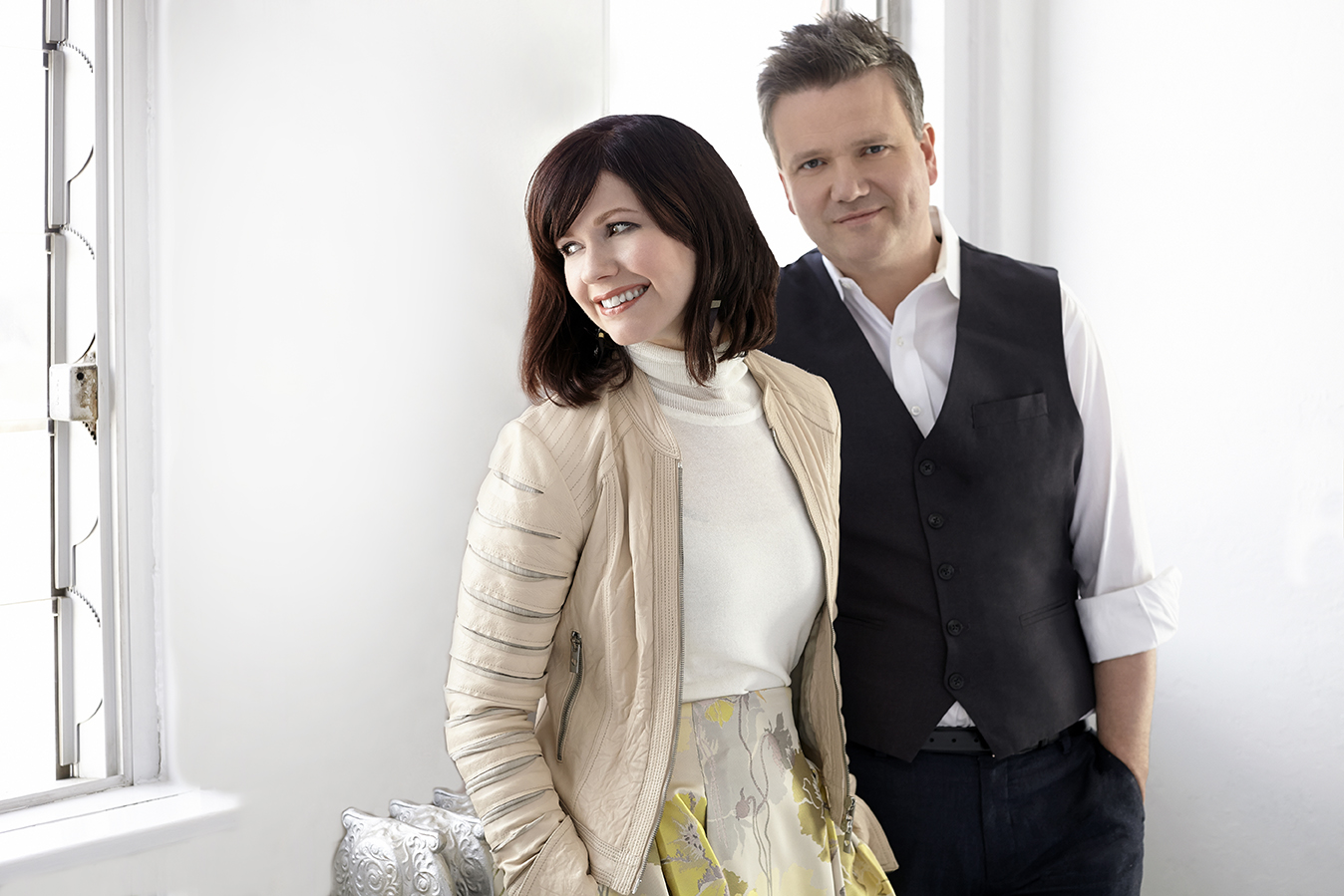 The Gala features a worship concert featuring Keith and Kristyn Getty. Tickets are required for this event at the Ontario Convention Center. The cost is $50 and includes a banquet meal, concert ticket, and Gateway gifts. You can purchased your ticket here https://www.eventbrite.com/e/gateway-seminary-gala-featuring-keith-and-kristyn-getty-tickets-25524136379.
As an added feature, the Gettys are also hosting a worship conference (October 6, 1:00 p.m. at Immanuel Baptist Church, Highland). Additional information about all these events can be found at www.gs.edu.
See you at the party!