Over the past two years, the people who are Golden Gate Seminary have shown their mettle. When the property sale and relocation were announced, no one really knew what to expect. Our faculty set the pace by embracing the change. Our employees also quickly supported the decision. Students were puzzled at first, but once they learned the facts, became some of the strongest advocates for the decision. Our donors and other friends have stood with us – including providing two of the largest gifts in our history to accelerate the process.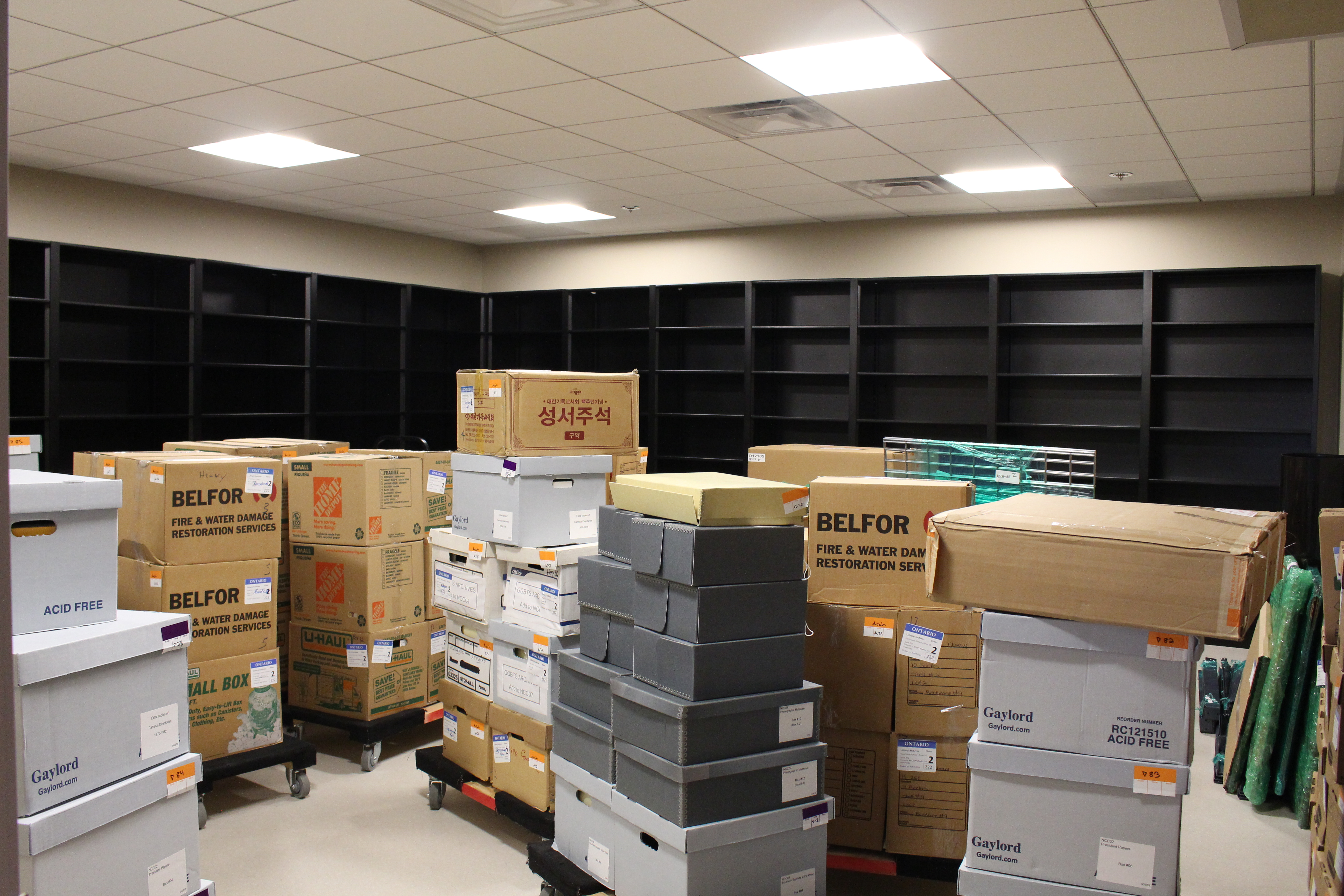 Now our team is rising to the occasion of moving the seminary. We have closed the Mill Valley campus and will complete the packing by this Friday. Many employees who are already located in Southern California are working from temporary offices or from home. Regional campus employees have continued to do their job. Mill Valley employees are moving furniture and boxes and file cabinets – and everything else imaginable – to prepare for the movers who arrive next week. On June 20, everyone will report to work to begin setting up the new campus. We will open on July 5.
Students are also doing their part. Many have started relocating to Ontario. Others are taking online courses this summer to stay on track with their academic progress. Several others are transferring to the new Bay Area Campus (our continued investment in training leaders in Northern California).
Employees have also had to accomplish personal moves – while continuing to do their regular job and helping pack the seminary to move. Besides moving their property, families are also saying goodbye to their churches, looking for new jobs for spouses, finding new schools for their children, and making all the other changes that come with moving. It's hard enough when one family does this – now imagine dozens of families moving simultaneously.
Being part of the relocation, particularly seeing the sacrificial service of so many people has been a privilege and a pleasure. All in all – the Golden Gate family has shown themselves to be some of the best people in the world. It's an honor to be on their team.