I am grateful I have lived long enough to have old friends. There are several people I have known for more than 30 years who are still rock-solid in every area of life – faith, family, and friendship. It's a privilege to know good people like this who have proven themselves over time.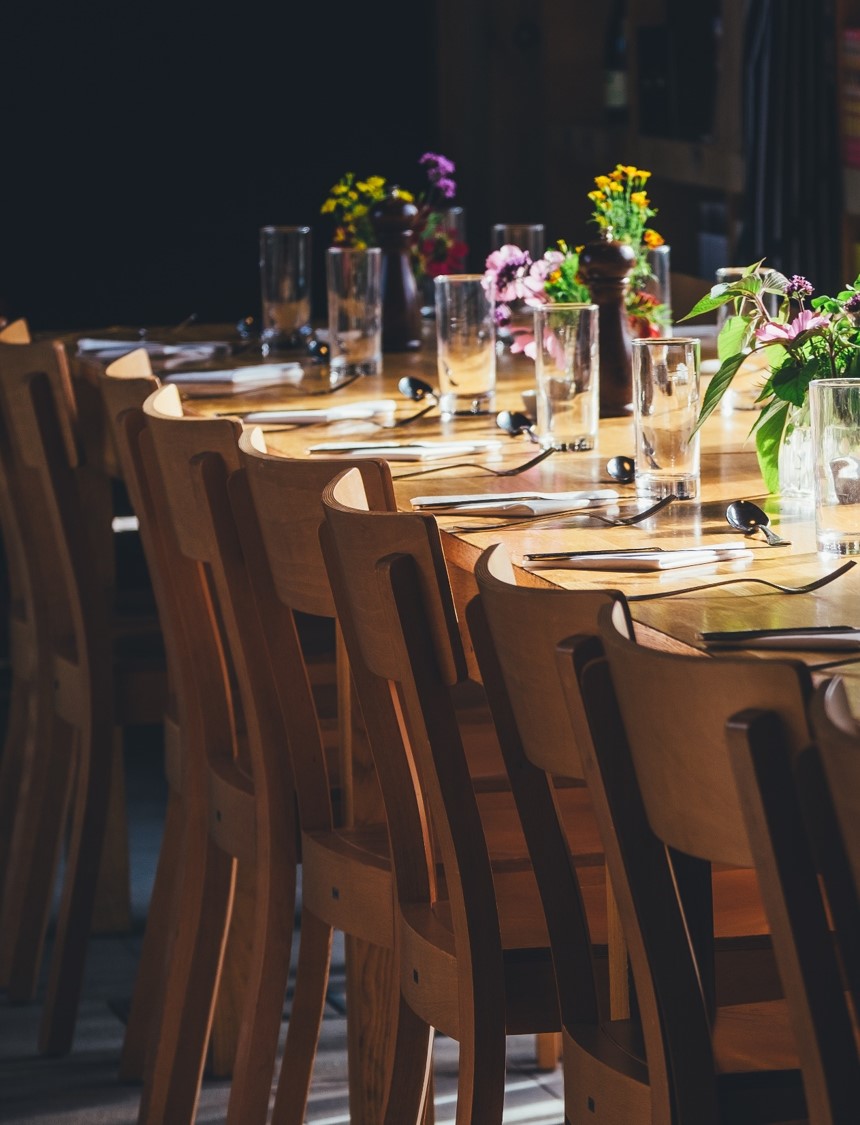 Thanksgiving week started with the news one of my old friends is facing a serious health crisis. It was sobering news for him and saddening news for me. Old friends are a limited resource – once they are gone, you can't get more. My grandmother once told me the worst part of getting older wasn't loss of health, mobility, or financial security. The worst part was the loneliness resulting from out-living your friends. She was right.
While reflecting on God's blessings during this holiday week, spend some time thanking God for and reconnecting with old friends. If you are a younger leader reading this, recognize the importance of initiating some lifelong friendships now. You won't have old friends if you don't start building those relationships now. If you know someone who has outlived most of their friends, spend some special time with them during the holidays.
We have much to be thankful for this week – including the people who enrich our lives, especially those who have done so for decades. Thank God for old friends!