"What did you do on your summer vacation?" is a cliché writing assignment children do to get back into the swing of school responsibilities. We are a bit beyond that as a graduate school, but we still enjoy catching up with each other when faculty members return from summer ministry travels. This year the stories have been particularly meaningful for me.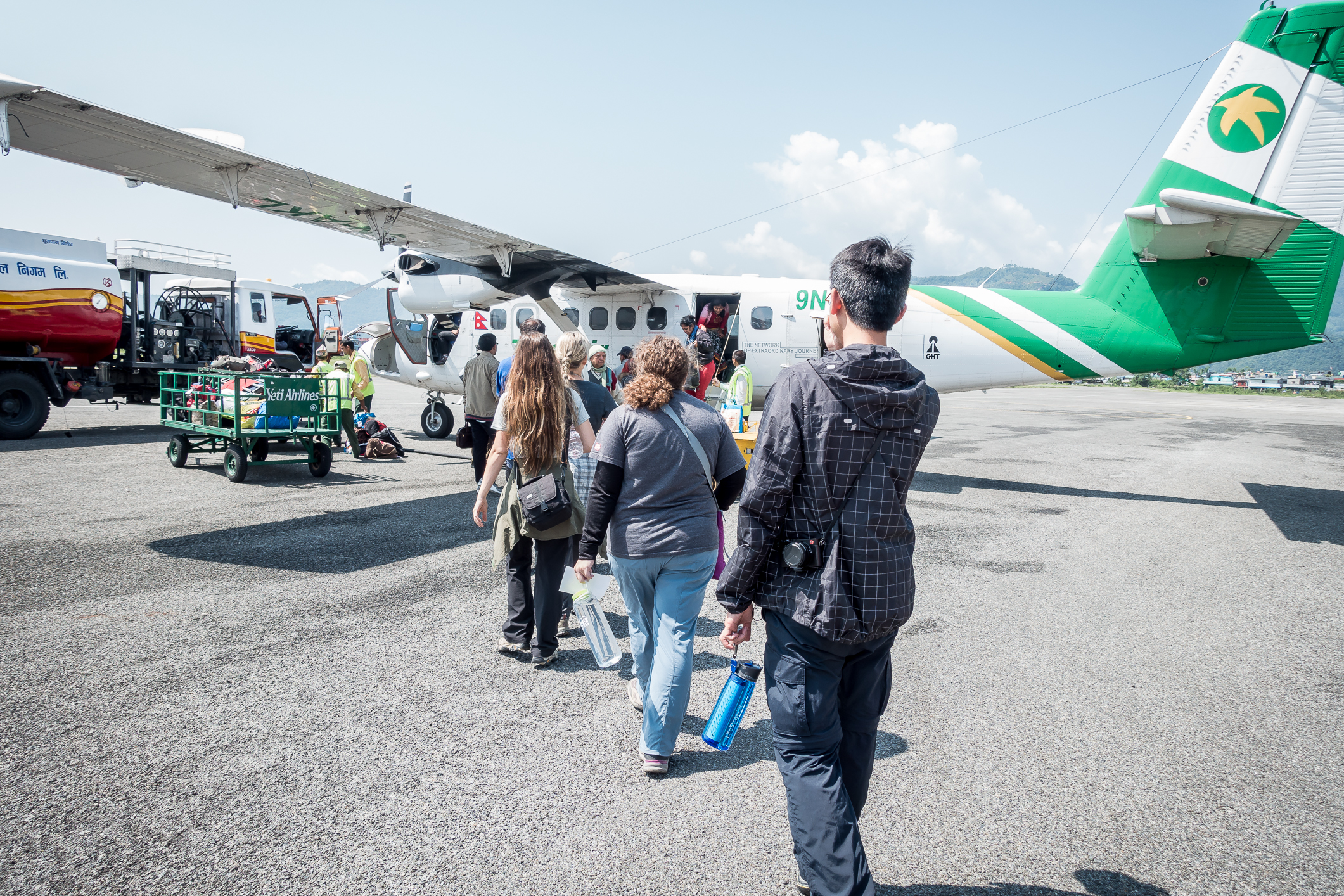 One professor led 40 students in a project with more than 160 gospel presentations resulting in 36 people professing faith in Jesus Christ. He also led another team – and this is an important part of the story – that made hundreds of gospel contacts without anyone coming to faith in Jesus. Sometimes, reports like these give the impression every witnessing effort always results in spectacular results. They don't. It's important for students to have realistic training like this.
Another professor trekked with students in an Asian country. Their task was mapping an area for future gospel-centered projects, walking from village to village discovering if there were any Christians in them. They finally reached a remote location – a village of about 500 people – who had never heard of Jesus and did not know what a Christian was. They found a woman of peace who eagerly heard their message and professed faith in Jesus. As far as they could determine, this was the first Christian convert in that particular village/tribal group.
Finally, another professor trained pastors in remote African villages. He discovered remarkable evidence of God's supernatural activity, including the conversion of an Imam and the entire membership of a remote mosque a few months ago. He also participated in a mass baptism as dozens of people came to faith in Jesus. He said, "The gospel is on the loose in (that country) like I have never imagined possible."
Gateway professors are demanding academics, but also passionate practitioners. They know their way around the ivory tower, but also have the street-smarts to take the gospel just about anywhere. It's a privilege to work with them and see the eternal difference they make serving our students. It's also fun to hear their summer vacation stories!