When we decided to move our primary campus to Southern California and become Gateway Seminary, we simultaneously announced our intention to maintain a robust training presence in the San Francisco Bay Area. Over the past two years, we have worked hard to fulfill that promise. Last week, we passed the final building inspection for our new campus in Fremont, California. Over the next few days, personnel and equipment will be relocating from our temporary campus (on the old Mill Valley, California campus location) to the new facility. By early January 2017, we will be fully operational in the new location.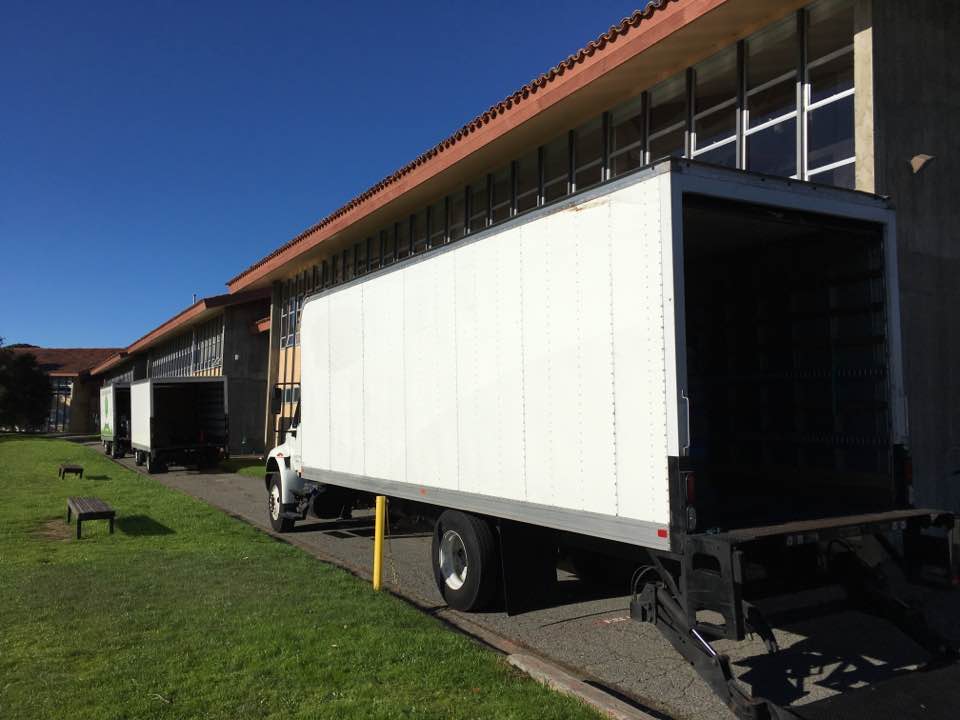 The occasion for opening the new campus brings to mind God's miraculous provision of the Fremont location. When we announced our intent to open a campus in that area, a local church contacted us and offered to give us their property. For many reasons, Discovery International Church felt it was the best use of their property to transfer it to us for use as a training location. We concurred and received the gift with profound gratitude.
Opening the new campus also reminds us of God's favor, extended to us through political and governmental leaders in Fremont. They have cooperated with us and streamlined the development process to accommodate our timeline driven by school-semester schedules. We are grateful for how these circumstances have worked in our favor.
Gateway Seminary has been training people in the San Francisco Bay Area since 1944 and will continue to do so for years to come. We have positioned our new campus to serve the needs of commuter students from San Jose to Sacramento. The new campus has the same state-of-the-art educational technologies as our primary campus making multiple course delivery options possible.
We are ready to meet the theological education and ministerial training needs of a new generation of leaders in Northern California. Come by the campus for a visit – and to enroll for the Spring semester!