Thanksgiving has been steamrolled by Christmas. When I returned to my home airport after a one-day trip, this became evident in a fresh way. Overnight, the Christmas decorations have been installed and greeted me upon my return…on November 6! That's too early for Christmas.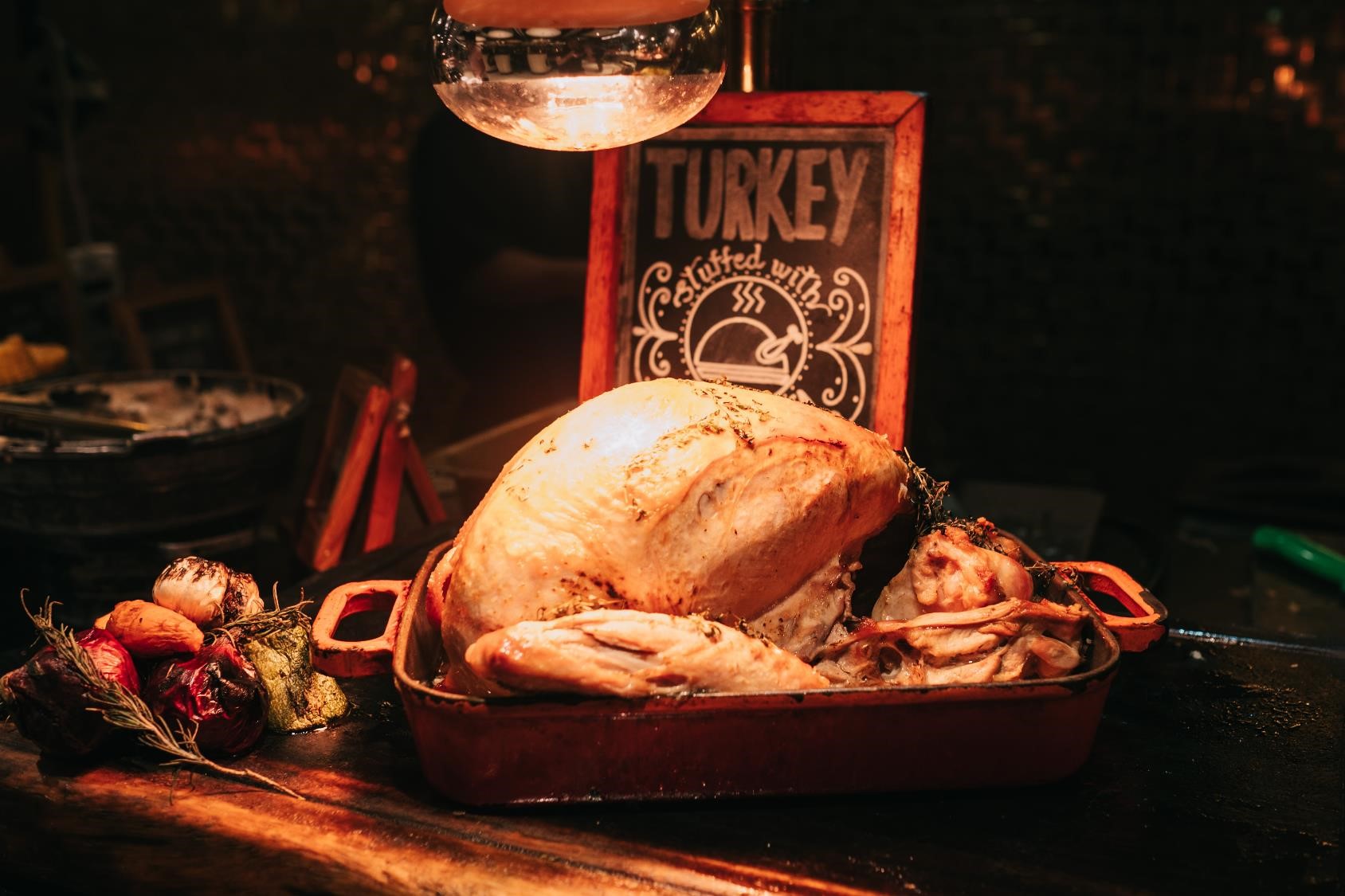 I'm no Scrooge. I enjoy Christmas. Decorating the tree, giving and receiving gifts, going to special worship services, attending musical concerts, and driving around to look at Christmas lights (I had to bribe my children with pizza to get them to go with me back in the day) are all part of the fun. While I enjoy Christmas, Thanksgiving has always been my favorite holiday. It saddens me to see it flattened by Christmas.
Thanksgiving is my favorite because it is the least commercialized major holiday. We don't have to buy anything (like gifts, fireworks, new clothes) except the food for the feast. Our focus is on faith and family, celebrating God's goodness by simply being together around the table. Our family also likes an additional "f" (football) which we usually played and/or watched later in the day. Thanksgiving is also awesome because it comes with a built in recovery day on Friday, leading into a long weekend.
Join me this year in reclaiming Thanksgiving! Make Turkey Day a day of thanksgiving to God and reflection on his goodness. Refuse to put up your Christmas decorations until after the weekend. Boycott Black Friday. Sleep in, veg out, or otherwise extend the holiday with your family and friends. Then, turn the weekend into a mini-vacation, stretching the relaxed attitude from Thursday through Sunday.
I know I'm swimming upstream on this, but I plan to keep going against the current. We are looking forward to Thanksgiving. Christmas is awesome but it has to wait its turn!