At the Southern Baptist Convention in Birmingham this week, Southern Baptists are focusing on three cultural issues – leadership diversity, women in ministry, and preventing sexual abuse. Gateway has been a forerunner on all these issues. We have been – for more than 30 years – the most diverse ministry entity in the SBC. We have – for more than 20 years – trained women as about 30% of our student body. We have – long before the current public outcry – taught students how to respond to and prevent abuse in ministry situations. We are not a perfect school by any means, but we are a healthy example of addressing these issues.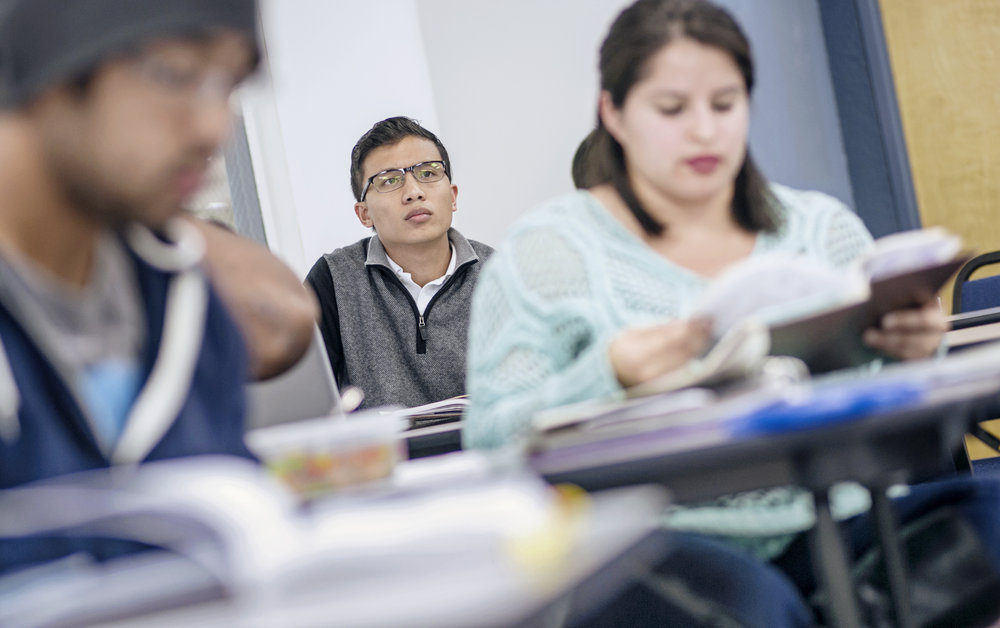 We are particularly glad for the progress our denomination is making on issues of racial and cultural diversity. At Gateway, more than half our students are non-Anglos. We have not had an ethnic majority in our student population for about 30 years.
Many people make the common mistake of equating diversity with minorities joining the majority culture. That's pluralism, not multiculturalism. While we still struggle with this at times at Gateway, we have learned true diversity means embracing different cultures and incorporating their perspectives in daily operations. It's challenging to do this – and we don't always do it well – but we are a better school because of our multicultural identity. Gateway is a positive example of how to do this and the benefit that comes from doing it well.
Addressing issues like this is one part of the national convention meeting. Some doubt panel discussions, sermons, and resolutions make much difference. While they usually don't make an immediate difference, they do chart a trajectory for change. This week, Southern Baptists will make strong statements on pressing issues. While that may not change everything overnight, it will bolster courage among those who continue to lead in making steady changes in churches, associations, state conventions, and denominational entities.