My friend Ted Cotton died a few days ago. At his memorial service, attended by about 400 people, the moderator asked everyone who had been led to faith in Jesus and baptized by Ted to raise their hand. Dozens of hands went up. He then asked everyone who had been mentored into ministry by Ted to stand. About 40 men stood up. Ted lived a focused, effective life as a pastor, associational missionary, and family man.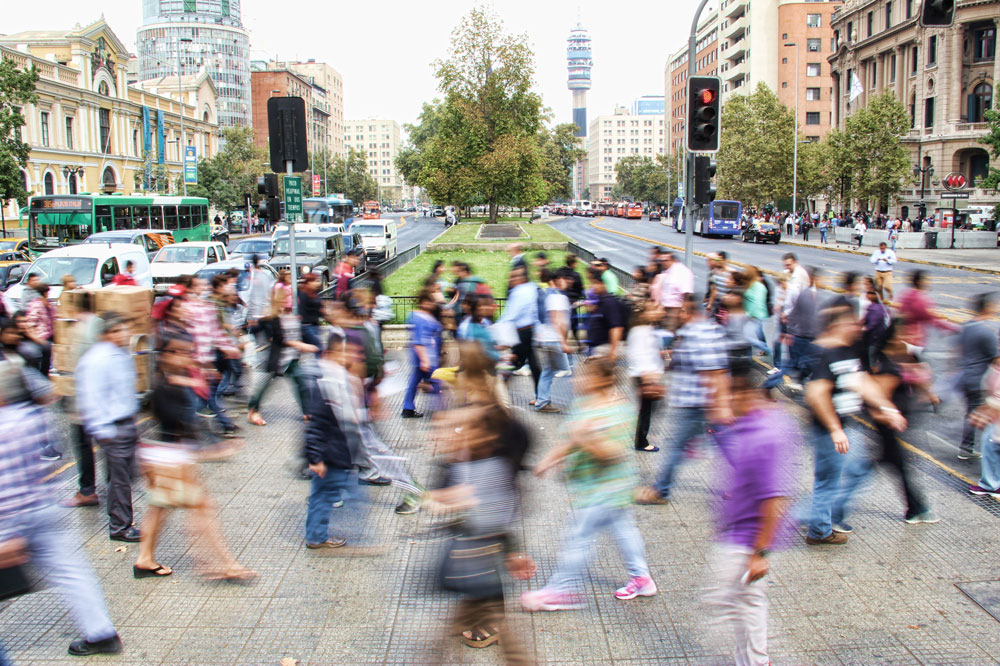 Cotton made an important decision in his 80's that is all the more remarkable in light of his exceptional ministry. Ted felt convicted he had not done enough to share the gospel and was (in his words) a "coward" when it came to evangelism. It's doubtful anyone but Ted agreed with that appraisal. Nevertheless, Ted asked God to help him develop a simple method for sharing his faith.
Ted printed business-sized cards with his name and contact information on one side and a personalized version of what is commonly called "The Sinner's Prayer" on the other side. Ted then started approaching people and saying, "May I share with you a prayer that changed my life about 70 years ago?" If the person said yes (and almost everyone did), Ted then said shared a brief testimony of his Christian faith and concluded, "A prayer like this could change your life the same way. Please contact me if I can help you."
Ted committed to handing out 1,000 cards – and then personally handed out more than 60,000 cards over the next decade. Near the end of his life, he set a goal of asking friends to take 30 cards, personalize them, and hand them out. By this means, more than 100,000 cards were distributed by the month before Ted passed away.
You might be thinking, "I don't like that method." I had a few questions about it myself. But then I remembered what another pastor told me once when someone complained about his evangelism method. He said, "I like my method of sharing the gospel more than your method of not sharing the gospel."
So, before you reject someone else's method, ask yourself, "Is my method resulting in thousands of people thinking about the gospel and hundreds coming to faith in Jesus?" If not, go slow on the criticism.
Ted Cotton was an amazing man with a palpable passion for sharing the gospel for about 90 years. May God raise up someone reading this blog to take his place!