Southern Baptists have re-launched their compassion-ministries emphasis under the umbrella called Send Relief. The International Mission Board and North American Mission Board are the lead partners in this effort, with the goal of providing one giving, information, and volunteer portal to churches and individuals who want to support these ministries. This is our denomination at its best–finding creative ways to cooperate and simplify processes for churches and individuals to do more together than can be done individually.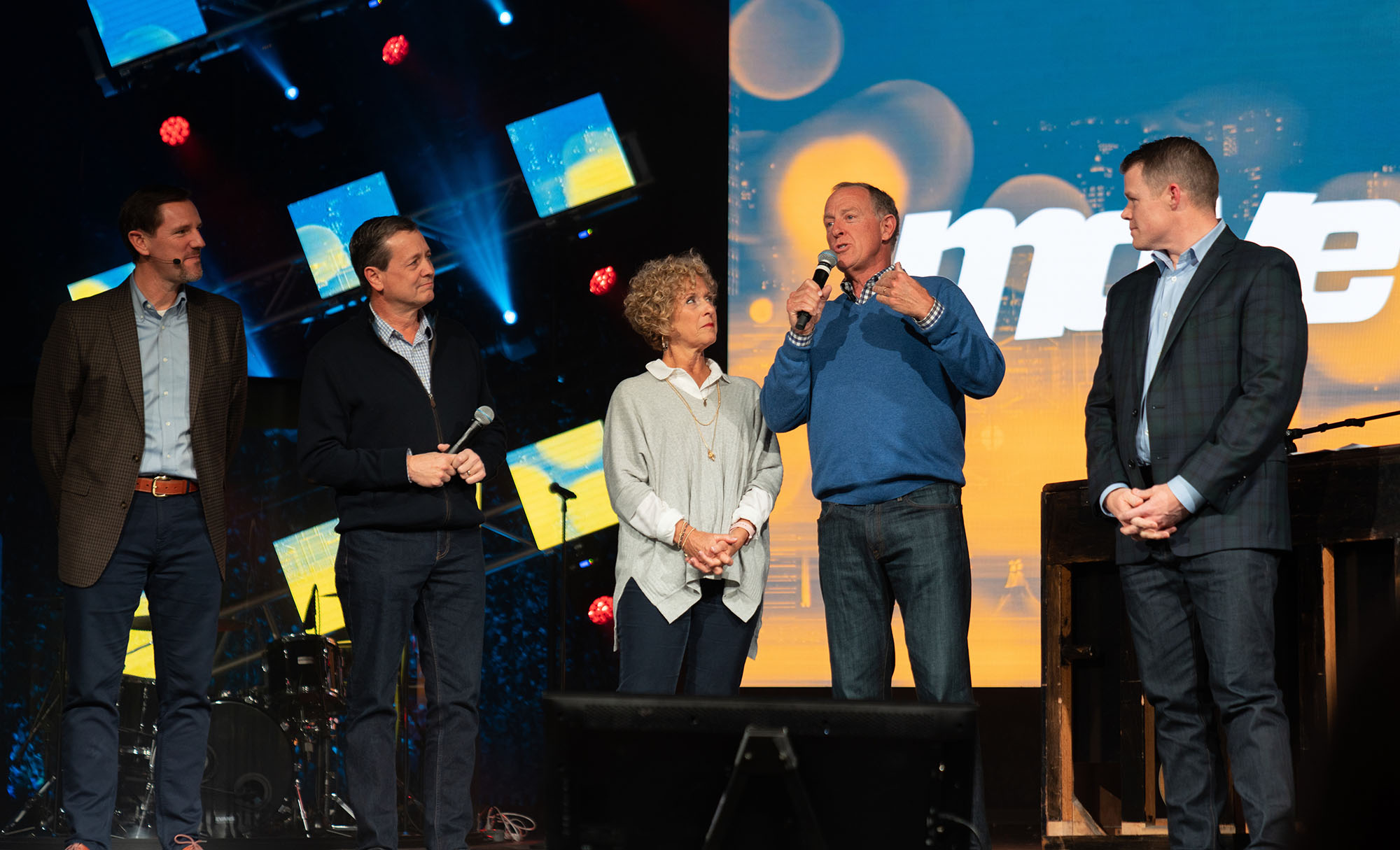 While the IMB will still use Baptist Global Response to deliver aid internationally, and NAMB will still partner with state conventions to implement disaster relief and other programs, the new Send Relief organization will be the primary interface for churches and individuals with these entities for these type of ministries. Send Relief will be your primary place to find information, volunteer for projects, and make gifts targeted to meeting human need.
Dr. Bryant Wright has agreed to lead this effort as the new president of Send Relief. Dr. Wright is the recently retired pastor of Johnson Ferry Baptist Church in Marietta, Georgia. When Dr. Wright retired, he asked the church to give a Great Commission offering instead of a personal gift commemorating his retirement. Johnson Ferry responded with a $5.1 million offering—perhaps the largest single-day missions offering by one church in Southern Baptist history. A former president of the SBC, Dr. Wright is an outstanding choice for this new role.
While the IMB and NAMB will maintain their primary focus on evangelism and church planting (in response to the Great Commission), this new approach brings needed emphasis to meeting human needs (in response to the Great Commandment). It's good to be part of a family of churches committed to fulfilling both of these important tasks. You can learn more about Send Relief here.
Photo by Danny Delgado/NAMB