This past Sunday was Veteran's Day. It corresponded with the one-hundredth anniversary of the armistice that ended World War I which made it an even more historic commemoration. In the worship service I attended, veterans of each branch of the military were saluted during a musical tribute. The worship leader asked each veteran to stand. He also asked immediate family members of veterans, including those who might be present, to stand.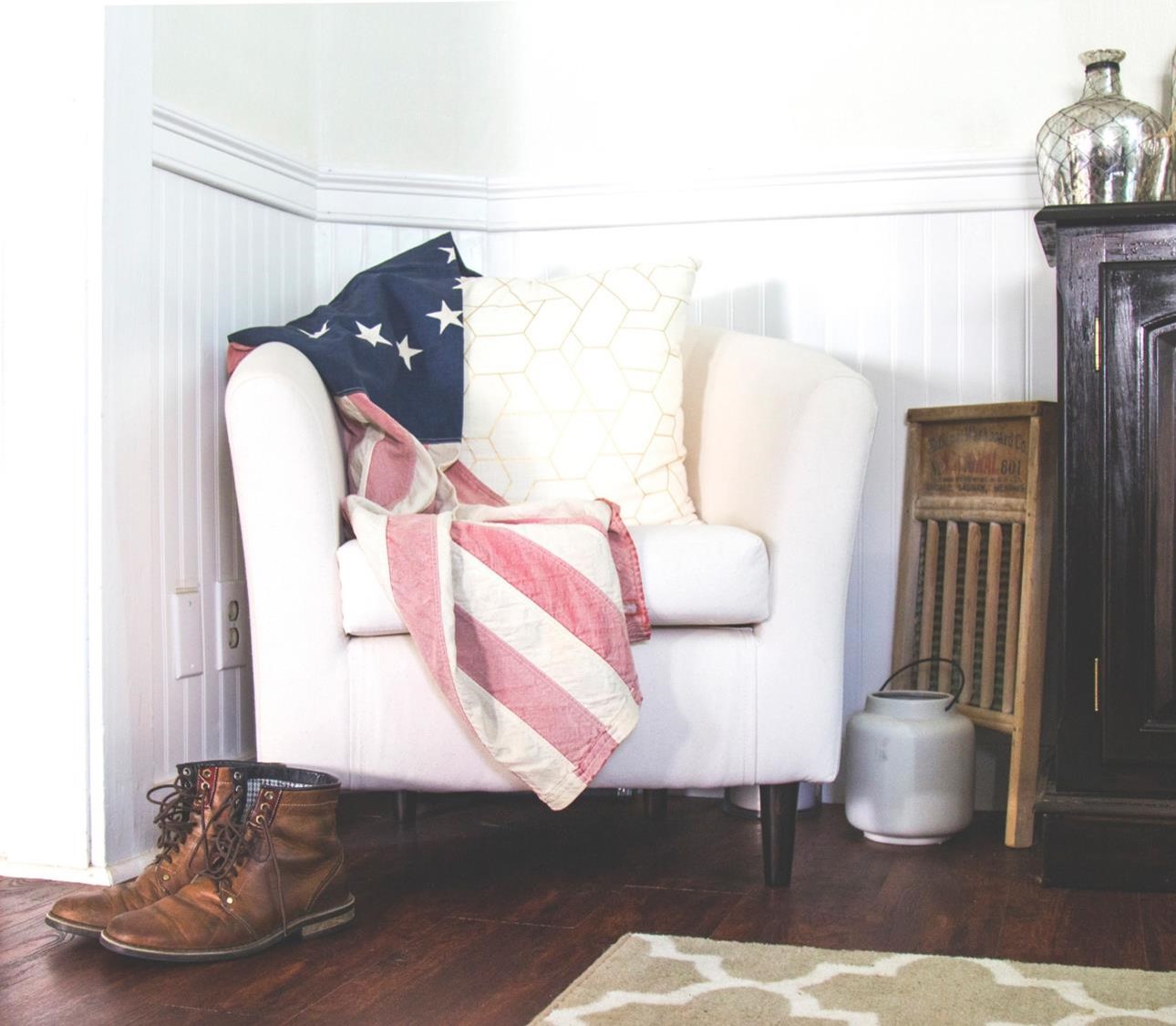 While I expected to be moved by honoring veterans, seeing family members standing also touched me deeply. Several who stood in support of their loved ones were elderly women, including widows, who each stood to represent their serviceman husband. The sight of those women moved me. While their husbands served bravely, they also did their part by serving selflessly, quietly, often without fanfare. They worked to support their families, single-parented their children for months or years, and dealt with loneliness resulting from their absent spouse.
Another group that touched a chord with me were the children standing. Boys and girls of all ages stood to honor their father or mother, most of whom were not present in the service. They are on active duty somewhere in the world. Those kids are making a noteworthy, personal sacrifice that is often easy to overlook.
People in the military are heroes and nothing written here diminishes their service. But their spouses and children are special as well. They serve all of us in another way – staying strong while the one they love is in harm's way. A Navy wife recently told me, "When my husband is away at sea, he's on mission. We're a Navy family and our job is to take care of our business so our man can do his job. No distractions! We are Navy family and we are all part of the mission of defending freedom."
Thanks to all of you who serve or have served in the military. You deserve our appreciation and our praise. And, thanks also to the spouses and children of military men and women. Your selfless service is also worthy of our appreciation and respect. During the Thanksgiving season, may God give you sustaining grace and profound peace in the midst of your service to our country and the cause of freedom around the world.