At the Power of Our Pride Presidential Town Hall last week in Los Angeles, presidential candidate Beto O'Rourke made an interesting statement. The event was sponsored by The Human Rights Campaign (HRC) Foundation, the world's largest civil rights organization for lesbian, gay, bisexual and transgender people - which explains why this issue was raised.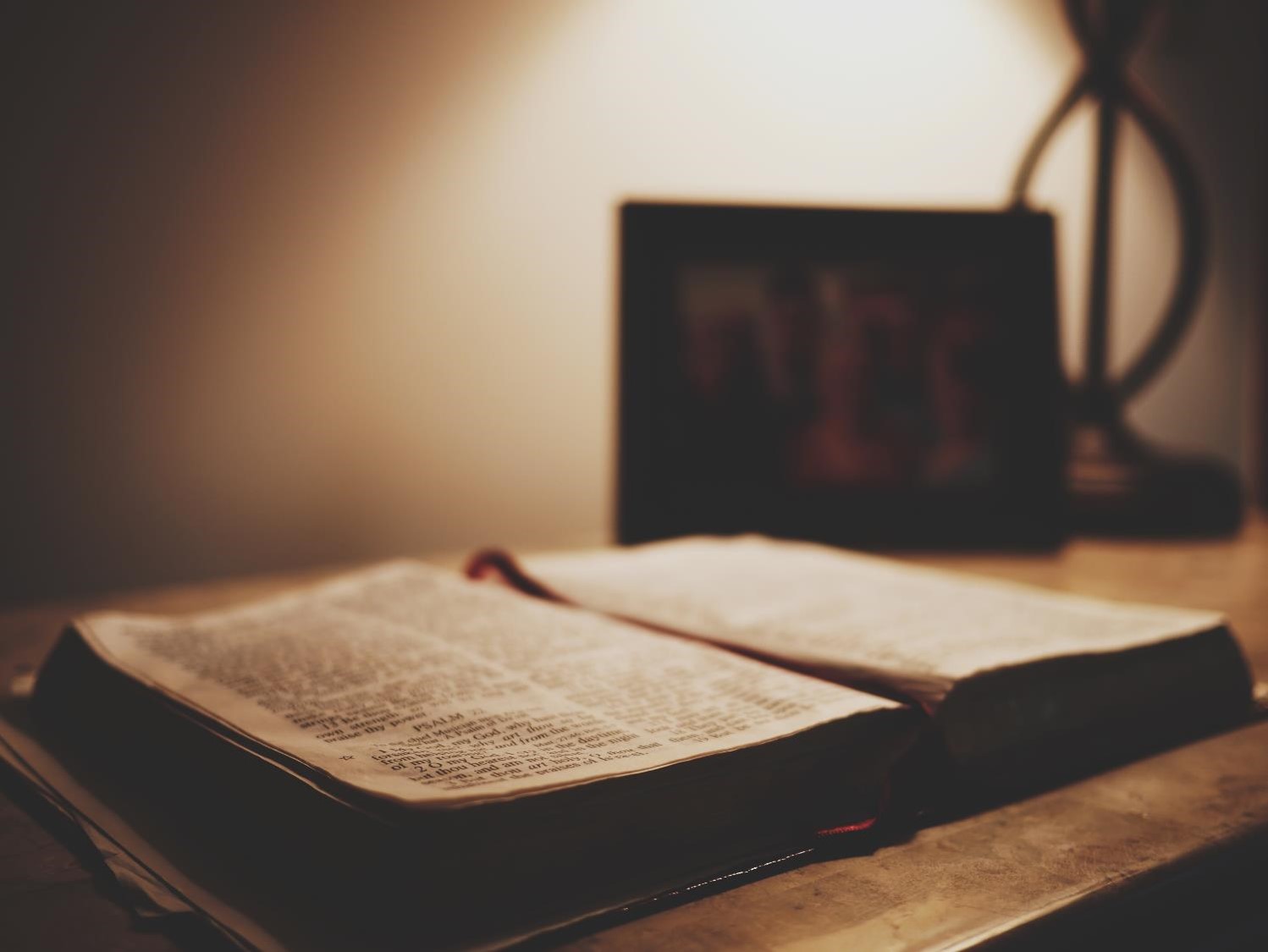 CNN host Don Lemon asked O'Rourke, "Do you think religious institutions -- like colleges, churches, charities -- should they lose their tax-exempt status if they oppose same-sex marriage?"
"Yes," O'Rourke replied to a cheering audience. "There can be no reward, no benefit, no tax break for anyone, or any institution, any organization in America that denies the full human rights and the full civil rights of every single one of us."
He made his point quite clearly. Tax exemption is now a "reward" in the mind of leftist politicians. To put it bluntly, if churches and seminaries like ours disagree with prevailing morality – we will pay a price. We will be penalized financially, and in every other way the government can punish us.
What should we do in response? Nothing different than we are doing. We should keep sharing the gospel, teaching its implications as outlined in the Bible, and making a positive difference through serving communities. We cannot change our convictions. We will not cower before threats. We will keep doing what we are doing and let the consequences fall as they may.
That's not a trite statement. Most Christians around the world live this way every day. When a Gateway faculty member cautioned a Chinese woman about not being so visible in her ministry, lest she risk being imprisoned, the woman replied, "Oh, prison is not so bad. Jesus meets us there and does amazing things." Her "been there, done that" attitude is humbling.
American Christianity is on a collision course with our own government. Open conflict seems inevitable given the current direction political power is trending. No church leader really wants this conflict, but we will stand up to it when it comes. We do so for better rewards than any government can give – or take away.