Virginia Governor Ralph Northam has had a rough few days. He inflamed the abortion debate with comments on late term abortion. He was then castigated for a racially insensitive photo on his college yearbook page (he later denied being in the photo). His future in public life is pending. The public response to these statements and actions has been interesting, and revealing, about the values driving many in our culture.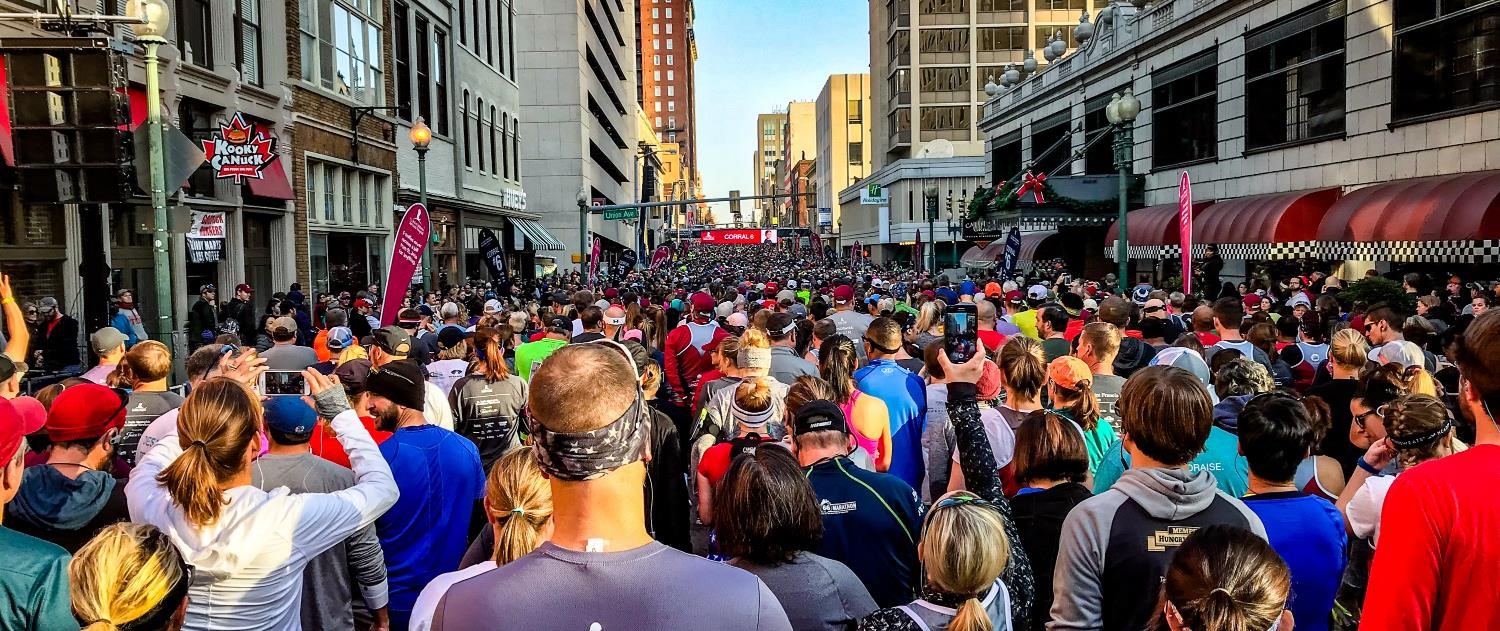 Planned Parenthood issued strong statements in support of Gov. Northam about his abortion comments. That's to be expected. A few days later, they also weighed in on the photo controversy – joining the chorus calling for his resignation. When I heard this, my question was, "Why does a purported 'woman's health' organization feel the need to comment on an unrelated political issue?" Answer: Planned Parenthood isn't a woman's health organization. It's a government-funded political action committee masquerading as a social services organization. They take a position on anything that furthers their overall agenda.
Democratic Party leaders were also effusive in their praise for the governor's abortion comments. They were also quick to condemn him about the photo issue, calling for his immediate resignation. Again, when I heard this, my question was, "Does one 35-year old photo from a college yearbook erase a lifetime of public service – without any other hint of racist behavior or policy support." Answer: Apparently so.
So, let's get this straight. If you defend abortion as a birth control method, including late term abortions, you have the devoted (and federally funded) support of millions. If you did something foolish and offensive in college, you are disqualified from public life. The contrast between those two reactions, and what it says about our culture, is revealing.
Given the prevalence of social media among millennials, in 20 years it's doubtful we will be able to find anyone who can run for office. Surfacing one college-era photo of some stupid stunt will overwhelm a lifetime of preparation for and commitment to public service. And remember, today's photos will be judged in tomorrow's context – however the culture morphs in the next 20 years.
While the problems in our culture reveal much about us, the reactions to them are even more illuminating of our moral state. Abort babies – no problem. But watch your social media posts today – they may cost you your career in the future. The discord in those reactions is sobering.