Early Sunday morning, an email hit my inbox from a pastor announcing Jesus had told him to write a letter demanding President Donald Trump be impeached. He sent me the letter and wanted my support for his campaign. Any guess what the theme of his message was later that day?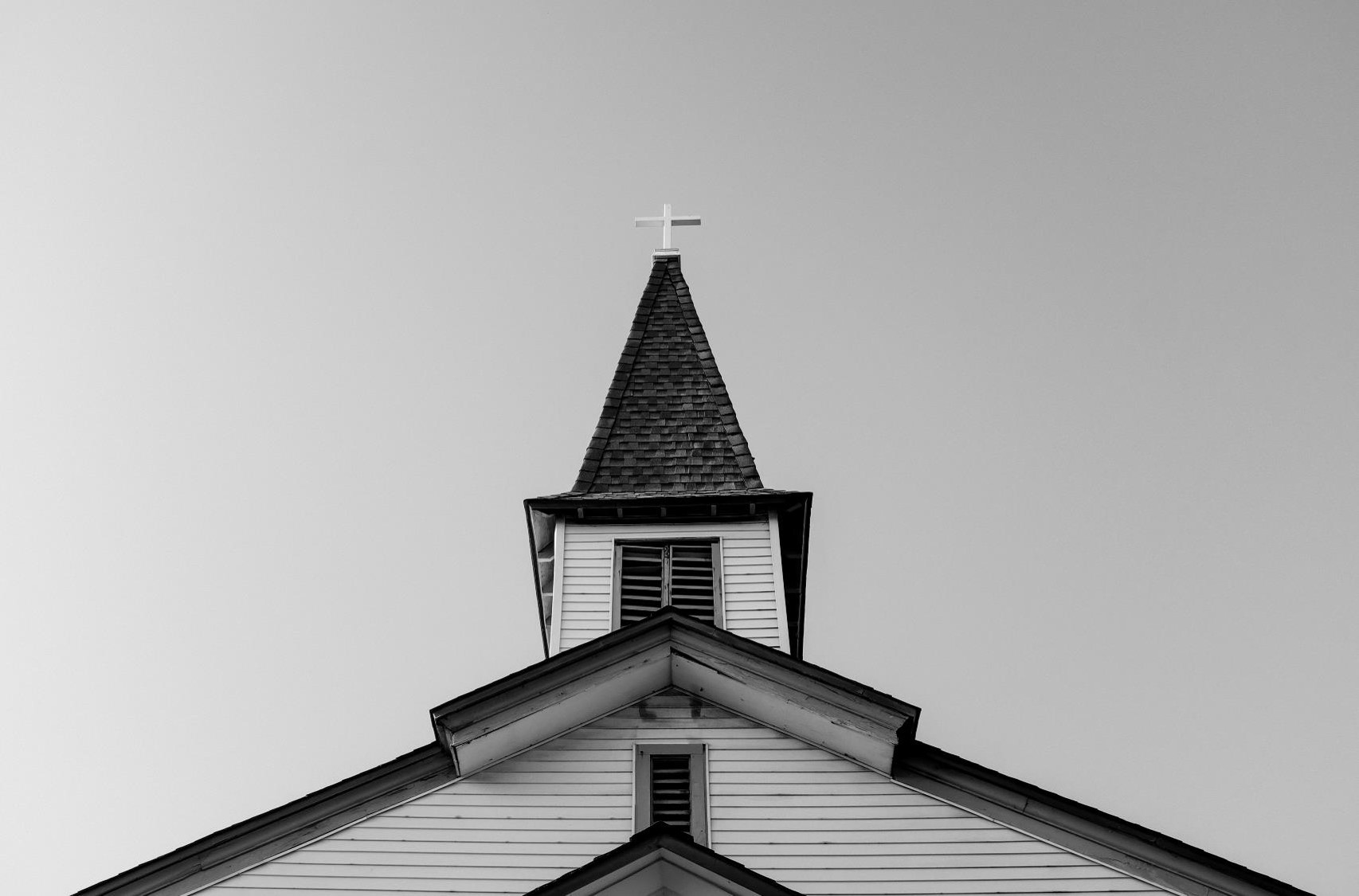 Then I went to church, where the pastor was leading his members to accept the "Who's your one?" personal evangelism challenge. They focused on this campaign in their worship services and followed that with an afternoon witness training event. Their resolve was palpable. They are determined to improve their effectiveness in sharing the gospel in their community. There was no mention of the morning news cycle – whatever it might have been.
Over the next year leading up to the 2020 election, pastors and churches will be tempted to focus on political issues – perhaps like never before in our history. This will likely be a difficult year of partisan bickering, political shenanigans, and public mudslinging. National turmoil may exceed anything we have seen since the 1960s. Advocates for all kinds of political positions and candidates will clamor for our support.
In the face of these challenges, pastors and ministry leaders must resolve to keep their focus on eternal realities and timeless responsibilities. Toward that end, we must resolve to preach the gospel as our main message, make disciples as our primary strategy, and serve people without regard for their political opinions. We should give some attention to secular concerns, advocate for moral and ethical leadership, and promote policies that reflect our values – but never allow any of those concerns to predominate. Finding this balance will require supernatural wisdom, but we must keep our churches and ministries focused on their mission as it serves God's mission.
Think of it this way: What should your church be doing, regardless of who has political power or in spite of who is in political office? Once you answer that question, do it. Our ministry and message must transcend temporary cultural realities whether they favor our message, ministry, and values - or not. This next year will test our resolve. Let's prove our mettle by keeping our primary focus on God's mission and its eternal dimensions.