Pastors are the front-line leaders in God's kingdom. Over the weekend, I watched several pastors speak to their congregations electronically and consulted with others about ministry challenges. These pastors were insightful, intentional, positive, and effective in their messages and ministry leadership. Thank God for them!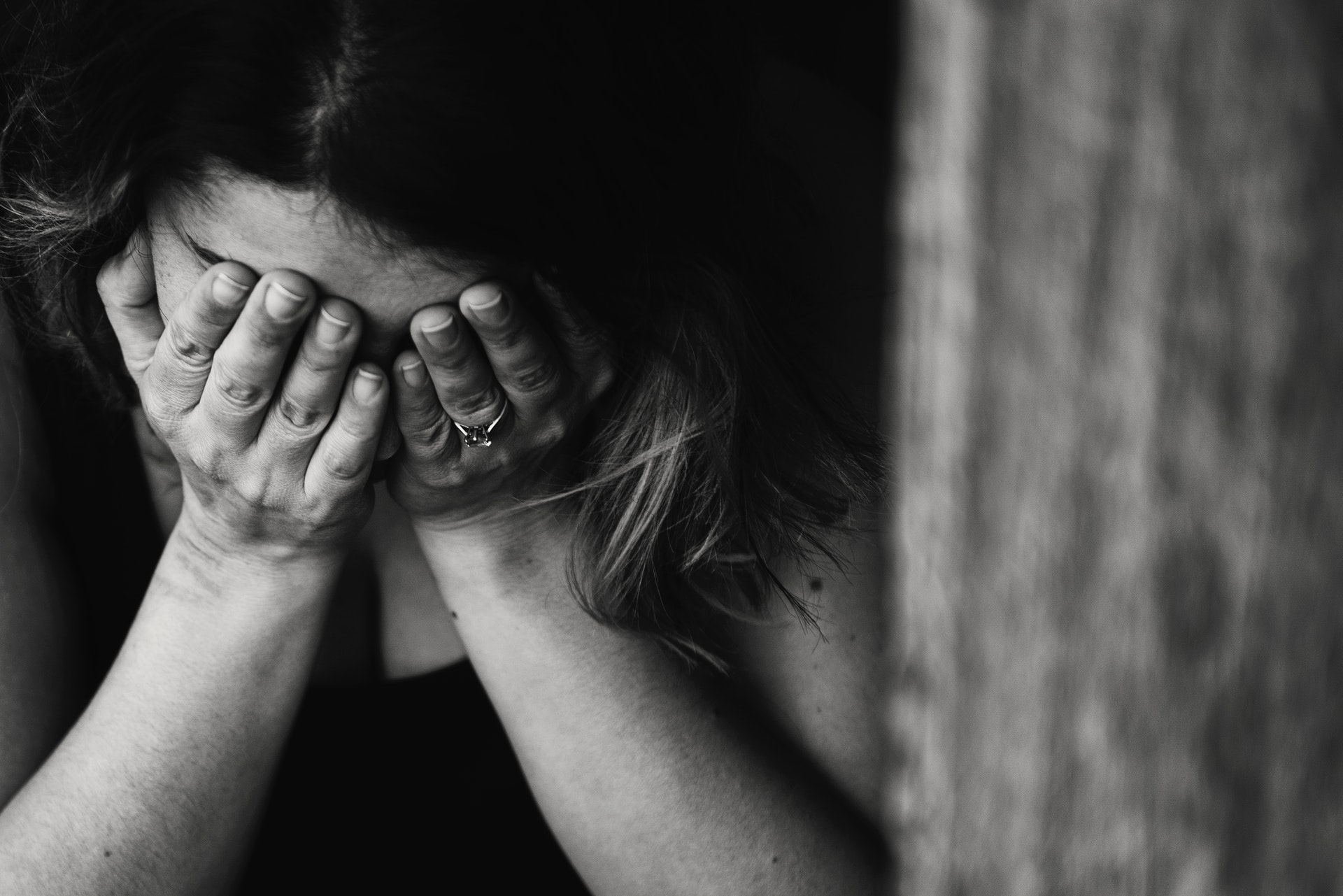 In my conversations, several ministry situations were described that, quite frankly, I had not thought about during the pandemic and shelter in place directives. Here are some of them:
Lonely addicts—Twelve step program meetings are suspended, either by their group size or closure of the buildings where they meet. One pastor reported the potential of increased suicides by addicts who are being told to stay home alone—countermanding normal treatment protocols. He has increased personal contact with addicts in their programs to help meet this need.
Foster and/or shared custody children—Children in foster care or shared custody are currently locked into their present status/location. For some, that may be fine. For others, it may mean they are in a stressful environment for weeks. One pastor is intensifying ministry to these children and their families.
Domestic violence—News reports indicate crisis calls to domestic violence hotlines have skyrocketed in the past week. Pressure like we are experiencing right now can intensify issues in unhealthy relationships. Ministry leaders are also getting those calls and developing crisis approaches to help these couples.
Pastors are leading the way to meet needs like these and countless others. All of us can stand with them, respond quickly to their initiatives to meet urgent needs, and cooperate with the changes being forced on churches. It's also important to keep giving financially to your church so pastors will have the resources necessary for ministry.
Pastors are leading the way. I am proud of them and proud to stand with them.