One of the best aspects of being president at Gateway is working in a multi-ethnic, multi-cultural environment. For more than twenty years, there has been no racial or ethnic majority in our student population. Our percentage of Anglo students is usually around 40% each year. Our faculty and staff reflect this diversity.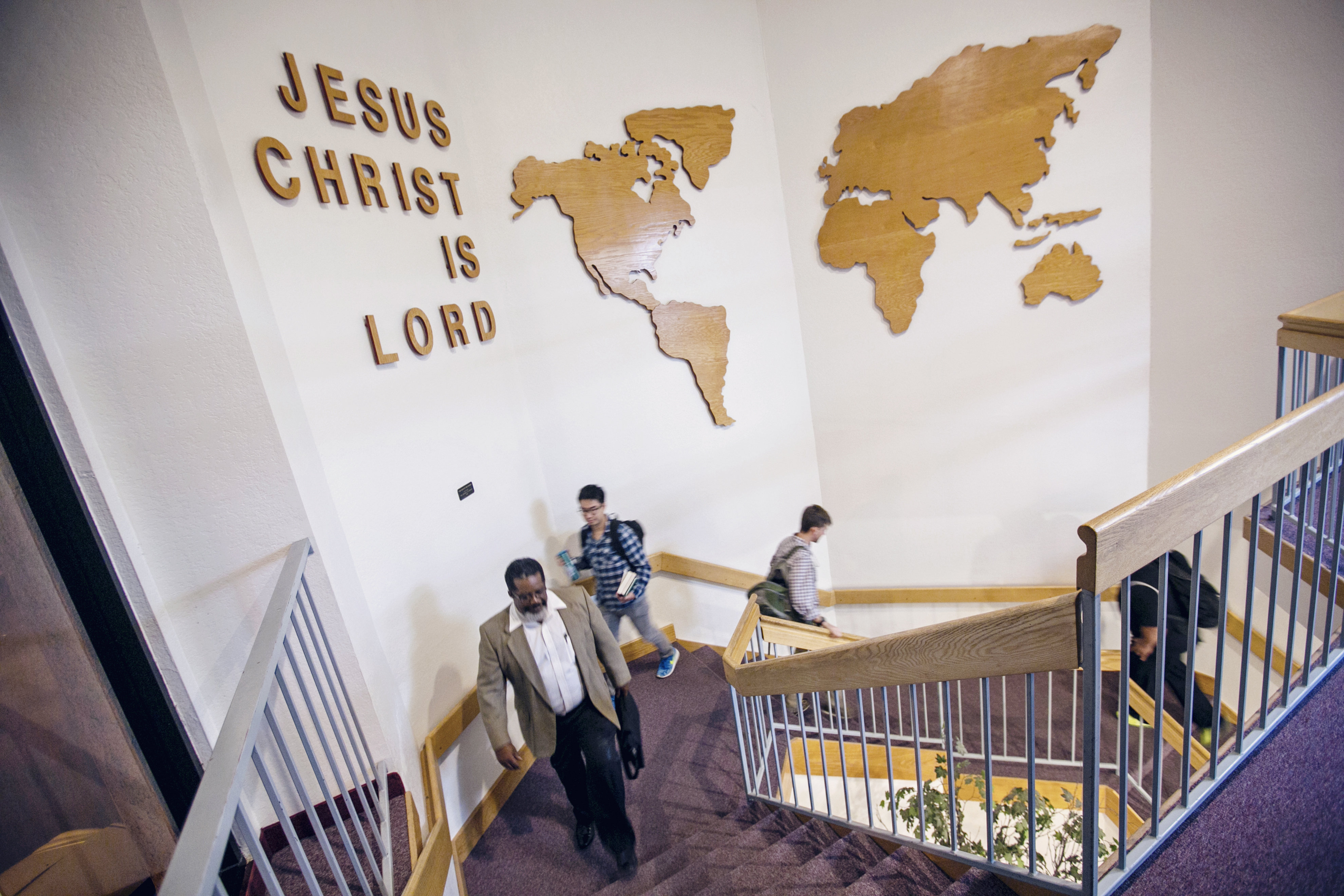 Over the past 30 years, the biggest change for me in working with people from other racial, ethnic, or cultural groups is learning to value them as ministry partners. Like many Southern Baptists, my first perspective on people from these groups was seeing them as objects of mission. The journey to valuing them as ministry partners has been enlightening – and humbling along the way.
My first expression of partnership was saying things like, "Let's invite them to our table." That's patronizing, although it took me years to figure that out. I eventually progressed to "Let's sit at the table together" – but that was still self-serving. Now, I ask, "Can I come to your table, see what you are doing, and work with you where our vision overlaps?" People from other groups are already on mission, often very effectively. Joining them, supporting them, and promoting them is the best form of partnership.
Getting to this point will be a stretch for some of you. But when you finally arrive, you will discover a richness regarding global Christianity that will inspire you, enrich you, and motivate you. Start by making a friend who looks different than you – eat their food, go to their church, and assist with a ministry project they are leading. Do these things for a while, until a real friendship emerges – which in most cultures is required before any form of partnership can be discussed.
Thank God for the growing plurality in our country and the ever-present opportunities we have to become global ministry partners with so many groups. Chinese, Korean, and African-American friends (and partners) made this past week awesome for me!