Church ministries were initially rocked by governmental restrictions and limitations brought on by the pandemic. However, church leaders have since responded by creating new approaches to continuing our mission of sharing the gospel, making disciples, and meeting the needs of people. Story after story has come to me of innovative ways church members are communicating with and caring for each other. Churches are also finding meaningful channels—even with social distancing—to connect with their communities and make a difference.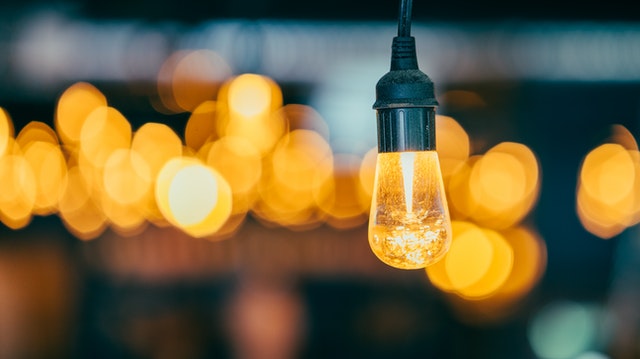 Ministry creativity is one positive response to the pandemic. Another is forced refocusing on our core missional responsibilities. American churches, reflecting their culture, are addicted to activity. We mistakenly equate busy-ness with productivity. The pandemic has created a scarcity of resources—including time with people and money to spend on projects. Church leaders have been forced to consider what really makes an appreciable difference and rivet their attention and resources on those items. Churches must learn from their pandemic experience and be judicious about resuming former activities. Not everything that's been lost needs to come back once restrictions have been lifted.
Another positive aspect of ministry has been renewed cooperation among churches, enhanced engagement by churches with community organizations, and Christian organizations serving the larger community in new ways. As unemployment skyrockets and resulting problems flourish, we must cooperate to meet the incredible crush of human need about to be felt in our country. Churches are natural distribution points—already located in and connected with communities and with large numbers of willing volunteers—for projects to meet these needs. One church, for example, distributed food (provided without cost to them by governmental programs) to over 300 families last week. The government had the food, the church had the location and the volunteers, and both needed a way to get the food from the warehouse to the neighborhoods. They will be doing this weekly into the indefinite future and thousands of people will be helped. Cooperation like this will be needed for mental health support, child and elder care, and job training—just to name some obvious ways your church can help.
Pandemics are evil. Our response does not have to be. Let's continue to do what we do—live out the Great Commission and the Great Commandment. Those mandates are not culturally bound, nor or they eliminated by disease run amok. Ministry creativity, mission focus, and enhanced cooperation are our best response to the national trial we are enduring.