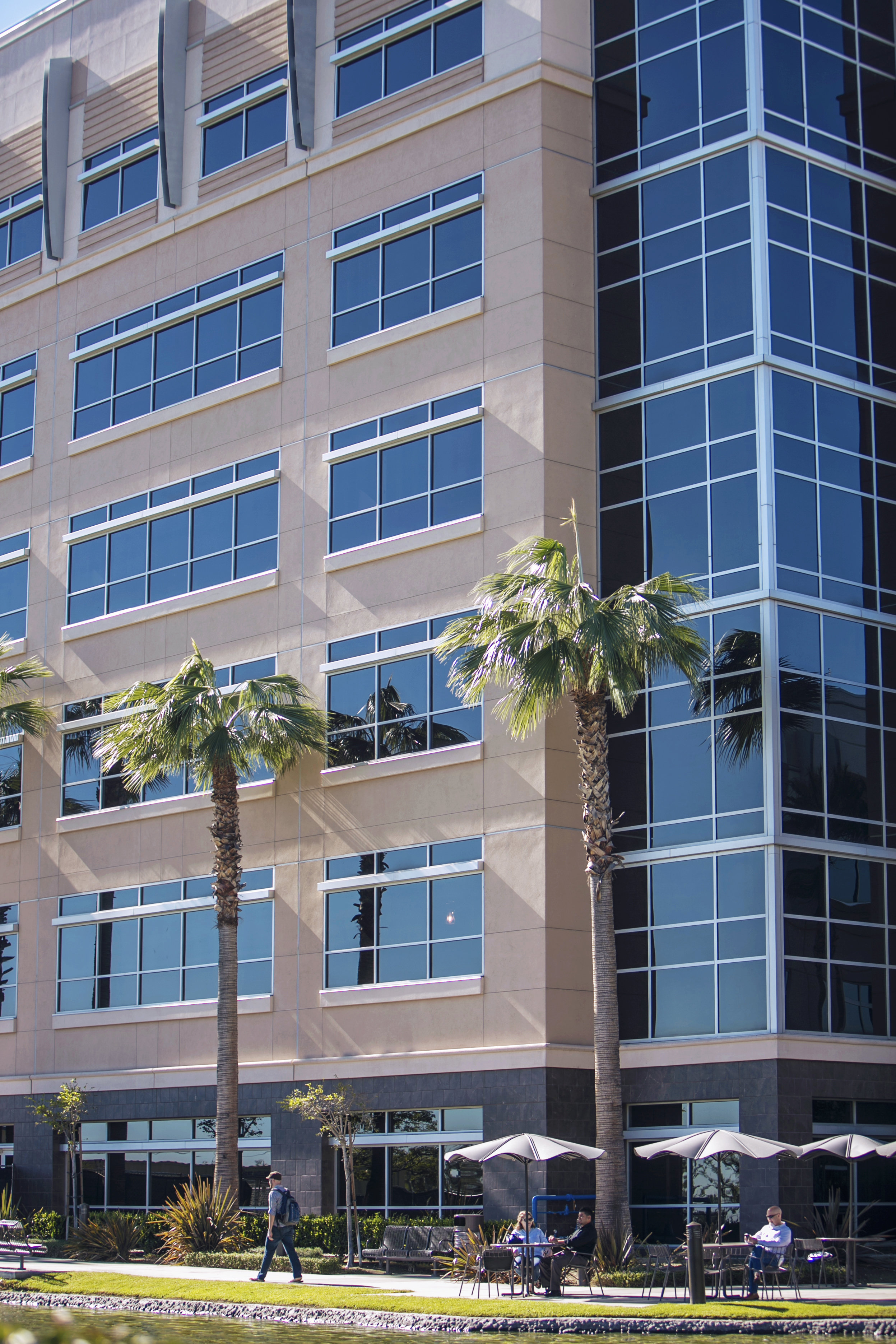 Gateway Seminary – Ontario Campus – opened on July 5. We are ready to serve you, but of course the full start up will take another few weeks. We still have additional new employees who will be starting work soon, several new faculty members who will relocate and arrive sometime in late July, and some systems still being installed and tested. Just like when you move into a new house, it takes a few weeks to get everything just like you want it.
The good news is we are ready to welcome our first students in about seven weeks. We will first welcome doctoral students for intensive seminars, followed by masters-level students for weekly classes. It's hard to predict enrollment but we can accurately track new students who are approved for admissions this fall. Right now, we are celebrating the largest number of approved applicants in the past five years! If you are "on the fence," about starting seminary this fall – it's time to decide. Join several hundred other new students and be part of the first class enrolling at Gateway Seminary!
We are hosting the first Gateway Preview Day for new students on July 16. It's not too late to sign up to check out the new facilities, get your questions answered about seminary programs, meet some faculty members, discover financial aid options, and meet other potential new students. If you want additional information about Preview Day, email and we will help you sign up. These are exciting days and you don't want to miss it!