Last week, the Gateway family experienced a profound loss. Dr. Lisa Hoff died unexpectedly of a sudden illness. Lisa was an outstanding faculty member, but so much more. She was, among all Gateway graduates, one of our best.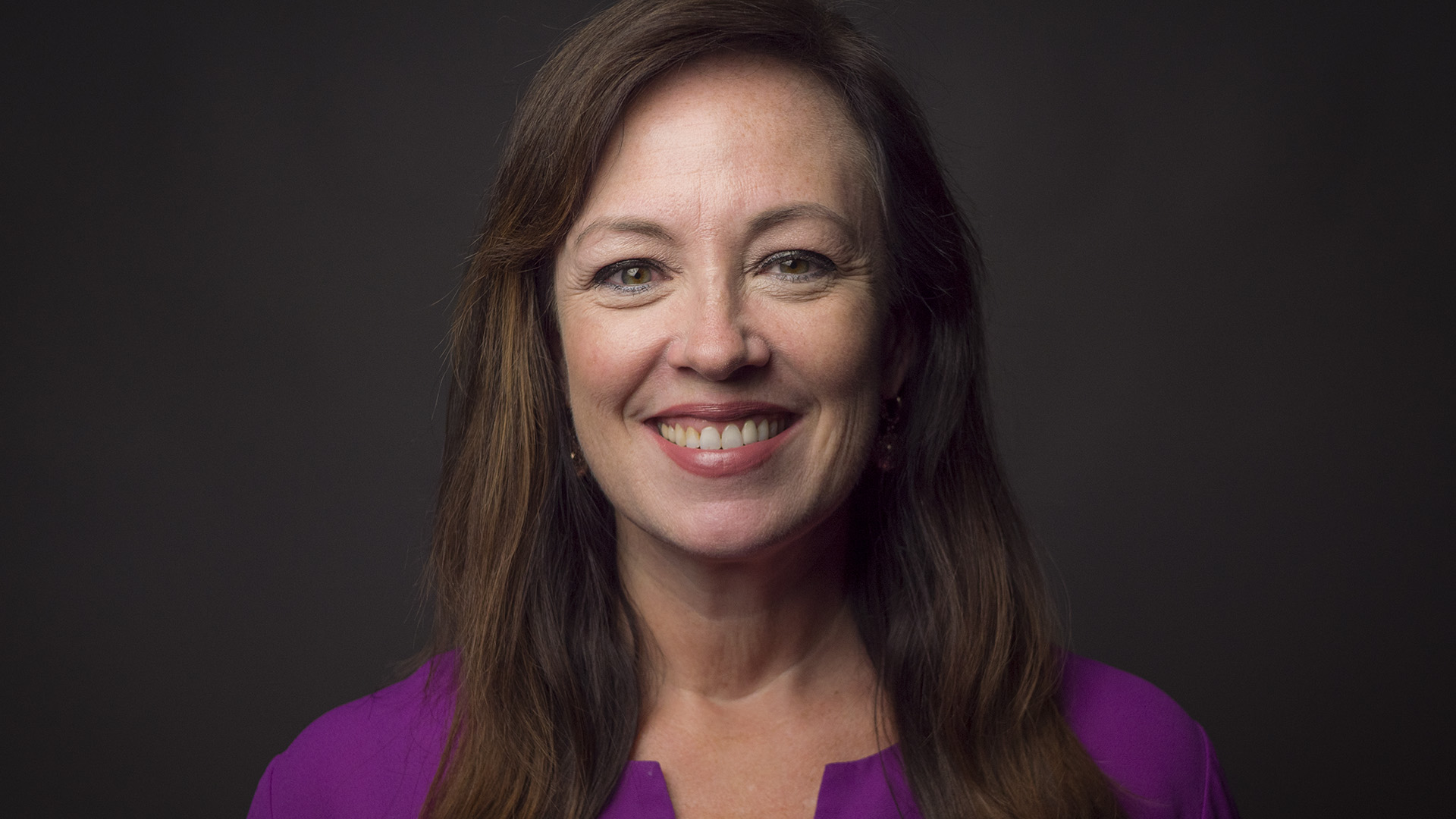 Dr. Hoff earned two master's degrees from Gateway, was awarded our highest student-honor (Crews Presidential Leadership Award), served internationally under daunting circumstances for 15 years, earned a Ph.D., and then joined our faculty in 2013. If we had a poster child representing what we want to be known for as an institution, Lisa's picture would be on it. She was intellectually stimulating, emotionally healthy, spiritually vital, mission focused, academically bent, and well, just plain fun to be around. It was a pleasure to be her friend, a challenge to be her leader, and a delight to work with her collegially. Dr. Hoff was a treasure and we will miss her greatly for a long time.
At the end of last week, the seminary celebrated Lisa's life with a memorial service. In that service, I delineated the difference between a secular and Christian memorial service. A secular service celebrates a life well-lived, often to the point of veneration, in a vain attempt to assure immortality. A Christian service also celebrates a life well-lived, but in contrast, focuses our ultimate attention on the Eternal One who assures immortality for every believer.
The hymnist was right, "Our hope is built on nothing less than Jesus' blood and righteousness." The distinctive of the Christian faith, the resurrection, is the foundation for our hope in life after death. Without it, we are wasting our time! Our mission is futile, our message is a joke, and our belief in heaven is a myth. But with it, with the resurrection, comes hope.
Death is undefeated…except that one time. We mourn our loss but celebrate the temporary nature of our bereavement. Jesus—the Resurrected Lord—is our hope and sustains us through the darkest days of loss. We celebrate the privilege of sharing life with Dr. Lisa Hoff, but we celebrate her eternal life and the eternal life we will share with her even more.
You can view the entire memorial service on the Gateway YouTube channel.