It's been my privilege and delight to spend the past several days working with a Gateway team of students and faculty in partnership with IMB and national personnel in South Asia. God is moving in many places around the world and it was good to join him – and see him – at work.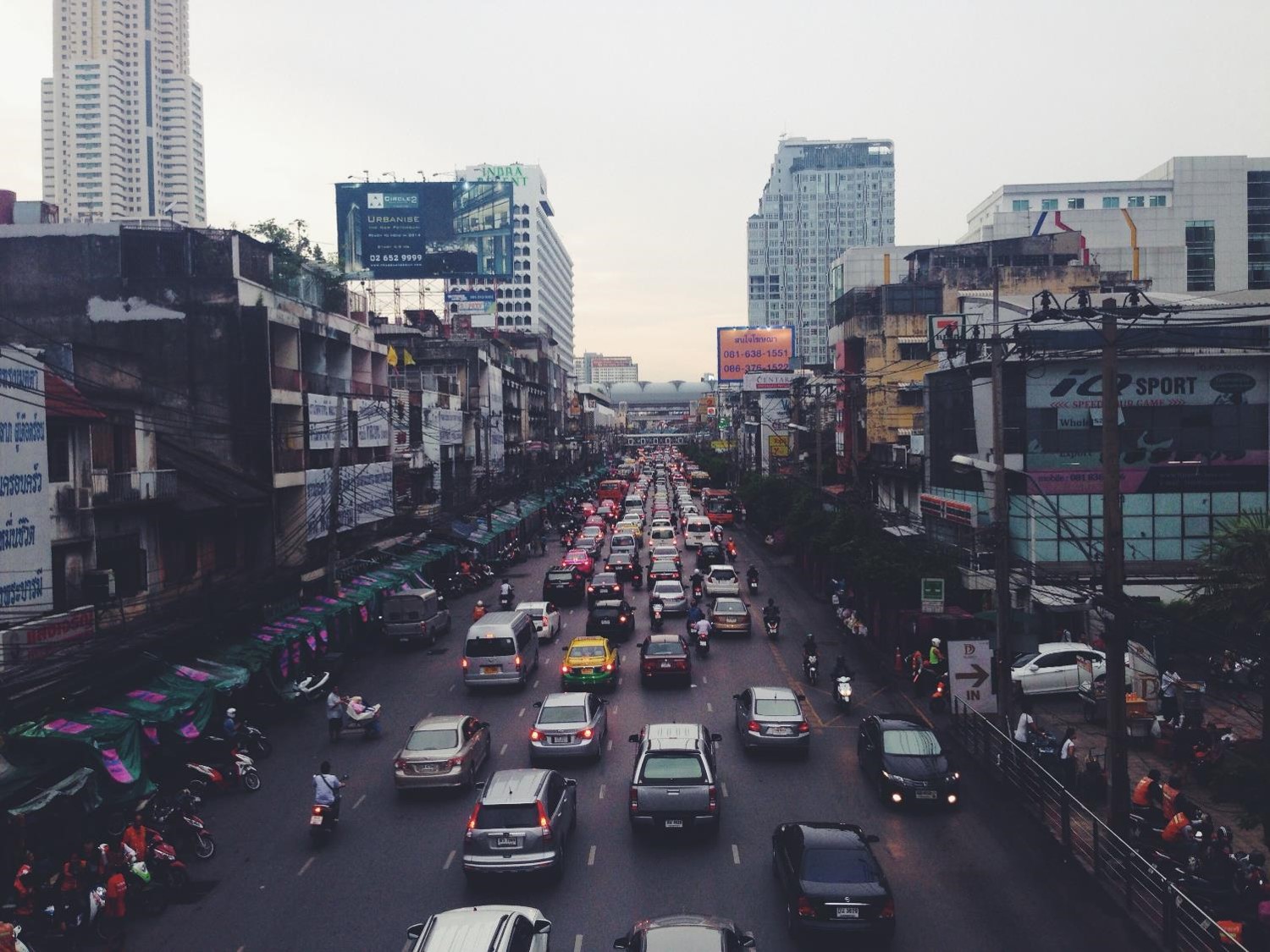 The first part of the trip was spent in street/home evangelism. We used the simple model of "Luke 10" – going in pairs (with a translator) to find a person of peace and then sharing the gospel. This resulted in hundreds of gospel presentations by our team of 12. We were working in a culture that values hospitality, and since we definitely stood out as foreigners, we had no trouble finding people who wanted to talk with us. One of my favorite moments began with a student sharing the gospel with a woman. Another woman joined to listen, then there were many women, then young men and old men. In just a few minutes, about 70 people were standing on a street corner hearing the gospel.
Another powerful moment was when a female student on my team shared the gospel for 90 minutes and led a woman to faith in Jesus. While she did this, I tried to share with two business owners who invited me into their air conditioning store. I was probably the only person on our team who got to sit in the cool air and share the gospel! Since my translator was outside with a group of women, my new friend called a local friend who translated for us on speaker phone. When he got tired, we switched to Google translate on his phone. It was awkward, but it was exciting to see people open to hearing about Jesus.
The second part of my trip was a three-day leadership training conference based on my book The Case for Antioch. It was invigorating to see many pastors, leading emerging churches in their setting, embrace a biblical model for a healthy church. In the place I was teaching, there were virtually no believers ten years go. Today, there are thousands of known believers represented in the network where I was training their pastors. God is calling leaders to serve him all around the world.
Finally, a word about IMB personnel. It is hard to see how my esteem for them could have gone any higher, but this trip certainly did it. We have some of the finest Christian leaders – and their families – representing us as global ambassadors for Jesus Christ. Whatever you are doing to support them, do more! They are worth every dollar, prayer, and other assistance we can give them. It was good to be on mission, on the streets, with the gospel. May God raise up an army of additional workers from Gateway to join this global movement!