A prominent Christian researcher announced last week he predicts one in five churches will close in the next 18 months as a result of declines caused by the pandemic. He may be right, if he means one in five churches among all denominations and groups. Some mainline churches have reported staggering declines in attendance and giving. Their churches may be in serious trouble.
Not so among Southern Baptists.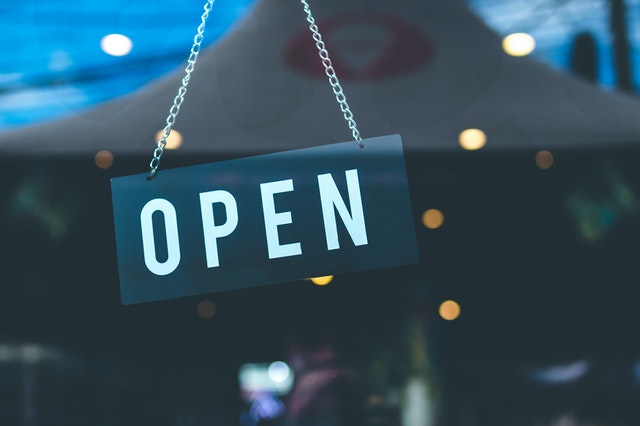 We are nearing the end of our fiscal year on September 30, 2020 and, despite some rough months from March through May, our annual Cooperative Program giving is only 1.87% below last year's gifts and only 1.14% below this year's annual budget. Those are phenomenal numbers!
National denominational giving data, because of the way the Cooperative Program works, is an accurate barometer of financial strength in Southern Baptist churches. The vast majority of churches give a percentage of their income to the Cooperative Program—meaning they give in proportion to what they receive. Plainly, if the churches aren't receiving offerings, the Cooperative Program isn't funded. The reverse is also true. In the proportion the churches are prospering financially, the Cooperative Program also prospers. Being in a system that is dependent upon and demands responsiveness to the churches is a strength of our denominational polity and strategy.
Gateway Seminary is a product of the Cooperative Program. Southern Baptists have built one of the largest seminaries in the United States in a part of the country with a relatively sparse number of Southern Baptist churches. We have done that because our financial strength depends on the national, not regional, support of our churches. Today, more than 30% of our operating budget comes from the Cooperative Program which keeps our tuition low and our mission paramount.
Some churches may close in the next 18 months. A few Southern Baptist churches may be among them. But our overall strength, demonstrated by our mission giving during the pandemic, has not dissipated. May God continue to give us the grace to stand strong during trying times!