One prominent Christian leader, a friend of mine, believes leadership can't be taught. He told me, "A person either has leadership ability or doesn't. You can't teach a person how to be a leader." Obviously, I don't agree, but my friend does make a valid point. Some people are natural-born leaders.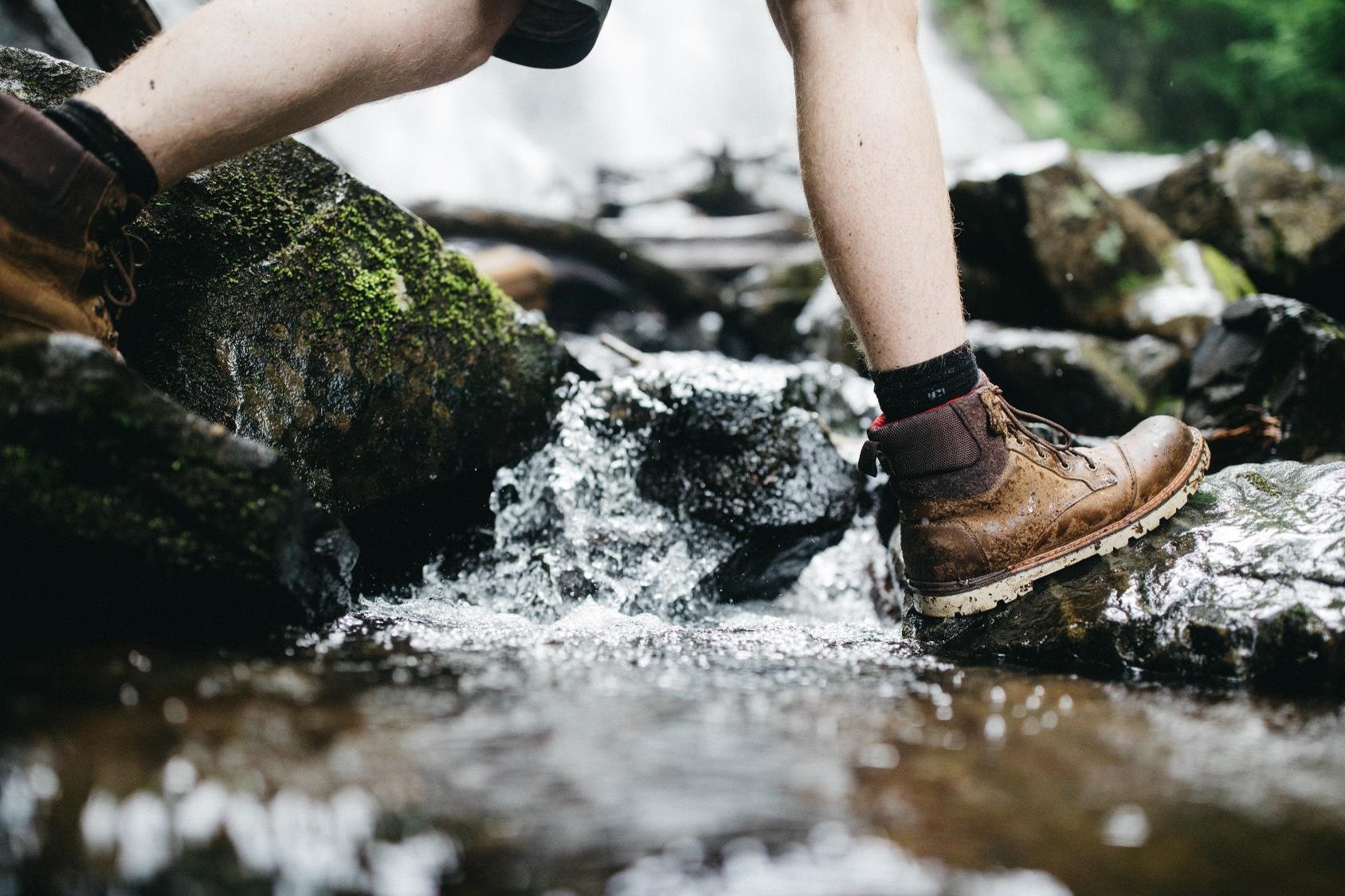 Recently, a younger corporate leader showed me his annual review. The first sentence was, "This young man is a natural-born leader." The review went on to describe innate qualities he has which are making him successful as he begins his business career in a large company. After asking a few questions about his past experiences, it was easy to see he has been a leader since grade school days. Truly, he was born with unusual leadership abilities.
No question, God wires some people in a special way as leaders. There are two dangers, however, for natural-born Christian leaders. First, a natural-born leader has a tendency to trust their abilities, rather than trust God to work through them. Many leaders know the pain of going through a "breaking experience" when they come to the end of trusting themselves and submit their leadership abilities to God for his purposes. Every natural-born leader must go through this process in order to be useful to God. God does not use strength. He uses brokenness and weakness to glorify himself.
One very capable young man going through this process told me, "Until I learn humility, it seems God won't use me to my maximum capacity." He's right. What he may not yet understand is humility is often learned through failure. God allows natural-born leaders to come to the end of their abilities, often to fail, to learn humility and submission to him. Like Moses laying down his staff, only to pick it up again in the power of God, a natural-born leader must lay down his or her strengths and have God restore them for proper use.
A second danger for natural-born Christian leaders is neglecting training and leadership development, relying far too much on their inborn talents. If you are a natural-born leader, that doesn't mean you don't need to learn from others. Enroll in seminary, start a reading program, find a mentor—do something to learn more about leadership. No matter how gifted you are, you can still be shaped and sharpened for future effectiveness.
What about those of you who have almost stopped reading this blog since you don't consider yourself a natural-born anything—much less a leader? God still wants to use you. The Bible has many examples of God selecting unlikely people—David and Gideon are prime examples—and using them significantly. Limited ability is no excuse to deny your call to Christian leadership. God calls, God empowers, and God enables you to learn the skills to improve your leadership influence. Do not succumb to the temptation to avoid taking leadership responsibility by using the excuse, "I'm not a natural-born leader."
Thank God he makes some people with significant leadership abilities. Thank God many of these people surrender those strengths to God and become truly useful to him. And, thank God for many "lesser-born" leaders who are vital and useful in kingdom service around the world.