Conley Smith did not make Time magazine's recent list of the 100 most influential people in the world. Too bad. When the eternal score is settled someday, he will have made a far greater impact than Roseanne Barr (yes, believe it or not, she made the list). Conley went to heaven this past Saturday, deserving far more accolades than any entertainer, politician, or executive.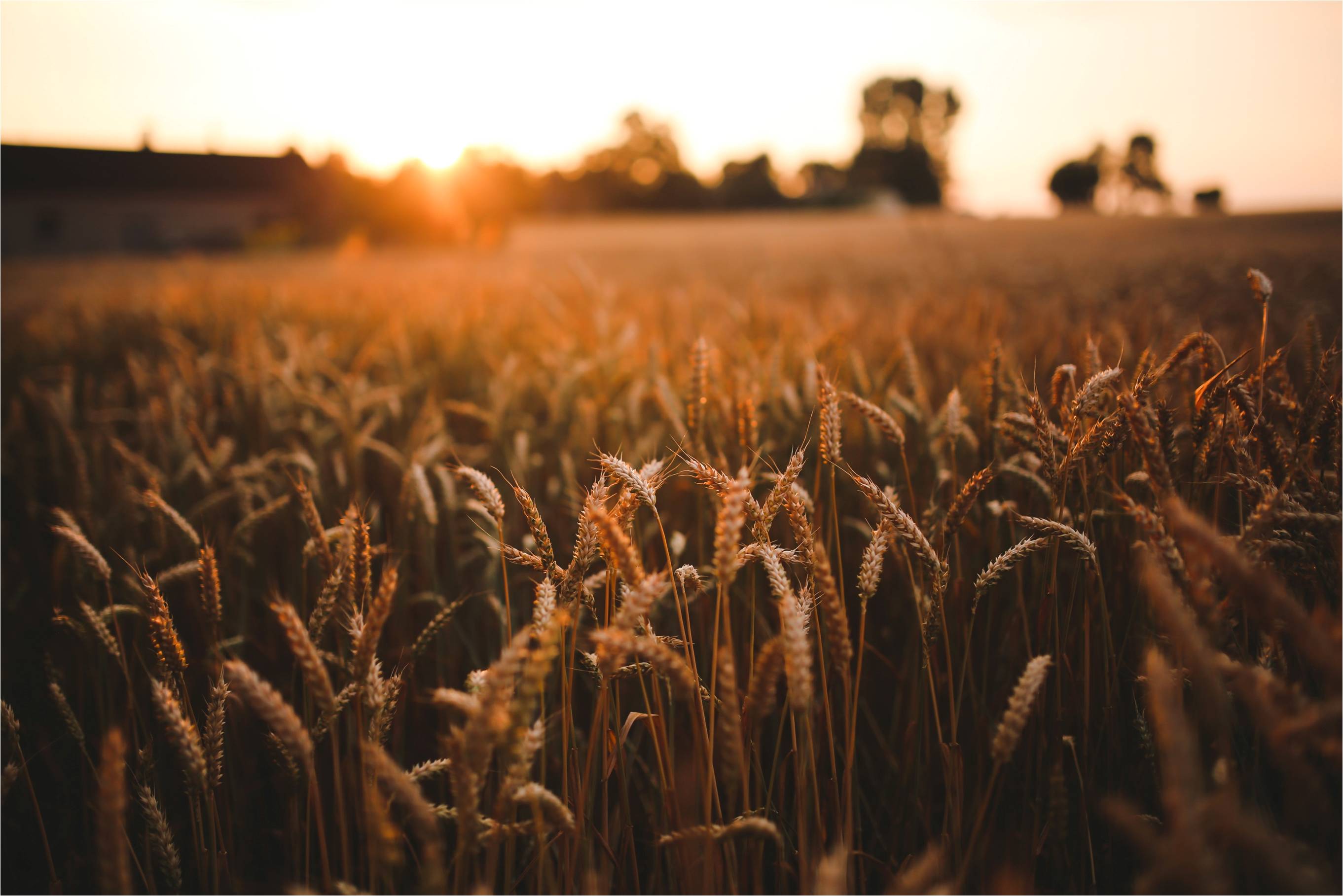 Conley was the reason Gateway Seminary has the Rocky Mountain Campus in Denver, Colorado. He was on the task force that completed the study, raised the money, and made the recommendation to start the campus. Truth be told, he was the person who gave most of the money to launch the campus. Without him, there's no campus. And that wasn't enough. Two years ago, he made another significant matching gift (which has been matched) to strengthen our efforts at training leaders for and from the Rocky Mountain region.
Conley invested in people and projects that would make long-term impact. He believed schools were essential to training leaders and invested in them – with this time and money. He formerly served on the Board for the University of Oklahoma, for example. He knew organizations – including churches – rise and fall on leadership. Conley invested where leaders are shaped for future effectiveness – and that included Gateway Seminary.
We traveled through Israel a few years ago with Conley and Carolyn, his wife and partner through their amazing life together. Conley used the historic nature of the sites we saw to remind me about building for generational impact. He felt good executives had one eye on the bottom line and the other fixed on the horizon. He challenged me to balance tomorrow's insistent demands with the future's unrealized opportunities. I am a better man and a better leader for having known this wonderful man.
When we get to heaven, we will be surprised who the really important people really were. Conley Smith will make that list.