More funerals than baptisms
Preaching about evangelism is frustrating. While listening, almost every hearer nods in agreement the gospel must be shared, people need to be saved, and churches must make evangelism a priority. But when the sermon is over, the results are usually "business as usual" – with little real behavioral change among church members.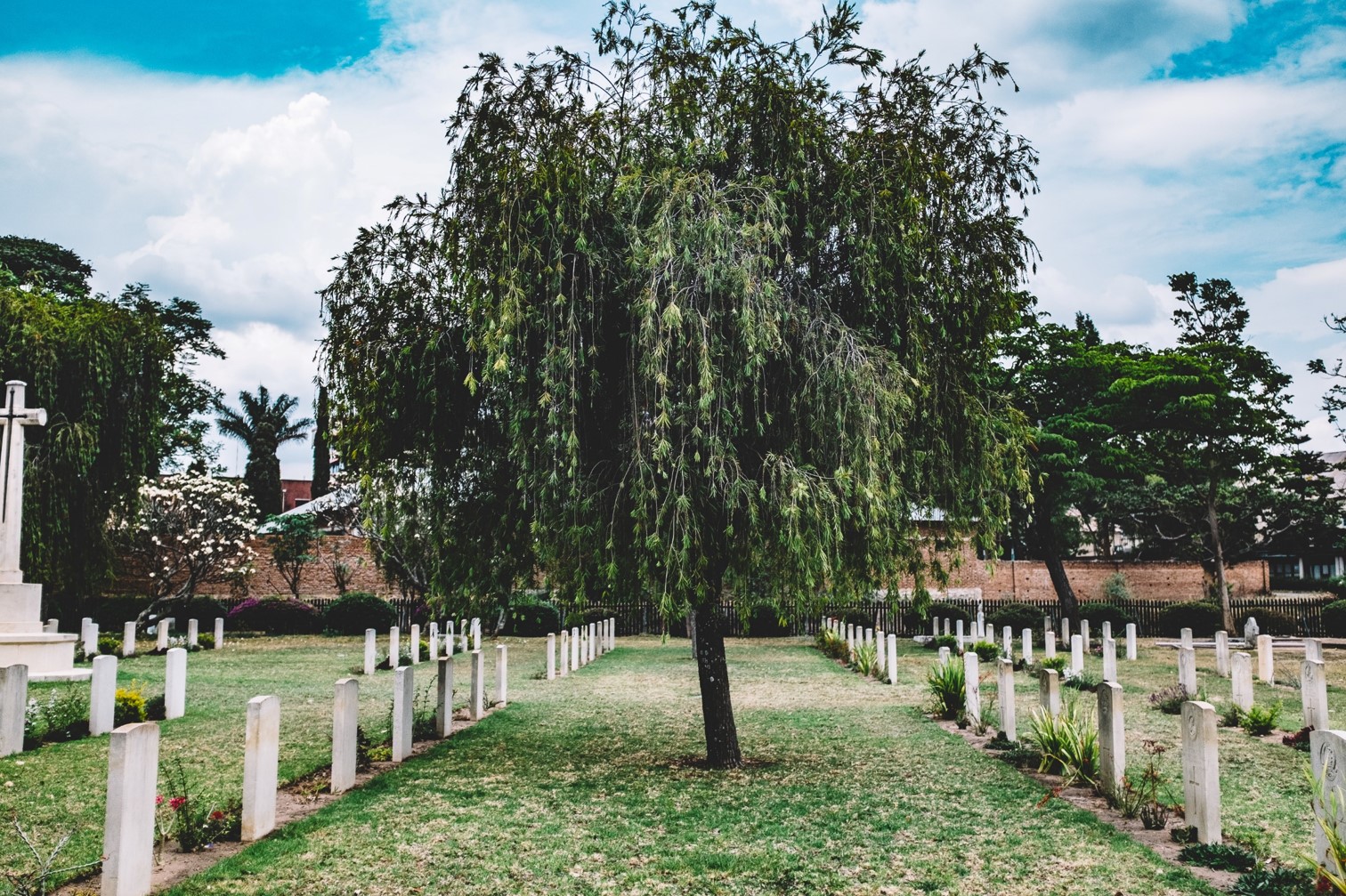 During my pastoral ministry, I once preached a particularly pointed message about the failure of our church to evangelize its community. As they say in the South, I stepped on some toes. When the closing prayer was finished, to my surprise one of my most committed members was facing me – just inches away – and said, "Don't ever do that to me again. Don't ever preach to me what you have never trained me to do."
His comment left me slack-jawed and humbled. It started me down a new path of developing an evangelistic church – more focused on the grind-it-out work of training witnesses than guilt-inducing messages prodding people to "do more." Yes, preaching on evangelism reminds people of the priority of sharing their faith. Training gives them the tools and steady motivation to get the job done. Once I made this change, our church had remarkable impact in reaching new people – particularly adults – with the gospel.
Recently, at an associational meeting, the baptismal results – key evidence of evangelistic progress – were part of the reports from the churches. During my sermon at that meeting, I asked this rhetorical question of the pastors present: "Did you do more funerals for church members than you had baptisms in the past year?" You could have heard a pin drop. The hard reality is many Southern Baptist churches today are having more funerals than baptisms. If that's true, no matter what else may be happening, your church is dying. Those "additions" you are having from other churches may create the illusion of life – but without a steady stream of new converts the kingdom of God is diminishing and your church will eventually die.
Training witnesses, week-in and week-out, isn't glamorous or always exciting. It's thrilling when training results in converts – but that doesn't make the routine work of maintaining a consistent witness training program year after year less challenging (only worth it!). Evangelism training isn't a quick fix; it's a routine part of developing a healthy church.
When is the best time to plant a shade tree? Ten years ago. When is the next best time? Today. The same is true of witness training. The best time to start is now. Choose a reproducible method, get versed in leading it, and get busy training members to share their faith. Your church's future, the expansion of God's kingdom, and the eternal destiny of people in your community are in the balance.
Photograph by Ashim D'Silva