Missions Giving Must Stay Strong
Southern Baptists have proven quite resilient through the pandemic. Southern Baptists have continued to financially support the ministries of their churches and, through them, the global work sustained by the Cooperative Program. Gateway has benefited from those gifts and we are grateful.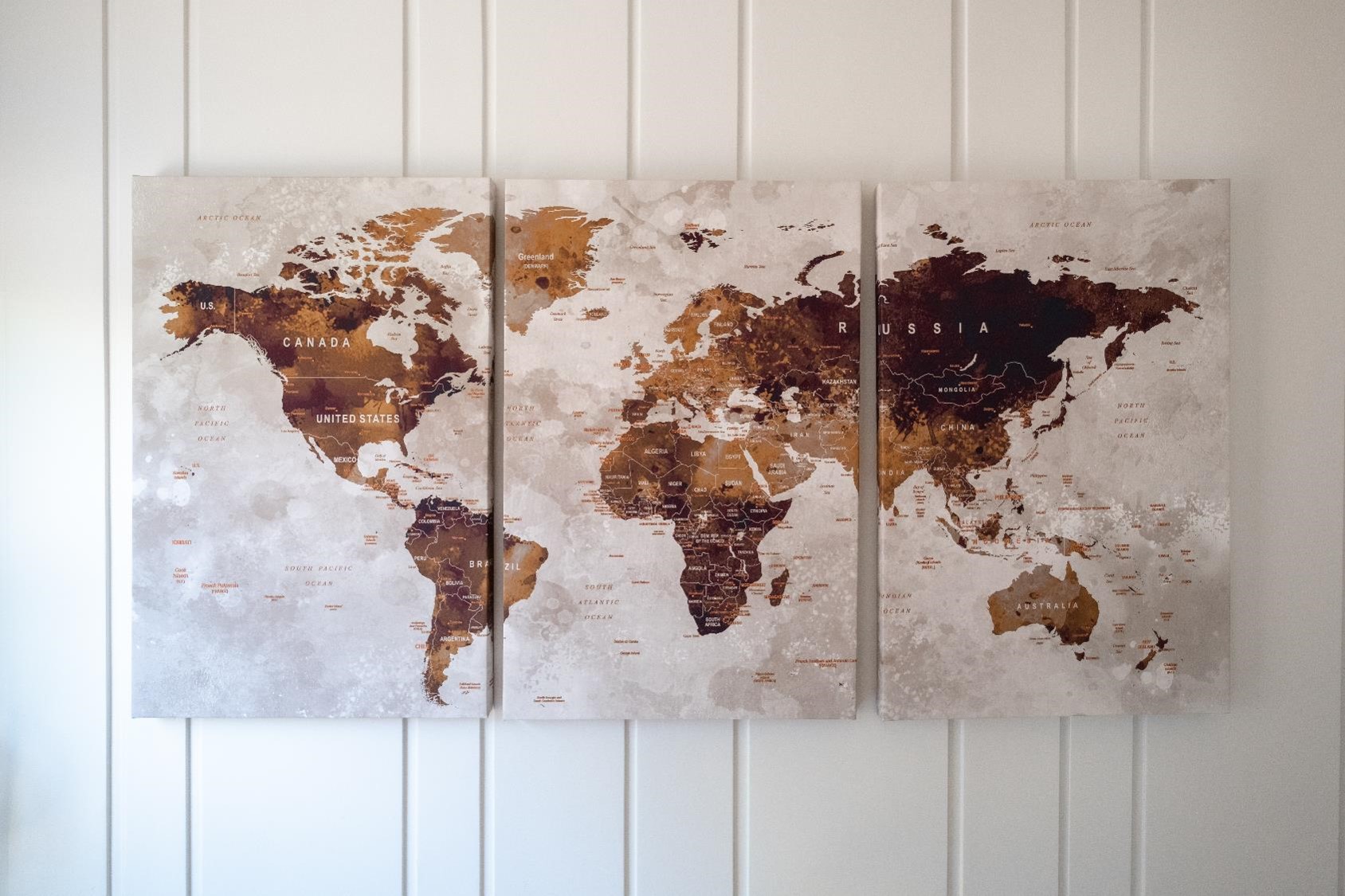 The International Mission Board has also benefited from the steadfast support provided through the Cooperative Program. But unlike Gateway, the IMB actually receives about 60% of its annual funding from another offering—the Lottie Moon Christmas Offering (LMCO). While some churches use alternative giving calendars, traditionally, the LMCO has been emphasized—as its name indicates—throughout the Christmas season. While the current pandemic surge is scrambling end-of-year ministry plans, we cannot let this temporary distraction keep us from giving generously to support our global missionary force. Now is the time to give!
Ann and I set aside money each month throughout the year so we can give to the LMCO during the Christmas season. This year, we have saved a little extra from some other sources we had not anticipated and have added it to our planned Lottie gift. We are so impressed with the sacrificial and effective service of Southern Baptist missionaries. We are delighted to give to meet their needs and sustain their gospel-focused ministry.
When so many mission organizations have devolved to other priorities, the IMB remains committed to evangelism that results in churches. They are sharing the gospel among the lost, making disciples of converts, training leaders from among disciples, and moving on to the next field as soon as possible. Yes, there are many other organizations that serve humanitarian causes and make life better for many. We typically do not support them. We keep our missions giving centered on eternal realities—getting the gospel where it has never been heard, stabilizing new converts into local churches, and accelerating those movements to join us in the missionary enterprise to others. We are delighted to support these efforts with our prayers and our money.
We are all facing many challenges right now—but they are temporary setbacks which cannot be allowed to distract us from our global mission. Determine to make a generous gift to the Lottie Moon Christmas Offering. Encourage and support your pastor as he promotes this opportunity. Let's make the end of 2020 remarkable for some other reason than the pandemic. Let's make it the year Southern Baptists defied logical expectations and gave record amounts to international missions.
For additional information, see https://www.imb.org/lottie-moon-christmas-offering/