Organizations – including churches, companies, and conventions – all experience mission drift. It happens when an organization loses focus on its founding purpose and its reason for continued existence.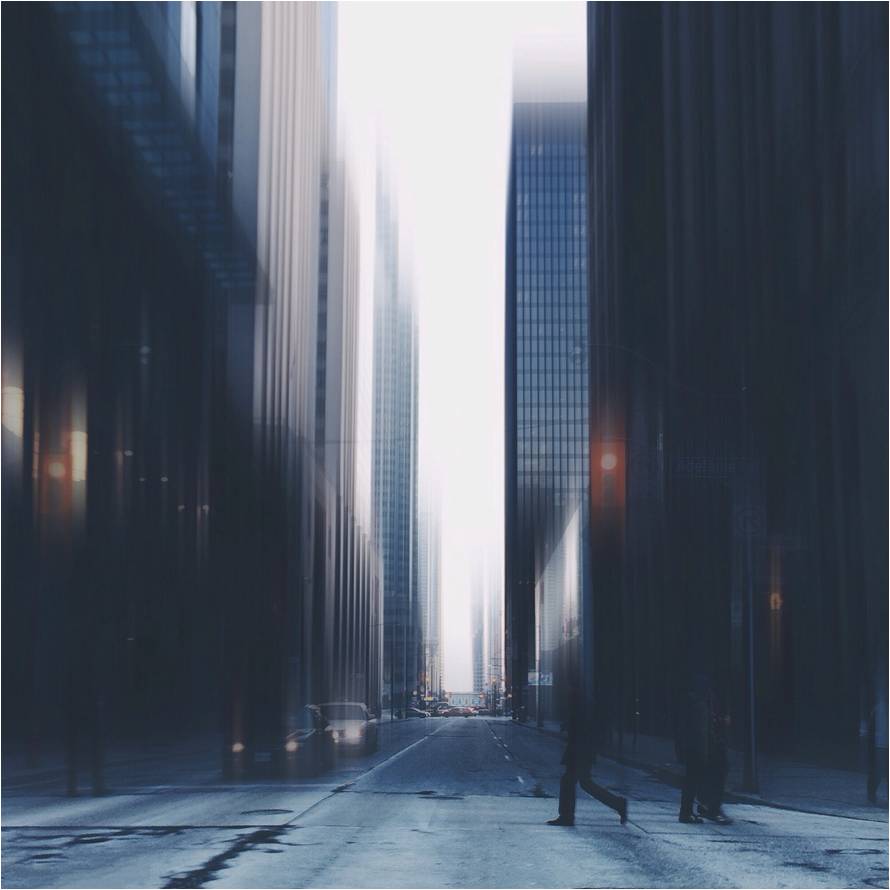 Many people mistakenly think mission drift happens when an organization diminishes its efforts. Not so. In the book How the Mighty Fall, Jim Collins shows mission drift is usually the result of organizations succeeding in doing too much – not too little. Mission drift could better be called mission dilution – broadening the organization's agenda with the mistaken notion more activity equals greater effectiveness.
The Southern Baptist Convention has at least seven issues percolating as we near our annual meeting in Dallas in two weeks. They are creating response ranging from anxiety to anger. All these matters have some importance and deserve some attention. My concern is we will prioritize several of them to the detriment of the one issue that addresses the core reason for the convention's existence and the primary challenge it's currently facing to its long term viability.
The priority issue we must address is reclaiming evangelistic effectiveness as a defining quality of healthy churches. Toward that end, the convention commissioned an Evangelism Task Force to bring a report and recommendations to this annual meeting. The Task Force has done its work and will soon release its findings. The Southern Baptist Convention does not have a future unless it is comprised of strong churches populated by a steady stream of converts growing into disciples. Let's pray the Evangelism Task Force report becomes a clarion call, rising above the background noise of other issues, to renewed focus on the core issue that will define our long term future.