Every year in the fall, my travels take me to multiple western state conventions. They are a priority in my scheduling each year. Why are these conventions, typically smaller and less influential than others in the South, a priority? If you lived and worked among them, you would discover several reasons they are so remarkable.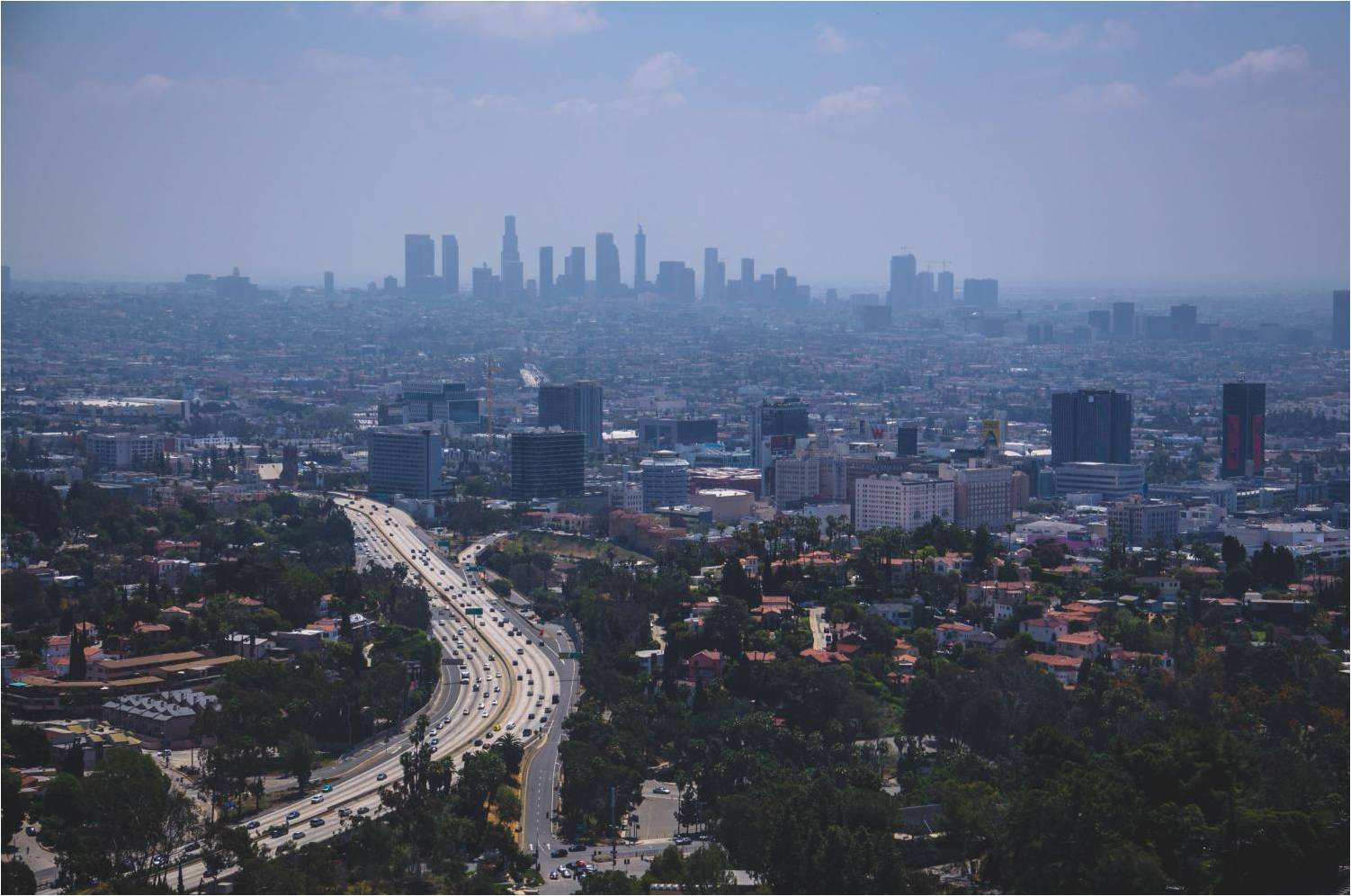 Western leaders are committed, resilient, and focused. They are some of God's best leaders who have taken on the difficult task of expanding God's kingdom in a challenging region. They are tough-minded, stubborn, and hard-working men and women. It's humbling to be with them, hear their stories, and celebrate their successes.
Western leaders are unified. When people work where there are fewer churches and leaders, they realize how much they need each other. That motivates them to be less polarized over secondary issues. It's refreshing to hear reports about church revitalization, church planting, global missions, and cooperative giving. It's refreshing to hear prayers offered for all these issues. These discussions are the centerpiece of Western convention meetings.
Western leaders can be discouraged by isolation and limited resources. Preaching encouraging messages that rekindle hope and recognize leaders for their impact in proportion to their opportunity is a privilege. It's some of the most important preaching I do each year. Whatever can be done to buttress these leaders is a worthwhile investment.
Western leaders are grateful. They appreciate it when others invest in them, take time to listen to them, speak to them and not down to them, and give them resources to increase their effectiveness. Every year, when we evaluate Gateway's investment in Western states, we always agree we got more out of the partnership than we contributed.
Those of you who work in other regions are understandably proud of their distinctive qualities. But if you don't really fit where you are, ask God to give you a way to come out West. We made the journey 30 years ago – best decision ever!