My two favorite women in the news recently are Gina Haspel and Maxine Thompson. Haspel is the first woman ever nominated to lead the CIA and Thompson shot a man who was trying to break into her home.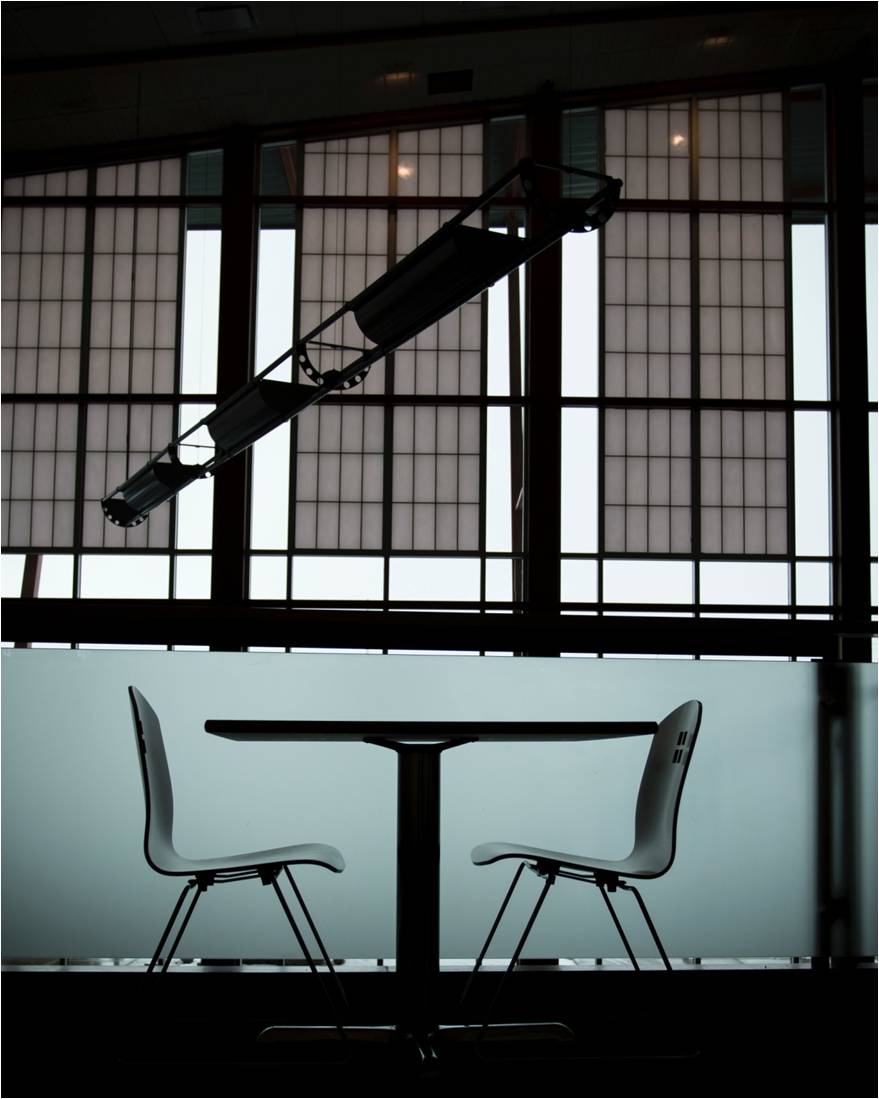 In the first case, Haspel is a 33-year intelligence service veteran. She has the endorsement of more than 50 people, from both parties, who have worked with her over the years. She is, by most accounts, uniquely suited to be the CIA director – having come through the ranks while demonstrating remarkable administrative ability. She is about to walk into the buzz saw of the Senate confirmation process, made more difficult by the decidedly politically incorrect things she has done in protecting our country. She will likely be attacked, humiliated, and ridiculed – even if she is confirmed, which seems doubtful at this point.
In the second case, Thompson is a 70-year old Philadelphia grandmother. She was awakened by someone breaking into her home at 4:30 a.m. Sunday. She warned him to stop and leave her property. When he entered her home, she shot at him. As he ran, she continued to fire at him. The perpetrator later sought medical treatment for a gunshot wound and was arrested. When asked what was going through her mind, she replied, "Kill him before he killed me." When asked what she hoped the man learned, she said, "Stay the hell out of people's houses." Rather than learn that lesson, he will likely lawyer-up and accuse Thompson of violating his rights in some way.
Both of these women did things no one wishes had to be done, but are part of living in our broken world. They did what had to be done to protect themselves and others. Every advocate of women's empowerment should be speaking up on their behalf. The first woman to lead the CIA and a grandmother who won't be robbed, raped, or murdered – these are strong women! Where is the feminist outcry on their behalf? Sadly, but typically, silent.
They don't deserve the silence of their sisters. They deserve medals.