The Marine Corps – along with other branches of the military – is currently dealing with a scandal involving nude photos and salacious comments. A group of Marines, and perhaps other military men, have created a website to share these photos – along with comments ranging in tone from juvenile to degrading to perhaps criminal. There's a great deal of outrage about all this, including calls for the firing of the Commandant of the Marine Corps.
Following all t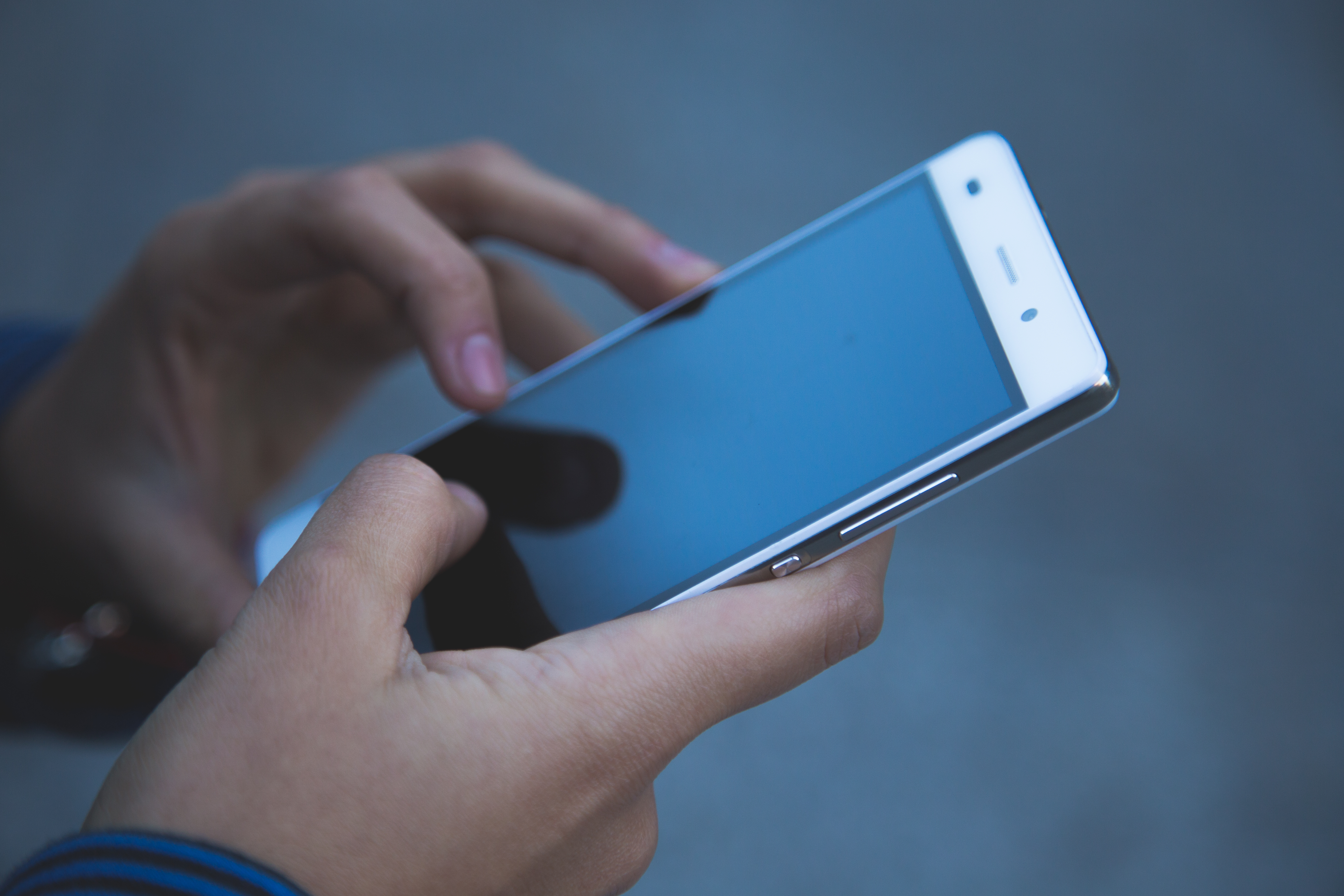 his caused me to ask a basic question, "Where did these photos come from in the first place?" My first assumption: perverts were secretly taking the pictures. Wrong. The pictures were taken by the women in question (or someone they permitted to do so) and then posted on social media. One woman complained her photos had been taken from her Instagram account. She claimed she had been violated because nude photos she posted on social media were being copied and shared with other people.
Do people still naively believe social media accounts are private? Do they really think their password is going to stop people from accessing their accounts? Do they really believe people they give access to their accounts will not copy and paste the contents to other sites? Marine leaders are saying the behavior of the men involved in this scandal "does not reflect our values." I agree with them and certainly hope it doesn't. But what about the behavior of the women? Does posting nude photos online reflect the values of the Marine Corp? We will soon find out.
Men who distribute porn and make abusive comments about women are despicable. Women who create porn help perpetuate a culture where women are objectified. The dubious claim that social media is private does not equate to having the moral high ground. Let's hope everyone involved in this mess is held accountable – everyone.